Shoshana Chaim
Welcome! I'm Shoshana Chaim and, when I was pregnant with my second child, my husband developed a rare tumor on his kidney.
Not long after, my son showed signs of severe eczema and I experienced PTSD that left me missing quality time with my kids for way too long. After deciding that medication and surgery to temporarily solve these problems wasn't an option, I found plant-based living and completely overhauled our lifestyle one day at a time.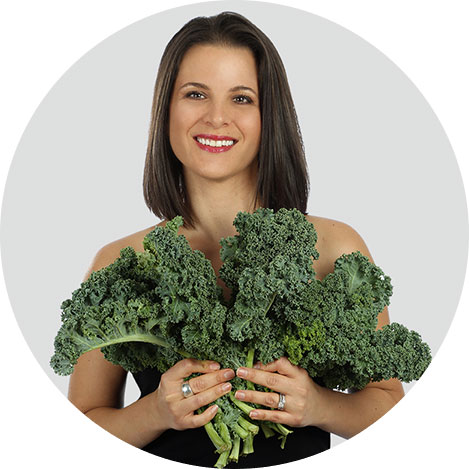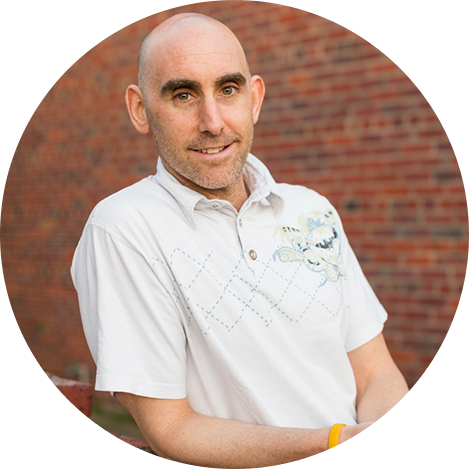 Adam Chaim
Adam specializes in working with busy people to safely and efficiently push their limits to achieve their goals while having fun doing it even with their super busy schedules!
Growing up as an athlete was awesome. Hockey was my main sport and I played that everyday as a kid. It was not my only talent. I loved volleyball too and I could really play with the big boys no matter what court or field I walked onto.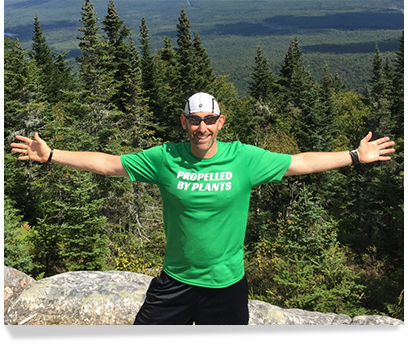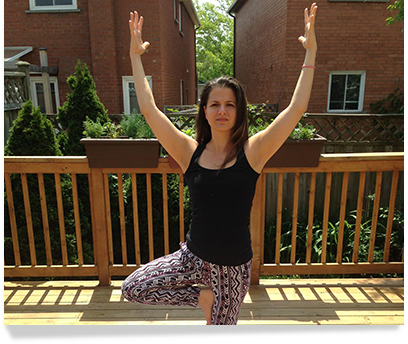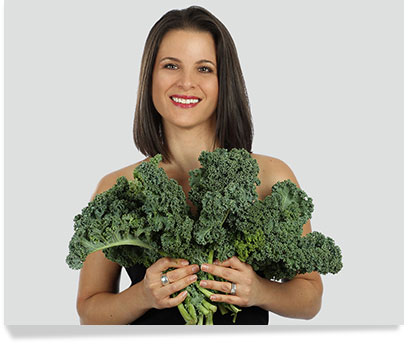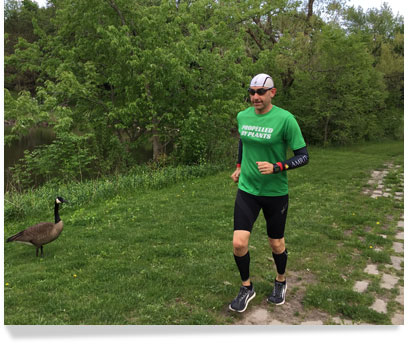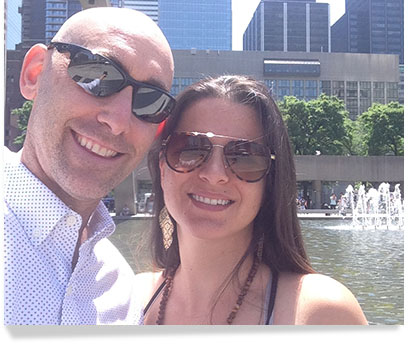 At 
Plant Trainers
 we're serious about helping you
 "improve your quality of life through plant-based nutrition and fitness".
Do you know your family needs to make a change so they don't end up overweight, sick or on medications?
Do you know a plant-based lifestyle could change your children's conditions, help them succeed more academically or socially at school or keep them from being in pain from medical conditions?
Are you so scared of having to raise your family alone due to unhealthy foods and lifestyle choices you or your partner are making?
We know that feeling. We were there years ago, Shoshana was pregnant with their second child. Our eldest had severe eczema and behavioral difficulties. Adam had a tumor and was told that the chances of him dying before the age of 40 were quite high. The answers were to medicate our son, surgically remove Adam's tumor (and kidney) and cross our fingers that no one got sicker. This was not acceptable for us, and it should not be acceptable to you.
Our research and studies have given us the tools to not just survive, but thrive. The power of proper nutrition and healthy lifestyle choices has cleared our son's eczema and behavioral issues, shrunken Adam's tumor and has us thriving so many years later. Not only that, this gift has given us the responsibility to help so many other people, like you, on their journey to health.
Helping families who are overwhelmed with illness, mental health or behavior disorders embrace a more "planti-ful" diet and other healthy lifestyle skills in order to have a more peaceful, worry free healthy family life is our priority.
If you're looking to properly nourish your body and/or get your children eating healthy foods and develop healthy habits, then we are your simplest way to achieving those goals.
When you choose to work with us you will not only feel confident and accountable in your healthy future, but you will have access to all our knowledge and experiences that we have encountered along the way.