Description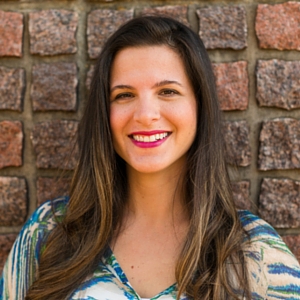 Become A Meal Planning Master!
Join me, Shoshana Chaim, as I help families overcome the stresses associated with family illness and set up families to be healthier now and in the future in easy steps that are simple to follow.
The skills you're going to be learning are sure to change your life. The impact meal choices have on your children is greater than just filling their tummies. It's an opportunity for them to learn healthy habits and values and be fed fresh, delicious food that will help combat obesity and all the chronic illnesses associated with being overweight or having a poor diet.
Without meal planning, you seem to always feel disorganized. Dinner becomes a last minute whirlwind, a phone call to order in or a window pick up after the game. None of those options create healthy parents or healthy futures for kids.
With meal planning you have an outline, flexibility, decorum, expectations and accountability. You have a dinner that can nourish your children instead of just fill them up. You have foods that are fighting disease instead of contributing to it. You have a plan and can feel really proud.
Following these simple methods is a guarantee to a more peaceful week filled with foods that grow healthy families.