Print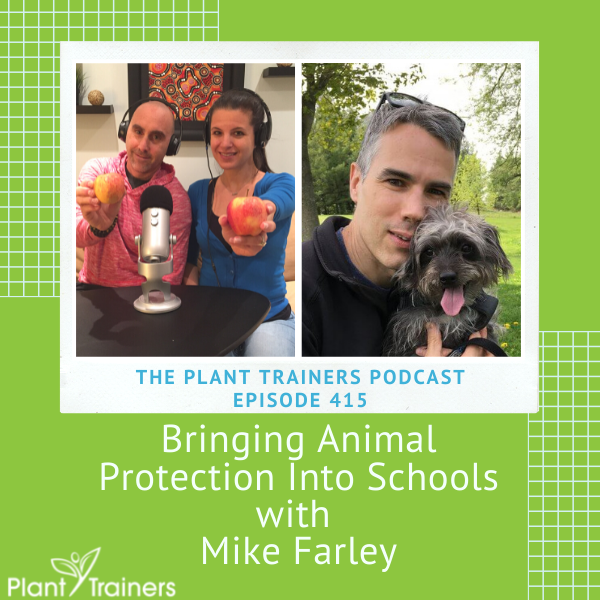 Podcast: Play in new window | Download
Subscribe: Apple Podcasts | Google Podcasts | Spotify | Stitcher | TuneIn | RSS

In this episode of The Plant Trainers Podcast, we talk with Mike Farley about bringing animal protection into schools. If you have never thought of this before you are going to be blown away. We talk about history books, class trips, dissections, and more! Animals are being exploited right before our children's eyes! You'll hear about what you can do about it, how to make a difference and the Educators For Animals Conference Mike has created that takes place this August. 
Mike Farley has been teaching middle and high school Geography for 20 years in Toronto. Over the past decade, he has explored animal protection with his students, including running virtual field trips to animal sanctuaries during the pandemic. Mike is a frequent presenter at conferences in Canada and the U.S. on topics such as human rights, environmental issues, and animal protection. He is currently finishing his graduate degree in Humane Education and working on curriculum projects for the Factory Farming Awareness Coalition. Mike is also starting an organization called Educators for Animals Canada that is bringing together educators from across the country who are incorporating animal protection into their school communities. In 2014, the Royal Canadian Geographical Society presented Mike with the 'Innovation in Geography Teaching' award, the highest honour for Geography teaching in Canada.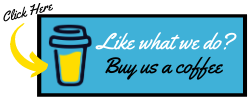 In this episode we discuss: 
The journey

Educators for animals conference

Animal protection, wildlife and farming industry

Backlash from admin

Animal exploitation in schools

The fur trade

Animals in history

Educators For Animals Conference

Voicing your opinion

Students

Dissection 
Links to things we mentioned:
I Am A Peaceful Goldfish by Shoshana Chaim – (Canada link)
I Am A Peaceful Goldfish by Shoshana Chaim – (USA link)
Get a signed copy of I Am A Peaceful Goldfish by Shoshana Chaim
Mike Farley – Instagram, Facebook
Educators For Animals Conference, Facebook, Twitter
Beyond Carnism and Improving Relationships with Dr. Melanie Joy – PTP264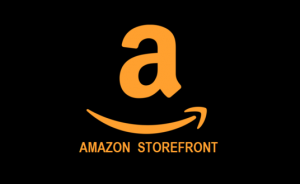 Thank you to this month's Patrons for supporting us on
Patreon
:
Millie Pearson
Mary Lou Fusi
Spanish Armada
Mark Jeffrey Johnson


Don't forget to contact us at info@planttrainers.com with your questions!
We hope you enjoyed this podcast! Please take a moment and leave us a rating and review over on Apple Podcasts – we would be grateful! This will help get our podcast out to others who may enjoy it. We promise to read your reviews and consider your feedback. This show is for you.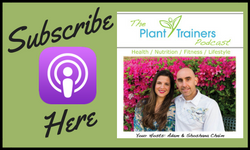 Please subscribe to The Plant Trainers Podcast on your favorite podcasting platform.

Help us by spreading the news about our totally awesome Podcast!
Click here for a list of our services