Print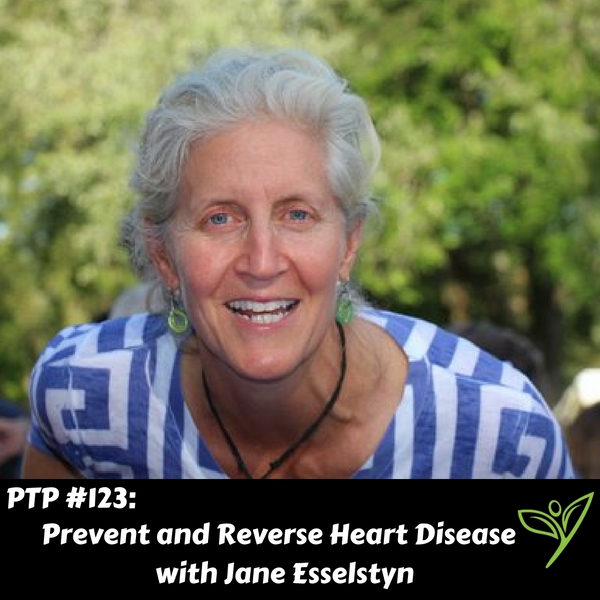 Podcast: Play in new window | Download
Subscribe: Apple Podcasts | Google Podcasts | Spotify | Stitcher | TuneIn | RSS

In today's episode of The Plant Trainers Podcast we talk to Jane Esselstyn, a fresh and charismatic voice on the plant-based, whole food diet. She brings her perspective and passion as a long-time health and sexuality educator to creating on-ramps to the plant-based way of life. Jane is an avid and inventive designer of plant-based recipes and the co-author of The Prevent and Reverse Heart Disease Cookbook with her next door neighbor and mom, Ann and also helped write recipes for Rip Esselstyn's book Plant Strong. Together with her husband and fellow educator, Brian Hart, they have three plant-based children. Jane graduated from the University of Michigan, where she competed nationally as a recruited swimmer and rower, and earned a Bachelor of Science in Nursing from Kent State University.
In this episode we talk to Jane about the role a plant based diet plays in preventing and reversing heart disease and how this can be applied to younger generations, not just adults. Unfortunately, we find children getting heavier and sicker at younger ages. We discuss the role education needs to play and the role parents need to play. We also discuss the study Jane took part in at the Cleveland Clinic researching health markers in 9-18 year olds.

After the show we talked to Jane about her event, Prevent and Reverse Heart Disease for Women. We encourage any women planning on attending that event to contact us at info@planttrainers.com as we would love to interview you before you go and when you return. So if you'd like to get on the show, let us know!
In this episode we discuss:
The process

Born an Esselstyn

Children and obesity

Plant-Based or American Heart Association Diets Study

Parenting and obesity

The role of education

Curriculum

Paleo and awareness

How to get started with better foods
Links to things we mentioned:
Jane Esselstyn – Website, Facebook, Twitter
Plant-Based or American Heart Association Diets on C – Article from The Journal of Pediatrics
Upcoming events with Jane
Prevent and Reverse Heart Disease for Women – Special Event
The Prevent and Reverse Heart Disease Cookbook: Over 125 Delicious, Life-Changing, Plant-Based Recipes by Ann Crile Esselstyn and Jane Esselstyn
Prevent and Reverse Heart Disease by Caldwell B. Esselstyn Jr M.D.
Plant-Strong: Discover The World's Healthiest Diet — With 150 Engine 2 Recipes by Rip Esselstyn
Salt, Sugar, Fat: How The Food Giants Hooked Us by Michael Moss
Dr. Esselstyn's Prevent & Reverse Heart Disease Program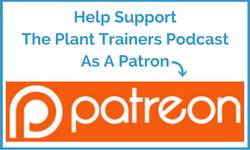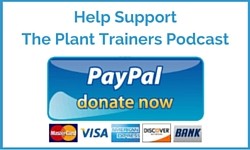 Don't forget to contact us at info@planttrainers.com with your question for our "Hey Plant Trainers" segment!

Do you want to create lifelong healthy eating habits for you or your family? Are you looking to help prevent heart disease, cancer and chronic diseases? Are you looking for guidance with your plant-based nutrition? We can help. If you are serious about getting results, you may be eligible for a FREE 30-minute Skype or phone consultation, where we can help you with your goals NOW. Easily book your session HERE. 
Subscribe to Adam's Journey by clicking here.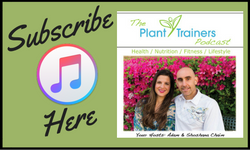 We hope you enjoyed this podcast! Please take a moment and leave us a rating and review over on iTunes – we would be grateful! This will help get our podcast out to others who may enjoy it. We promise to read your reviews and consider your feedback. This show is for you.
Please subscribe to The Plant Trainers Podcast on iTunes, Stitcher or Player.FM so you will know when we release a new episode. Now also available to Listen on Google Play Music!
Help us by spreading the news about our totally awesome Podcast!
Click here for a list of our services