Print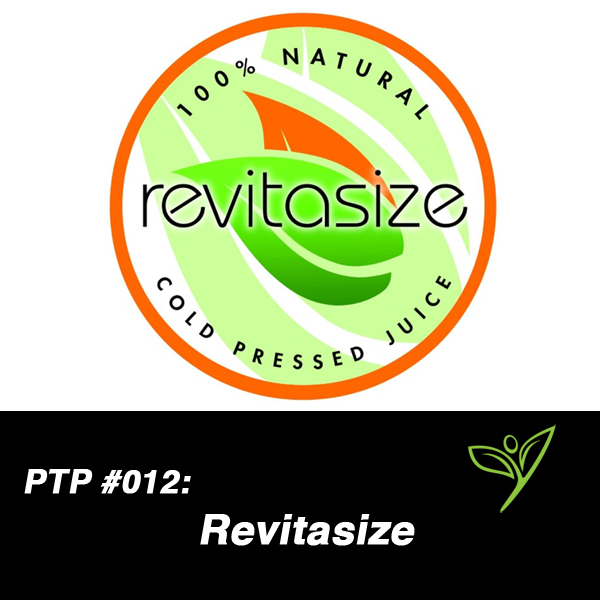 Podcast: Play in new window | Download
Subscribe: Apple Podcasts | Google Podcasts | Spotify | Stitcher | TuneIn | RSS
In today's episode we speak to Daniel and Aaron Spivak about juicing and their family owned juice bar and take out restaurant, Revitasize.
Daniel is a certified holistic health coach, played college hockey for Rochester Institute of Technology and played professional hockey for two seasons with the Gwinnett Gladiators of the ECHL (east coast hockey league).
Aaron is currently completing his holistic nutrition certificate and plays forward for the Toronto Jr. Canadiens in the OJHL (Ontario Junior 'A' Hockey League).
Revitasize is %100 organic and provides clients with personalized cleanses, daily juices, soups, wraps, salads and healthy snacks for busy people on the go. Both of them have even gotten their teammates juicing before games.
These guys let us know what cold-pressed juice is and all the benefits that come along with it. They give us great tips on shopping for organic fruits and vegetables as well as for juicing at home. They share their philosophy of sustainability and hold true to their values.
This episode was fun to record and we know you will enjoy it and learn a lot.
In this episode we discuss:
Our quote of the day: "If you are planning for a year, sow rice; if you are planning for a decade, plant trees; if you are planning for a lifetime, educate people ." ~ Chinese Proverb
What is Revitasize?
What's is juicing?
What is cold pressed?
Juicing vs smoothies
Shots
Why is juicing a good thing to add into our lives?
Cleanses
Juicing at home
Juicing organic vs conventional
Importance of water quality and quantity
Glass bottles
Sustainable business
Sylvia's Question: "Hey Plant Trainers, there are so many diets out there I can follow…which is the best one?"
Links to things we mentioned:
Revitasize Website, Twitter, Instagram, Facebook
Plant Trainers is now in Instagram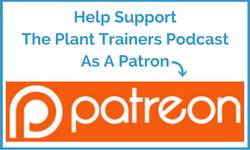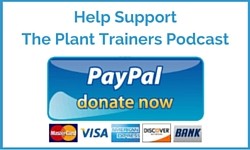 Don't forget to contact us at info@planttrainers.com with your question for our "Hey Plant Trainers" segment!

Do you want to create lifelong healthy eating habits for you or your family? Are you looking to help prevent heart disease, cancer and chronic diseases? Are you looking for guidance with your plant-based nutrition? We can help. If you are serious about getting results, you may be eligible for a FREE 30-minute Skype or phone consultation, where we can help you with your goals NOW. Easily book your session HERE. 
Subscribe to Adam's Journey by clicking here.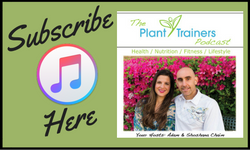 We hope you enjoyed this podcast! Please take a moment and leave us a rating and review over on iTunes – we would be grateful! This will help get our podcast out to others who may enjoy it. We promise to read your reviews and consider your feedback. This show is for you.
Please subscribe to The Plant Trainers Podcast on iTunes, Stitcher or Player.FM so you will know when we release a new episode. Now also available to Listen on Google Play Music!
Help us by spreading the news about our totally awesome Podcast!
Click here for a list of our services