Print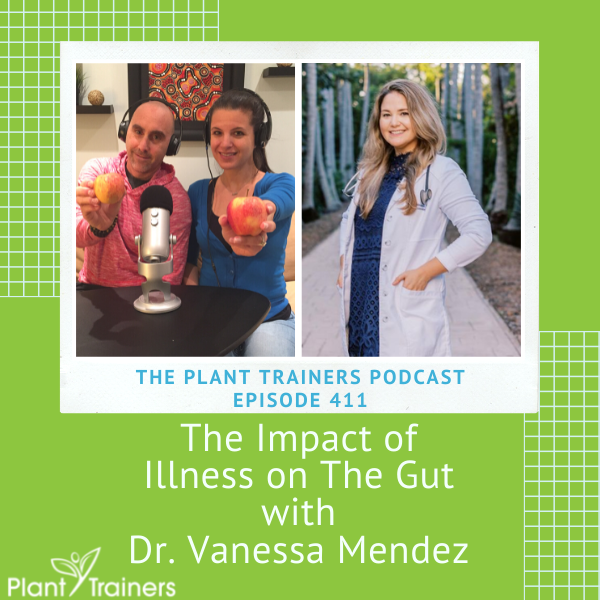 Podcast: Play in new window | Download
Subscribe: Apple Podcasts | Google Podcasts | Spotify | Stitcher | TuneIn | RSS

In this episode of The Plant Trainers Podcast, we talk with Dr. Vanessa Mendez all about the gut, inflammation, IBS and the future of medicine. People, we have got to tell you. This is one of the most information packed episodes so you're going to want to listen twice. This is a must share with anyone with IBS and anyone who has had COVID or the vaccine. You need to hear what she tells us about COVID and your gut bacteria. You'll be blown away!
Dr. Vanessa Mendez is a double board certified gastroenterologist and internist. She specializes in digestive disorders, which include liver disease, inflammatory bowel disease, and nutrition based-disorders, such as obesity and constipation. Her approach to patients and their diseases is holistic and comprehensive; her goal is not just to treat the symptoms, but to get to the root cause of an ailment and provide lasting relief. All her methods are evidence-based and she is a proponent of lifestyle changes first to promote wellness.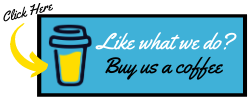 In this episode we discuss:
Finding plant-based

Acne and dairy

Crohn's and IBS

What is gut microbiome

How to eat veggies when you have IBS

Food avoidance

What feeds good gut bacteria

Feeding bad gut bacteria

What happens when you take antibiotics

Fecal transplant

Future of medicine

COVID and gut microbiome
Links to things we mentioned:
Dr. Vanessa Mendez – Website, Instagram, Facebook, Twitter
Fiber Fueled For Better Health with Dr. Will Bulsiewicz – PTP356
Leaky Gut and SIBO with James and Dahlia Marin – PTP346
Colitis and Your Gut Microbiome with Dr. Angie Sadeghi – PTP339
Your Gut Microbiome and Health with Dr. Chiti Parikh – PTP204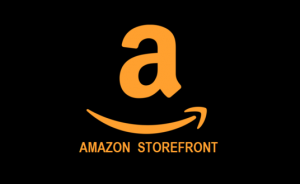 Thank you to this month's Patrons for supporting us on
Patreon
:
Millie Pearson
Mary Lou Fusi
Spanish Armada
Mark Jeffrey Johnson


Don't forget to contact us at info@planttrainers.com with your questions!
We hope you enjoyed this podcast! Please take a moment and leave us a rating and review over on Apple Podcasts – we would be grateful! This will help get our podcast out to others who may enjoy it. We promise to read your reviews and consider your feedback. This show is for you.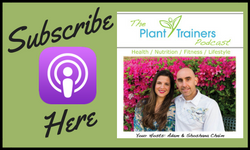 Please subscribe to The Plant Trainers Podcast on your favorite podcasting platform.

Help us by spreading the news about our totally awesome Podcast!
Click here for a list of our services