Print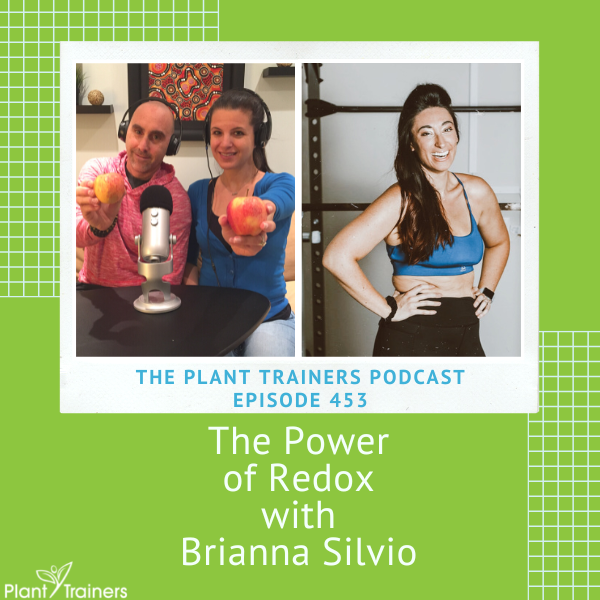 Podcast: Play in new window | Download
Subscribe: Apple Podcasts | Google Podcasts | Spotify | Stitcher | TuneIn | RSS

In this episode of The Plant Trainers Podcast, I talk with Brianna Silvio, plant-based fitness and nutrition expert about her redox experience working with Shoshana. That's right, often even the best educated people in their own industry need coaches. Tony Robbins didn't get to where he is without mentors, that's for sure. Brianna shares how the redox line took her health to another level and surprised her in many ways despite her already healthy lifestyle. You'll love what you hear. 
Brianna Silvio is a mama to two babies, a math teacher with a Masters Degree in Math Education, and a beauty and wellness business owner. For the last 15 years, she has been honored to own her own fitness business. She began fitness instruction in college by total accident, that accident became a hobby which then became her passion. 
If you are interested in hearing more, please send an email to info@planttrainers.com and Shoshana will be in touch.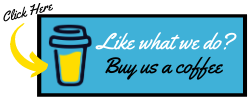 In this episode we discuss: 
How you found the REDOX supplements

What changed for her

How it impacted her life

Why she knows it's not always fitness and nutrition alone
Links to things we mentioned:
Sign up for our newsletter – get our Plant-Based Comfort Foods FREE
Brianna Silvio – Website
Contact Shoshana for more on Redox
Powering Your Redox Potential with Shoshana Chaim – PTP438
Understanding Redox Molecules with Aviva and Dr. Zilia Goreshnik – PTP326

Thank you to this month's Patrons for supporting us on
Patreon
:
Millie Pearson
Mary Lou Fusi
Spanish Armada
Mark Jeffrey Johnson


Don't forget to contact us at info@planttrainers.com with your questions!
We hope you enjoyed this podcast! Please take a moment and leave us a rating and review over on Apple Podcasts – we would be grateful! This will help get our podcast out to others who may enjoy it. We promise to read your reviews and consider your feedback. This show is for you.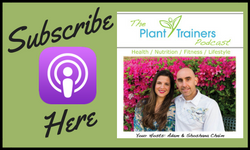 Please subscribe to The Plant Trainers Podcast on your favorite podcasting platform.
Help us by spreading the news about our totally awesome Podcast!
Click here for a list of our services