Print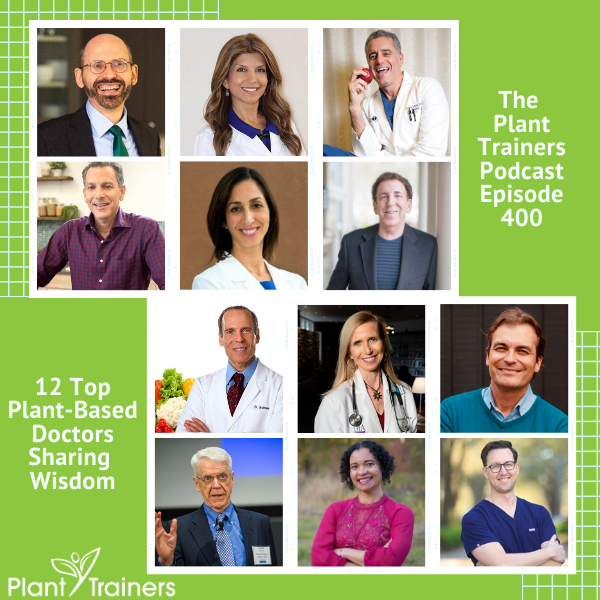 Podcast: Play in new window | Download
Subscribe: Apple Podcasts | Google Podcasts | Spotify | Stitcher | TuneIn | RSS

In this episode of The Plant Trainers Podcast, we celebrate our 400th episode by sharing some amazing clips from some of our favourite plant-based doctors. There has been so much that we've learned and so many amazing people that we have interviewed. It was hard to choose a topic for this monumental time. We decided to go back and share 12 of our favourite clips from many of the plant-based doctors you know and love.
We also wanted to make sure that we said thank you to every single one of you who has ever listened, downloaded, subscribed, and left a rating or review.
A cool fact we've also discovered recently is that our podcast is in the top 1% of the almost 2,000,000 podcasts out there. All we do is put out the content, it's you who consumes it, utilizes it, and helps improve your quality of life as well as that of people around you.
So congratulations to you and thank you for allowing us into your lives. We hope you enjoy this one, as we take you back in time to a few gems from nearly 400 episodes.
In this episode we discuss:
Exercise vs movement

Protein

Erectile Dysfunction

Feeding children

What's in our baskets

Fibre

Much much more!
Links to things we mentioned:
Hush Weighted Blankets – promo code: "PLANTTRAINERS"
How Not To Die with Michael Greger M.D. – PTP206
A Forefather of Plant-Based Nutrition, Dr. Caldwell Esselstyn – PTP208
Busting The Protein Myth with Dr. Garth Davis – PTP212
The Plant-Based Solution with Dr. Joel Kahn – PTP231
Undo It!: How Simple Lifestyle Changes Can Reverse Most Chronic Diseases with Dean Ornish, MD – PTP295
Optimizing A Plant-Based Diet with Dr. Brooke Goldner – PTP298
Colitis and Your Gut Microbiome with Dr. Angie Sadeghi – PTP339
The Ischemia Trial and Heart Disease with Dr. Shane Williams – PTP345
A Parent's Guide To Intuitive Eating with Dr. Yami Cazorla-Lancaster – PTP349
Eat For Life with Joel Fuhrman M.D. – PTP351
Fiber Fueled For Better Health with Dr. Will Bulsiewicz – PTP356
On The Front Lines of COVID-19 with Dr. Melissa Sundermann – PTP357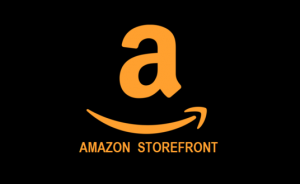 Thank you to this month's Patrons for supporting us on
Patreon
:
Millie Pearson
Mary Lou Fusi
Spanish Armada
Mark Jeffrey Johnson


Don't forget to contact us at info@planttrainers.com with your questions!
We hope you enjoyed this podcast! Please take a moment and leave us a rating and review over on Apple Podcasts – we would be grateful! This will help get our podcast out to others who may enjoy it. We promise to read your reviews and consider your feedback. This show is for you.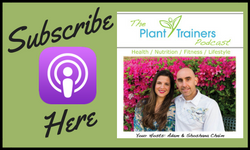 Please subscribe to The Plant Trainers Podcast on your favorite podcasting platform.

Help us by spreading the news about our totally awesome Podcast!
Click here for a list of our services