Print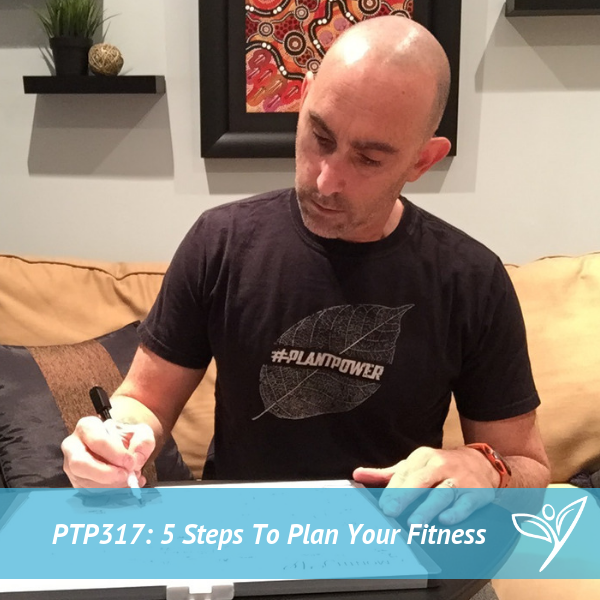 Podcast: Play in new window | Download
Subscribe: Apple Podcasts | Google Podcasts | Spotify | Stitcher | TuneIn | RSS

In this episode of The Plant Trainers Podcast, Adam and Shoshana give you 5 steps to get you back into the fitness game (ok, mostly Adam with some comments from the peanut gallery). Maybe you are completely new to a fitness regime, or maybe the long winter or short summer got you out of your routine…Either way, you will find that these tips and tricks will help you as long as you take some action.
In fact, apply them to anything you are trying to accomplish these days and watch your goals get closer and closer!! Fitness is one of those things that can be challenging to start, but once you create a routine and make it a habit, you'll find you're good to go! If you're looking for motivation or simply some tips to help get you back into your fitness, listen to this episode and share it with a friend!
Links to things we mentioned:
Facebook group – Plant-Based Health, Nutrition and Fitness
Tips For Getting Back Into Fitness – PTP092
Meal and Fitness Planning For Busy People – PTP291
Plant-based Wellness Guide – Blog
I Lost My Motivation, What Should I Do? – Blog
Watch this podcast in its video form
Thank you to this month's Patrons for supporting us on
Patreon
:
"Joe"
Millie Pearson
Mary Lou Fusi
Carmen Fanous
Emily Iaconelli
Spanish Armada
Michele Olender
Dan Pokorney


Don't forget to contact us at info@planttrainers.com with your questions!
We hope you enjoyed this podcast! Please take a moment and leave us a rating and review over on Apple Podcasts – we would be grateful! This will help get our podcast out to others who may enjoy it. We promise to read your reviews and consider your feedback. This show is for you.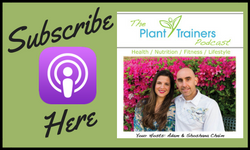 Please subscribe to The Plant Trainers Podcast on your favorite podcasting platform.



Help us by spreading the news about our totally awesome Podcast!
Click here for a list of our services