Print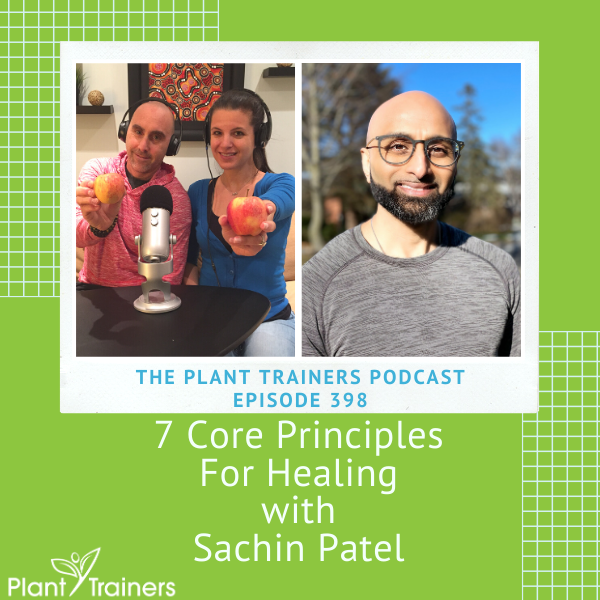 Podcast: Play in new window | Download
Subscribe: Apple Podcasts | Google Podcasts | Spotify | Stitcher | TuneIn | RSS

In this episode of The Plant Trainers Podcast, we talk with Sachin Patel, formally known as doctor, all about his 7 Core Principles For Healing.
Sachin gave up his doctor's rights as he felt like the medical system would not allow him to practice the way he wanted which is giving the patient the tools for prevention and lifestyle as "medicine". We had a great time talking about the intention of your actions, how important vocabulary is and the 7 core principles of the mind-body approach for healing. We think they are so basic, yet so profound and you will probably be doing some of these already and you will for sure think about how you can take it to the next level or even find something to start fresh with today. This is perfect for you to share with anyone in or outside of the plant-based world.
Sachin Patel is a father, husband, philanthropist, functional medicine practice success coach, speaker, author, and plant medicine advocate. Sachin is convinced that "the doctor of the future is the patient" and he has committed himself to help others raise their consciousness, activate their inner doctor, and initiate their deepest healing through the use of lifestyle, breath-work, and respectful utilization of psilocybin. Sachin founded The Living Proof Institute through which he pioneered a revolutionary approach to patient-centered healthcare. Sachin coaches hundreds of practitioners around the world so that they are empowered to deliver affordable and inspired care to their communities through his Perfect Practice Mentorship Program. He is an advocate of transforming the healthcare paradigm and he has devoted his life to the betterment of health care for both patients and practitioners.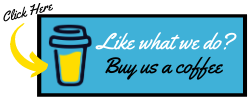 In this episode we discuss: 
Finding plant-based 

"If you're trying to beat disease, more likely your going to beat your body up in the process" 

The vocabulary used to retrain the brain

The intention

Love labels on clothing 

7 core principles to the mind-body approach for healing

Teachability and coach-ability 

Where to start today 
Links to things we mentioned:
Hush Weighted Blankets – promo code: "PLANTTRAINERS"
Sachin Patel – Website, Facebook, Instagram
Get Sachin Patel's free download here
Approaching Breast Cancer Holistically with Dr. Jenn Simmons – PTP392
Undo It!: How Simple Lifestyle Changes Can Reverse Most Chronic Diseases with Dean Ornish, MD – PTP295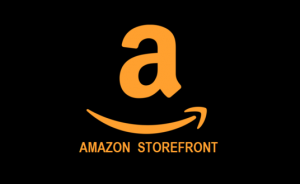 Thank you to this month's Patrons for supporting us on
Patreon
:
Millie Pearson
Mary Lou Fusi
Spanish Armada
Mark Jeffrey Johnson


Don't forget to contact us at info@planttrainers.com with your questions!
We hope you enjoyed this podcast! Please take a moment and leave us a rating and review over on Apple Podcasts – we would be grateful! This will help get our podcast out to others who may enjoy it. We promise to read your reviews and consider your feedback. This show is for you.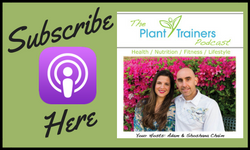 Please subscribe to The Plant Trainers Podcast on your favorite podcasting platform.

Help us by spreading the news about our totally awesome Podcast!
Click here for a list of our services