Print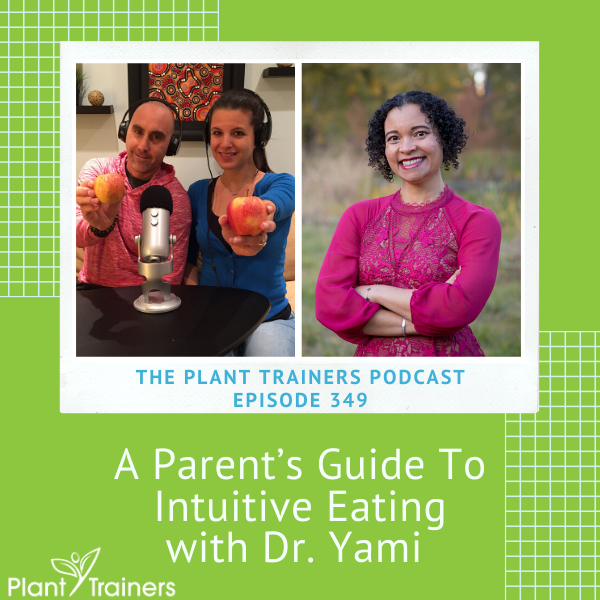 Podcast: Play in new window | Download
Subscribe: Apple Podcasts | Google Podcasts | Spotify | Stitcher | TuneIn | RSS

In this episode of The Plant Trainers Podcast, we talk with Dr. Yami Cazorla-Lancaster about intuitive eating and how to feed your little ones and yourselves. We talk less about what they should be eating and more about our role as parents on how we should be feeding them from a more behavioural and psychological point of view. Then we cover when to set limits and when to hold back and what a play food drawer is. We think you'll find her advice on when and if to serve dessert quite…well…different. 
This episode is perfect for any parent to be or parent in the now. We actually think grandparents will have a lot to learn from this episode as well. 
Dr. Yami Cazorla-Lancaster is a board-certified pediatrician, certified lifestyle medicine physician, national board-certified health and wellness coach, author and speaker. As a passionate promoter of healthy lifestyles, Dr. Yami champions the power of plant-based diets for the prevention of chronic disease. Dr. Yami is a fellow of the American Academy of Pediatrics and a member of the American College of Lifestyle Medicine.
She also holds a certificate in plant-based nutrition and is a certified Food for Life Instructor. In 2013, Dr. Yami founded VeggieFitKids.com to support plant-based families and to provide a resource for families striving to eat more whole foods. In her podcast, Veggie Doctor Radio, she explores diet and nutrition, healthy habit formation, behavior change, and motivation. New episodes are released weekly, featuring leading experts in plant-based nutrition and healthy living. Dr. Yami's pediatric micro practice, Nourish Wellness, is located in Yakima, Washington, where she lives with her husband and two sons.
In this episode we discuss: 
How she became plant-based 

Doctors learn pathology 

Childhood obesity 

Intuitive eating 

Dessert 

Letting go 

You're not a bad parent 

Specific situation 

Loving limits 

Trusting kids 

Genetics 

Play food drawer 

Sitting down for a meal as a family

Setting an example 

Saying no to bread 

Demonizing foods 

Positive self talk…at least out loud
Links to things we mentioned:
Yummy Kids Activity Book for Kids
Putting an End To Plant-Based Picky Eaters
Dr. Yami  – Website, Instagram, Facebook, YouTube, Podcast
A Parent's Guide to Intuitive Eating: How to Raise Kids Who Love to Eat Healthy by Dr. Yami
5 Parenting Tips For Picky Eaters
Born to Run: A Hidden Tribe, Superathletes, and the Greatest Race the World Has Never Seen by Christopher McDougall
Diet For A New America by John Robbins
Prescription Medications, Parenting, and ADHD with Dr. Pam Popper – PTP299
The Power of Positive Parenting with Jon Gordon – PTP227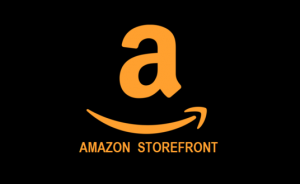 Thank you to this month's Patrons for supporting us on
Patreon
:
Millie Pearson
Mary Lou Fusi
Emily Iaconelli
Spanish Armada
Michele Olender
Dan Pokorney
Mark Jeffrey Johnson


Don't forget to contact us at info@planttrainers.com with your questions!
We hope you enjoyed this podcast! Please take a moment and leave us a rating and review over on Apple Podcasts – we would be grateful! This will help get our podcast out to others who may enjoy it. We promise to read your reviews and consider your feedback. This show is for you.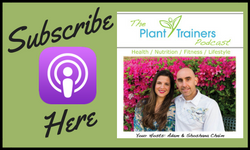 Please subscribe to The Plant Trainers Podcast on your favorite podcasting platform.



Help us by spreading the news about our totally awesome Podcast!
Click here for a list of our services