Print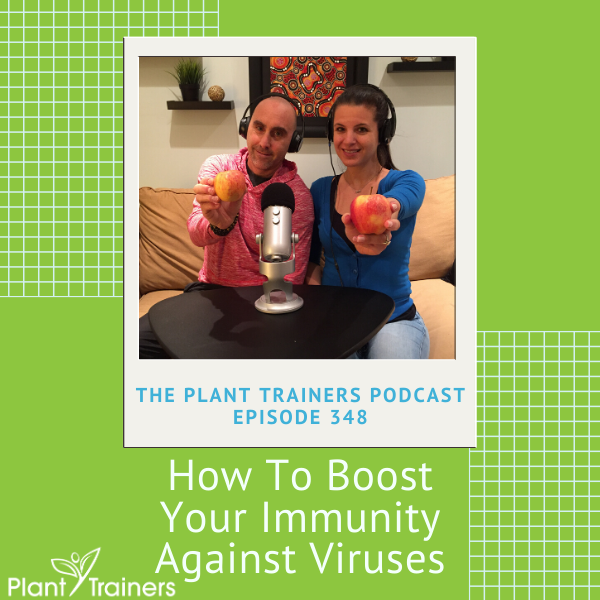 Podcast: Play in new window | Download
Subscribe: Apple Podcasts | Google Podcasts | Spotify | Stitcher | TuneIn | RSS

In this episode of The Plant Trainers Podcast, we talk about 6 ways to boost your immunity and do your best to keep germs as far away as possible. We cover a bit about what the immune system is, foods to eat, ideas to consider and thoughts to think to keep your immunity strong and carry on and not have a need to deplete your home's kleenex stores. 
When you are sick, overweight, or already have a cold, if you're part of the aging population, you are at a greater risk of picking up other bugs. So it's important to keep your immune system as strong as possible and we share what you can be doing to keep germs away and not spread them to others. We need to take steps to strengthen cells that strengthen our tissues that strengthen our organs that strengthen our body systems and that end up strengthening us overall.
Please share this with as many people as possible and be safe.
Remember, we are giving away 30 minute free consultations when you mention this episode. 
In this episode we discuss:
Inflammation

Nutrition

Sleep

Hygiene

Stress

Redox Signalling Molecules

Take illness seriously

Listen to your body
Links to things we mentioned:
Email us at info@planttrainers.com, mention this podcast and get a Free call! 
Understanding Redox Molecules with Aviva and Dr. Zilia Goreshnik – PTP326
Redox physiology and the immune system
Inflammation – PTP002
Turmeric, The Spice of Life – PTP196
Blog – Side Effects of Sleep Deprivation
Natural Anti-inflammatory Shot – Recipe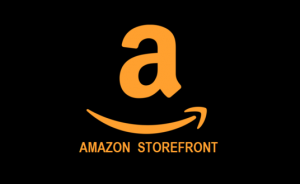 Thank you to this month's Patrons for supporting us on 
Patreon
:
Millie Pearson
Mary Lou Fusi
Emily Iaconelli
Spanish Armada
Michele Olender
Dan Pokorney
Mark Jeffrey Johnson


Don't forget to contact us at info@planttrainers.com with your questions!
We hope you enjoyed this podcast! Please take a moment and leave us a rating and review over on Apple Podcasts – we would be grateful! This will help get our podcast out to others who may enjoy it. We promise to read your reviews and consider your feedback. This show is for you.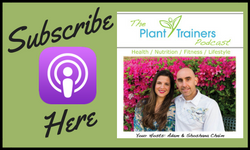 Please subscribe to The Plant Trainers Podcast on your favorite podcasting platform.



Help us by spreading the news about our totally awesome Podcast!
Click here for a list of our services