Print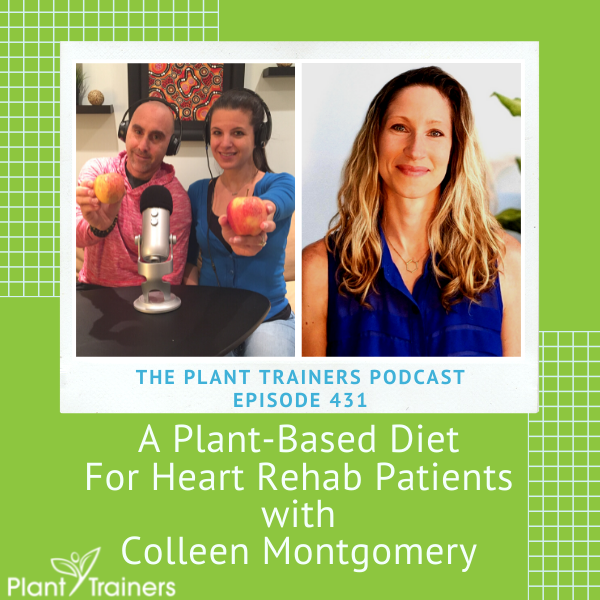 Podcast: Play in new window | Download
Subscribe: Apple Podcasts | Google Podcasts | Spotify | Stitcher | TuneIn | RSS

In this episode of The Plant Trainers Podcast, we talk with Colleen Montgomery all about a plant-based diet for cardiac rehab patients and the importance of lifestyle on our overall health. Colleen breaks down some cardiology information for us like what cardiac rehab is, who should be getting it, and what lifestyle changes can be made to improve cardiac health. We discuss statins and why you would want to try to avoid them, how to cautiously get to exercising and we also discuss why children and teens need to start making smart decisions for their health now. 
Colleen Montgomery is a Clinical Exercise Physiologist, Certified Plant-Based Health Coach, and owner of Wellness Within LLC. During her 12 years working with heart patients she discovered the powerful medicinal effects of food and other lifestyle choices. Now, her clients improve their heart health in big ways by combining the most effective behavior change techniques with the healthiest habits on the planet.
Share this out with any cardiac patient you know.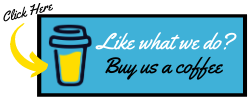 In this episode we discuss: 
Finding plant-based

Dr Greger and Esselstyn 

Didn't wait till she was sick 

Cardiac rehabilitation

Cardiac risk factors and genetics 

Preventing cardiac events

Reversal 

Marking small changes or being predominantly plant-based 

Side effects of statins 

Don't stop medications on your own 

What to look for to talk to your doctor about reducing meds 

Exercise and precautions

Tips for teens 
Links to things we mentioned:
Organic Cotton 'Plantpower' Toque
Colleen Montgomery – Website, Instagram, Facebook
Prevent and Reverse Heart Disease with Dr. Caldwell Esselstyn – PTP149
A Forefather of Plant-Based Nutrition, Dr. Caldwell Esselstyn – PTP208
Dr. Greger's Daily Dozen – PTP069 
How Not To Die with Michael Greger M.D. – PTP206
Undo It!: How Simple Lifestyle Changes Can Reverse Most Chronic Diseases with Dean Ornish – PTP295
Stress, Abuse, and Relationships with Dean Ornish, M.D. – PTP307

Thank you to this month's Patrons for supporting us on
Patreon
:
Millie Pearson
Mary Lou Fusi
Spanish Armada
Mark Jeffrey Johnson


Don't forget to contact us at info@planttrainers.com with your questions!
We hope you enjoyed this podcast! Please take a moment and leave us a rating and review over on Apple Podcasts – we would be grateful! This will help get our podcast out to others who may enjoy it. We promise to read your reviews and consider your feedback. This show is for you.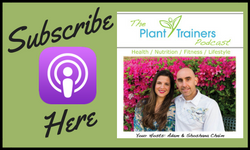 Please subscribe to The Plant Trainers Podcast on your favorite podcasting platform.
Help us by spreading the news about our totally awesome Podcast!
Click here for a list of our services