Print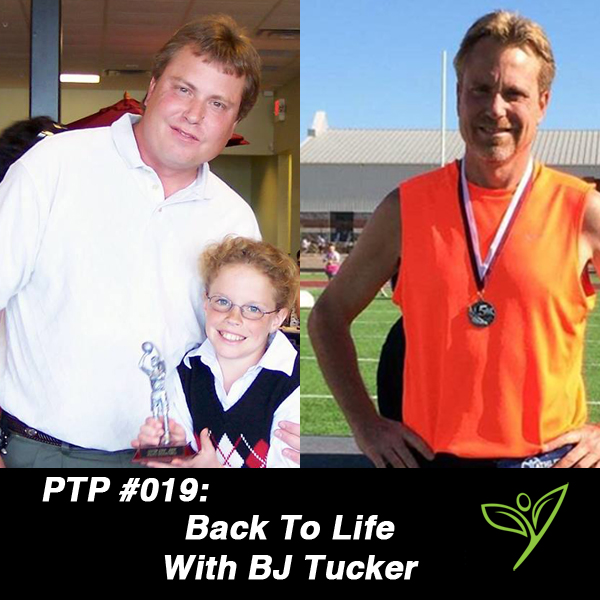 Podcast: Play in new window | Download
Subscribe: Apple Podcasts | Google Podcasts | Spotify | Stitcher | TuneIn | RSS
In this episode we talk to BJ Tucker about his journey from fat to fit. BJ is a plant-based long distance runner and health advocate. He is the father of 5 and works a corporate job. We chat with BJ about his journey that started about 4 years ago when he was tired of being overweight and tired of not being able to walk up a flight of stairs without losing his breath. BJ has since lost 75 pounds on his own and he shares many easy and useful tips for people who would like to lose weight and improve their quality of life. We also talk about the body's arch-enemy, sugar. We hope you will be inspired, and perhaps jump on the bandwagon and eat real food!
In this episode we discuss:
Our quote of the day: "There is never enough time to do things right, but there is always enough time to do them over!" ~ Anonymous
BJ Tucker's reason for transformation
The steps he took to get where he is today
What worked and what didn't
Support of family despite two different diets
Social media support groups
Becoming a runner again
Sugar
Milk in schools
What you can do immediately to help create change in your life
David's Question: Hey Plant Trainers, I keep hearing the term "real food" being thrown around. Can you please clarify what this means?
Links to things we mentioned:
Plant Powered (PPNSNG) Facebook Group
Health and Fitness The Simple Truth Facebook Page
Fit for Life

by Harvey and Marilyn Diamond
Food Rules: An Eater's Manual

by Michael Pollan
Eat and Run: My Unlikely Journey to Ultramarathon Greatness

by Scott Jurek
Born to Run: A Hidden Tribe, Superathletes, and the Greatest Race the World Has Never Seen

by Chrostopher McDougall
Finding Ultra: Rejecting Middle Age, Becoming One of the World's Fittest Men, and Discovering Myself
by Rich Roll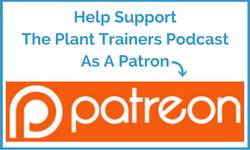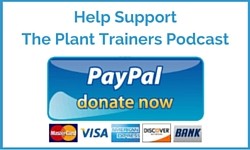 Don't forget to contact us at info@planttrainers.com with your question for our "Hey Plant Trainers" segment!

Do you want to create lifelong healthy eating habits for you or your family? Are you looking to help prevent heart disease, cancer and chronic diseases? Are you looking for guidance with your plant-based nutrition? We can help. If you are serious about getting results, you may be eligible for a FREE 30-minute Skype or phone consultation, where we can help you with your goals NOW. Easily book your session HERE. 
Subscribe to Adam's Journey by clicking here.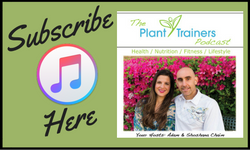 We hope you enjoyed this podcast! Please take a moment and leave us a rating and review over on iTunes – we would be grateful! This will help get our podcast out to others who may enjoy it. We promise to read your reviews and consider your feedback. This show is for you.
Please subscribe to The Plant Trainers Podcast on iTunes, Stitcher or Player.FM so you will know when we release a new episode. Now also available to Listen on Google Play Music!
Help us by spreading the news about our totally awesome Podcast!
Click here for a list of our services