Print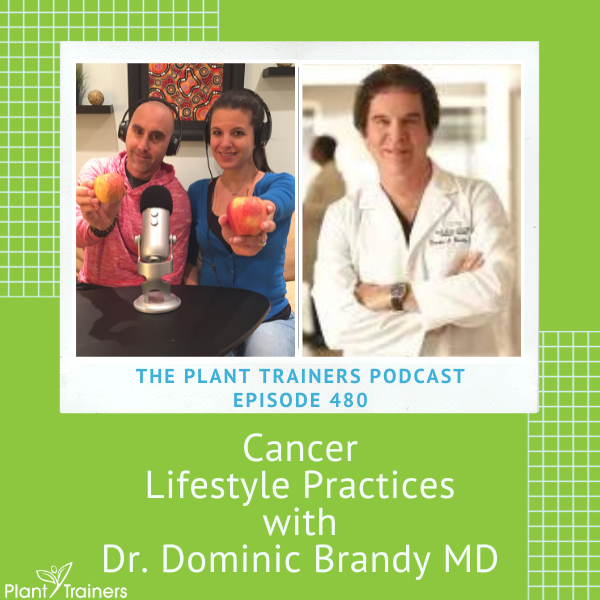 Podcast: Play in new window | Download
Subscribe: Apple Podcasts | Google Podcasts | Spotify | Stitcher | TuneIn | RSS

In this episode of The Plant Trainers Podcast, we talk with Dr. Dominic Brandy about the best lifestyle practices for people with Cancer. Dr. Brandy opens up about his personal battle with multiple myeloma, shedding light on his experiences and insights and research findings. Together, we explore the crucial role of sleep and melatonin in the context of cancer management, the importance of fasting, and the significant impact of incorporating nuts into a cancer-fighting diet. We delve into the complex world of conventional versus alternative cancer treatments, the potential advantages of antioxidant supplementation, and the fascinating realm of herbs with potent anti-cancer properties.
We also discuss the importance of exercise in preventing cancer relapse and the intriguing connection between the microbiome and our immune system. Prepare for an illuminating conversation that may revolutionize your perspective on cancer and overall health.
Dr. Dominic Brandy is a practicing medical doctor for 44 years running a plastic surgery/ medspa/ anti- aging practice during that time. He has published 76 scientific peer-reviewed articles and 9 textbook chapters in the medical literature; written many consumer articles; and given over 200 lectures at international medical meetings. Five and a half years ago he was diagnosed with a blood cancer called "multiple myeloma". "Natural Insights into Cancer" is Dr. Brandy's ongoing project to share what he has learned through scouring the medical literature about what can be done naturally to fight this dreaded disease. Dr. Brandy is the author of a best-selling book "Beat Back Cancer Naturally". This book includes 5 Scientifically Proven Natural and Plant-Based Ways to Prevent, Survive and Thrive with Cancer.
Get ready for a truly eye-opening discussion that could completely reshape your views on cancer and your overall well-being.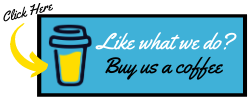 In this episode we discuss: 
Positive attitude and cancer 

Finding WFPB 

His diagnosis with multiple myeloma 

Sleep and melatonin 

Fasting 

The role of nuts 

Conventional vs alternative cancer treatment 

Antioxidant supplementation with cancer treatment  

Herbs that have anti-cancer properties 

Exercise and cancer relapse

Microbiome and immune system
Links to things we mentioned:
Sign up for our newsletter – get our Plant-Based Comfort Foods FREE
Dr Dominic Brandy – Website, Instagram, YouTube, Facebook
Beat Back Cancer Naturally by Dominic Brandy M.D.
How Not To Die with Michael Greger M.D. – PTP206
Making Choices Through Mindset with Howard Jacobson, Josh LaJaunie & Sid Garza-Hillman – PTP189
The Impact of Illness on The Gut with Dr. Vanessa Mendez – PTP411
Colitis and Your Gut Microbiome with Dr. Angie Sadeghi – PTP339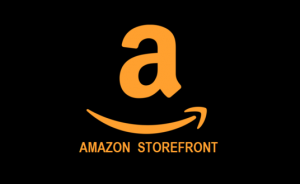 Thank you to this month's Patrons for supporting us on
Patreon
:
Millie Pearson
Mary Lou Fusi
Spanish Armada
Mark Jeffrey Johnson


Don't forget to contact us at info@planttrainers.com with your questions!
We hope you enjoyed this podcast! Please take a moment and leave us a rating and review over on Apple Podcasts – we would be grateful! This will help get our podcast out to others who may enjoy it. We promise to read your reviews and consider your feedback. This show is for you.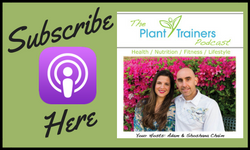 Please subscribe to The Plant Trainers Podcast on your favorite podcasting platform.
Help us by spreading the news about our totally awesome Podcast!
Click here for a list of our services