Print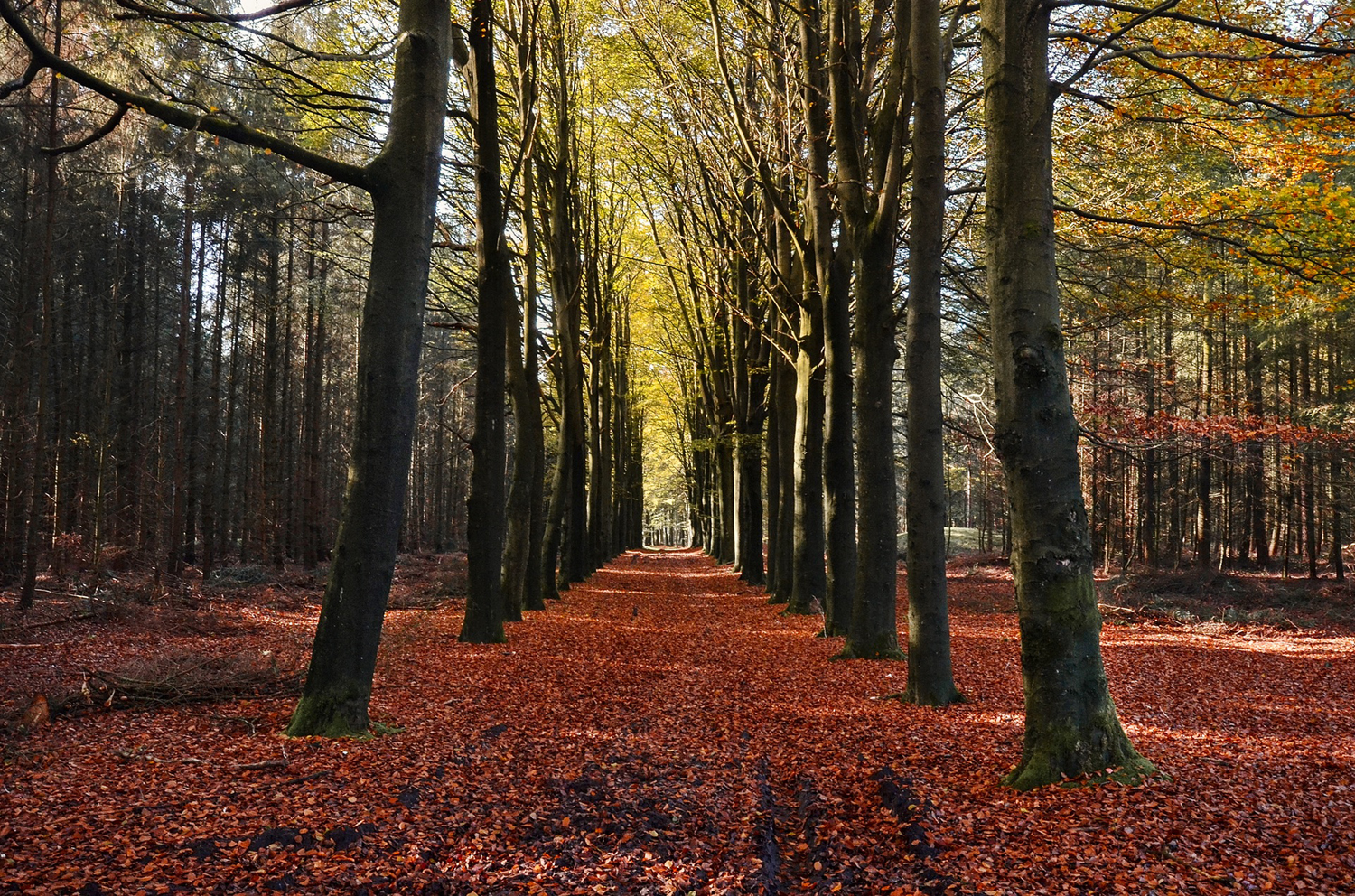 Ch-ch-ch-ch-changes are happening right now!
The squirrels and chipmunks have been scurrying around for their stores for the winter.
The leaves have finished turning and have begun their descent to the ground.
The children across the country have been getting in their last bike rides and have enjoyed throwing the helicopters from the great Canadian Maple trees.
As these changes occur, we want to take this opportunity to remind you to take a look at the changes that are occurring in your world. It is so easy to get wrapped up in everyday life and not realize what is truly happening around us.
Sometimes change is for the good, and other times it seems to have a more negative feel. Perhaps you let the waistline slide a bit too much this year. Maybe you had to give up on your favourite hobby because there is not enough time. Perhaps someone dear to you has become ill and you spend a lot of time worrying about them.
We encourage you to look at these negative changes as lessons, and therefore not negative at all. They are opportunities that help you to reflect on the choices you have made or the circumstances around you. Picture them as stepping stones, if you will, that will allow you to take a different path than you would have taken if you didn't have the time for self-reflection. Perhaps diet and lifestyle play an important part in your future choices.
You have heard this before, so excuse me for sounding cliche. It is not what happens to you, but how you deal with it that is important.
In the next two months you will hear a lot about resolutions. We encourage you to stay one step ahead of a resolution and begin to set intentions. Take some time right now…yes, take out a pen and paper now and set some intentions.
What do you need to get done today?
What do you need and want to get done tomorrow, the next week and in the next two months.
Dig deep to figure out what it is you intend to accomplish and start to think about the path of stepping stones you need to take to get there.

Do you need to manage your time better? Do you need to change your diet? Do you need to change your lifestyle?
We hope this blog has given you some encouragement for the future no matter what point you're at right now.
And of course, should diet and lifestyle be something you are committed to working on, you know where to find us…in the plant cave!
~ Plant Trainers
Do you want to create lifelong healthy eating habits for your family? Are you looking to help prevent heart disease, cancer and chronic diseases? Are you looking for guidance with your plant-based nutrition? We can help. If you are a MOM who is serious about getting results, you may be eligible for a FREE 30-minute Skype or phone consultation, where we can help you with your goals NOW. Easily book your session HERE. 
If you're a MOM looking to become more plant-based, why not join our Facebook Group?
Click here for a list of our services