Print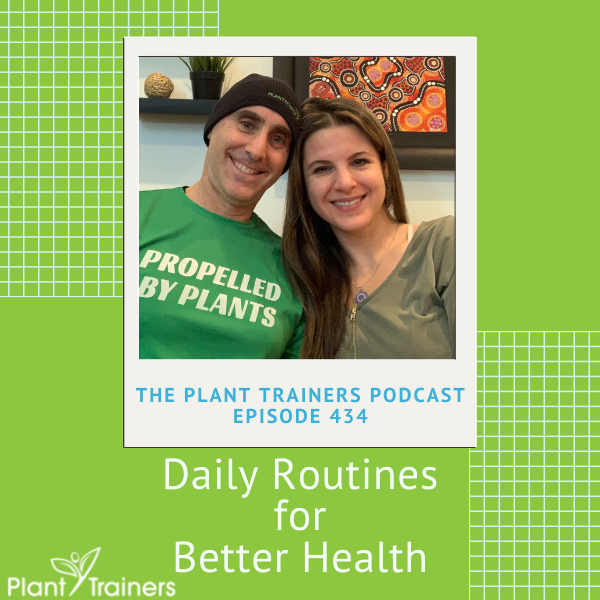 Podcast: Play in new window | Download
Subscribe: Apple Podcasts | Google Podcasts | Spotify | Stitcher | TuneIn | RSS

In this episode of The Plant Trainers Podcast, we talk about our daily routines for better health. We have always had morning and evening routines and they have changed a lot over the years. We share a bit about what we do, what's working, what's not and maybe a bit about what else we would like to be doing. Whether you feel like you've got your daily routine down pat, or feel like there is room for improvement, you'll get some great ideas from this show. 
Adam Chaim is a graduate of McGill University and eCornell's Plant-Based Nutrition program. He is a 47 year-old plant-based athlete, wellness advocate, husband, father of two with over 25 years in the health and fitness industry. 10 years ago, after a major wake-up call, Adam adopted a whole foods plant-based lifestyle, which has enabled him to thrive in all aspects of his life. Adam is the co-host of The Plant Trainers Podcast helping people improve their quality of life through nutrition and fitness. Adam has completed several marathons, triathlons, ultra marathons, 10km swim, Ironman Texas & Ironman Louisville.
Shoshana Chaim is a Canadian Wellness Expert who works with families to guide them on their holistic journey so they can improve cellular communication and achieve their health and life goals by meeting them where they are. She also teaches her tools to health practitioners and entrepreneurs so together they can make the world a healthier and happier place. She is the founder of Plant Trainers, with an interest in Redox Signalling Technology and Plant-Based Nutrition. Shoshana is the co-host of the popular Plant Trainers Podcast, helping people improve their quality of life through plant-based nutrition. Shoshana is an international speaker and #1 best selling, international author of I Am A Peaceful Goldfish, a picture book that teaches children the importance of mindfulness and taking big breaths in a fun and imaginative way. Her website is shoshanachaim.com. She lives in Toronto with her husband and two children.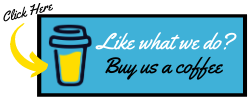 In this episode we discuss: 
Tomorrow starts tonight

Sleep routines

Meditation 

Supplements for us and the kids

Breakfasts

Movement and exercise

Chores

Lunches 

Our workday

Dinners

Time together

Evening routines

Free 20 minute consult
Links to things we mentioned:
Shoshana – website, partners & affiliates
ENERGYBits – use "planttrainers" at checkout for a discount!
Hush Weighted Blankets and more!
Free 20 minute consult email us at info@planttrainers.com

Thank you to this month's Patrons for supporting us on 
Patreon
:
Millie Pearson
Mary Lou Fusi
Spanish Armada
Mark Jeffrey Johnson


Don't forget to contact us at info@planttrainers.com with your questions!
We hope you enjoyed this podcast! Please take a moment and leave us a rating and review over on Apple Podcasts – we would be grateful! This will help get our podcast out to others who may enjoy it. We promise to read your reviews and consider your feedback. This show is for you.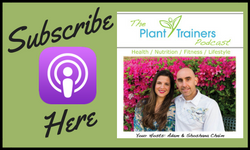 Please subscribe to The Plant Trainers Podcast on your favorite podcasting platform.
Help us by spreading the news about our totally awesome Podcast!
Click here for a list of our services