Print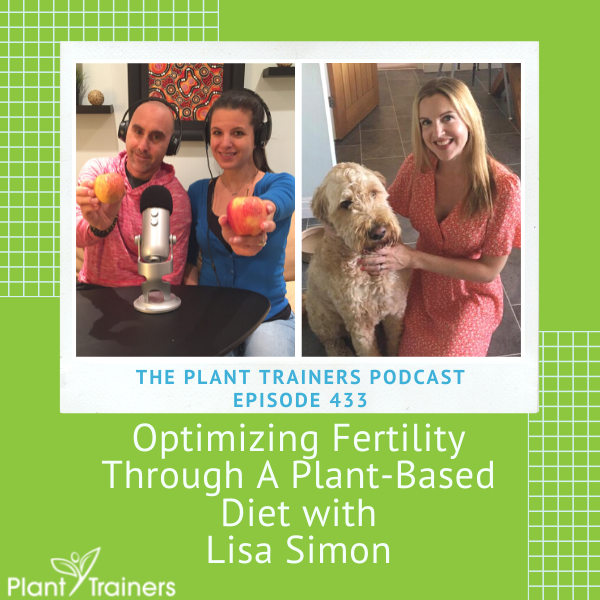 Podcast: Play in new window | Download
Subscribe: Apple Podcasts | Google Podcasts | Spotify | Stitcher | TuneIn | RSS

In this episode of The Plant Trainers Podcast, we talk with Lisa Simon all about optimizing male and female fertility through the use a plant-based diet. But it is more like unpacking some of the preconceived notions around diet and pregnancy and looking at the real answers. What do you need to be eating? Can diet effect male fertility as well as female fertility? What role do saturated fats, carbohydrates, and grains really play? These are things that are hard enough for some to navigate when they are not trying to get pregnant! You'll get a lot of specifics on what to be eating if you've got a baby on the mind or if you are like us and DO NOT want to be more fertile, you'll still have great ideas on what to make sure you're getting day to day.
Lisa Simon has worked for the NHS since 2014, specializing in gastroenterology in 2016. She left her full-time post in 2019 to focus on her freelance work but continues to run weekly clinics for the NHS. Her special area of interest is optimizing fertility with a plant-based diet, and she is passionate about providing compassionate care, using all the pillars of lifestyle medicine in order to fully benefit her patients.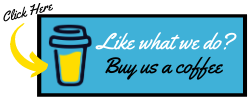 In this episode we discuss: 
Waking up 

Finding plant-based for fertility 

Adding in more plants or taking out animal products

Heme iron and plant iron 

Omegas 

Saturated fat 

Ovarian aging 

What men need for fertility and what women need 

Iron deficiency and anemia 

When to become plant-based 

Which nutrients and foods are important to eat when looking to become pregnant for men and women

Warnings about iodine and kelp 

🙅‍♀️ low carb diet 

Pregnancy and infant loss Remembrance day 
Links to things we mentioned:
Hush weighted blankets, pillows, all your sleep and wellbeing needs
Lisa Simon – Instagram, Facebook, Twitter
Plant-Based Health Online – Website, Facebook
Managing PCOS and Infertility with Alison Tierney – PTP364
Your Body In Balance with Neal Barnard, MD – PTP372
Nutrition Myth Busting with Dr. Matthew Nagra – PTP362

Thank you to this month's Patrons for supporting us on
Patreon
:
Millie Pearson
Mary Lou Fusi
Spanish Armada
Mark Jeffrey Johnson


Don't forget to contact us at info@planttrainers.com with your questions!
We hope you enjoyed this podcast! Please take a moment and leave us a rating and review over on Apple Podcasts – we would be grateful! This will help get our podcast out to others who may enjoy it. We promise to read your reviews and consider your feedback. This show is for you.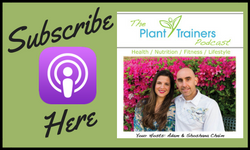 Please subscribe to The Plant Trainers Podcast on your favorite podcasting platform.
Help us by spreading the news about our totally awesome Podcast!
Click here for a list of our services