Print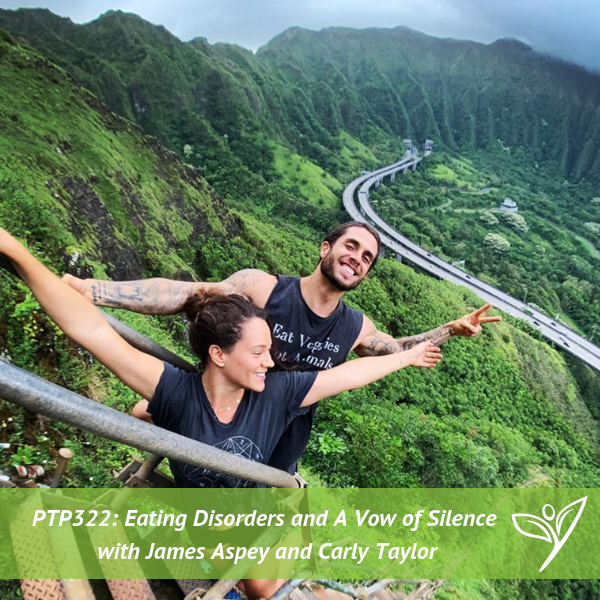 Podcast: Play in new window | Download
Subscribe: Apple Podcasts | Google Podcasts | Spotify | Stitcher | TuneIn | RSS

In this episode of The Plant Trainers Podcast, we talk with Australia and Canada's influential animal rights activists, James Aspey and Carly Taylor. This was a fun one since Adam had just hosted James and Carly at his school a few months ago. So we got to talk about the impact that one speech has made so far amongst the staff and students. We cover a lot from Australia's "heart-healthy" recommendations to how they each became vegan. We spent some time talking about eating disorders and how a vegan diet actually helped heal James from his. Of course, we talked about James' year-long vow of silence and a few other myth busters. 
Carly Taylor is an animal rights activist originally from Toronto, Canada. After studying biology & psychology in her undergrad, she now travels around the world with her partner organizing activism events and speeches, and creating online content to help spread the vegan message & inspire people to live more conscious lifestyles.
Ranked #3 among the "Top 25 Most Influential Vegans" by Plant Based News and motivated to raise greater awareness for the planet's voiceless victims, in 2014 James Aspey took a 365-day vow of silence. After an entire year without uttering a single word, he first spoke on Australia's most popular morning show in an interview viewed by tens of millions and inspiring countless people to make more conscious and compassionate lifestyle choices, cementing him as a charismatic new force in the fight for the ethical treatment of animals.
James Aspey has gone on to cycle 5000 km across Australia to prove that vegans can be fit & healthy. He transparently shares his life and campaigns online to a massive tribe of global followers. Online, his speeches have reached tens of millions of people. And his most popular speech has been viewed over 12 million times. Enthusiastic, accessible and highly skilled behind a podium, James is inspiring a new generation to change how we eat and live in communion with the animals that share this home we call Earth.
This is a great episode for anyone who is considering being vegan, wants to know more about the vegan movement or wants to hear a more in-depth interview with these amazing well-known activists. 
In this episode we discuss:
Milk is liquid meat 

Australia's heart-healthy recommendations

Carly becoming vegan

Starting the vow of silence

Violence behind every single animal product

James' eating disorders

Overcoming an eating disorder

Impact of the vow of silence and breaking it

The traveling and impact

Costa Rica

Amazon rainforest

How to respond to "used to be vegan but it wasn't healthy for me"

The blood type diet

Advice to people who want to change but think they can't

James and Carly at Adam's school
Links to things we mentioned:
ENERGYBits – use "planttrainers" at checkout for a discount!
Host your own podcast with Libsyn – use promo code "plants" and get a month free!
James Aspey – Instagram, YouTube, Facebook
Carly Taylor – Instagram, Facebook
Eat cheese, eggs and drink full-fat milk but limit meat, Heart Foundation says – The Guardian
How Not To Die with Michael Greger M.D. – PTP206
Compassion Over Killing with Undercover Investigator, Scott David – PTP222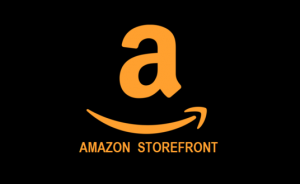 Thank you to this month's Patrons for supporting us on
Patreon
:
"Joe"
Millie Pearson
Mary Lou Fusi
Carmen Fanous
Emily Iaconelli
Spanish Armada
Michele Olender
Dan Pokorney
David Hughes


Don't forget to contact us at info@planttrainers.com with your questions!
We hope you enjoyed this podcast! Please take a moment and leave us a rating and review over on Apple Podcasts – we would be grateful! This will help get our podcast out to others who may enjoy it. We promise to read your reviews and consider your feedback. This show is for you.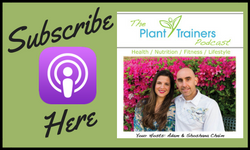 Please subscribe to The Plant Trainers Podcast on your favorite podcasting platform.



Help us by spreading the news about our totally awesome Podcast!
Click here for a list of our services