Print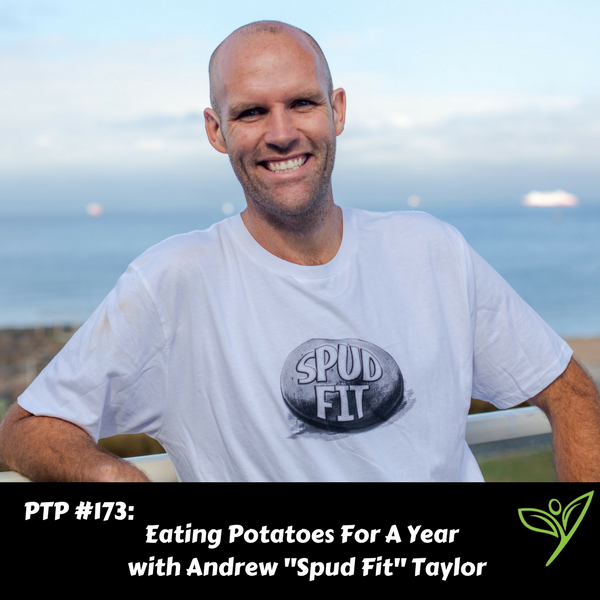 Podcast: Play in new window | Download
Subscribe: Apple Podcasts | Google Podcasts | Spotify | Stitcher | TuneIn | RSS

In today's episode of The Plant Trainers Podcast we talk to Andrew "Spud Fit" Taylor, commonly known as that guy who ate potatoes for a year. We talked to him about the Australian diet, how he grew to 300 lbs despite his active lifestyle and of course why he chose potatoes. Andrew tells us about the physical and mental health changes he experiences and how he was able to continue with this one food for so long. This is a great episode for anyone with food addiction or anyone interested in the story behind Spud Fit.
Andrew Taylor is known as the man who embarked on a quest to eat only potatoes for the entirety of 2016. The former junior Australian Champion Marathon Kayaker's journey started in late 2015 after another failed attempt at dieting. Heavier than before, with clinical anxiety and depression, Andrew realized he was a food addict. The former high school physical education and health teacher with a degree in Applied Science (Human Development) spent six weeks researching 'the perfect food' before settling on the humble spud.  Here 'The Spud Fit Challenge' was born. Andrew would eat only potatoes for an entire year. The world watched through mainstream media as his weight melted away, health improved and the dark clouds of depression lifted over the course of a year.
Andrew's first book, The D.I.Y. Spud Fit Challenge: A How-to-Guide to Tackling Food Addiction with the Humble Spud, was co-authored with his wife Mandy van Zanen and has helped many people to break the shackles of food addiction. Andrew now spends his time coaching others through food addiction, speaking, making YouTube videos, working on his own podcast and currently writing his second book.
In this episode we discuss:
Getting bigger

The Australian diet

Mental health & depression

Unable to change

Parent-teacher night

1 slice of pizza

Quitting food

Potatoes

Overcoming depression

Food addiction

Failing

Tips for overcoming food addiction
Links to things we mentioned:
Get 10% off your Healthfest 2017 Tickets by using the code "PlantTrainers" at checkout
ENERGYBits – Use "PlantTrainers" at check-out for 20% off your order
Amrita Bars – Use "PlantTrainers" at check-out for 15% off your order
Andrew's Website, Facebook, Instagram, Twitter, YouTube
Thank you to this month's Patrons for supporting us on Patreon:
"Joe"
Miriam Selick
Millie Pearson
Stu Dolnick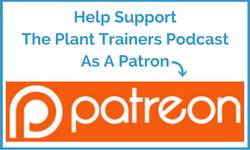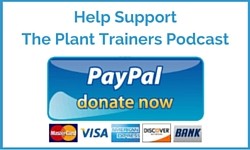 Don't forget to contact us at info@planttrainers.com with your question for our "Hey Plant Trainers" segment!
Join our FaceBook Groups:

Do you want to create lifelong healthy eating habits for you or your family? Are you looking to help prevent heart disease, cancer and chronic diseases? Are you looking for guidance with your plant-based nutrition? We can help. If you are serious about getting results, you may be eligible for a FREE 30-minute Skype or phone consultation, where we can help you with your goals NOW. Easily book your session HERE. 
Subscribe to Adam's Journey by clicking here.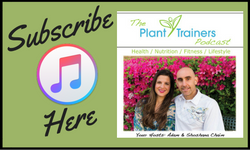 We hope you enjoyed this podcast! Please take a moment and leave us a rating and review over on iTunes – we would be grateful! This will help get our podcast out to others who may enjoy it. We promise to read your reviews and consider your feedback. This show is for you.
Please subscribe to The Plant Trainers Podcast on iTunes, Stitcher or Player.FM so you will know when we release a new episode. Now also available to Listen on Google Play Music!
Help us by spreading the news about our totally awesome Podcast!
Click here for a list of our services