Print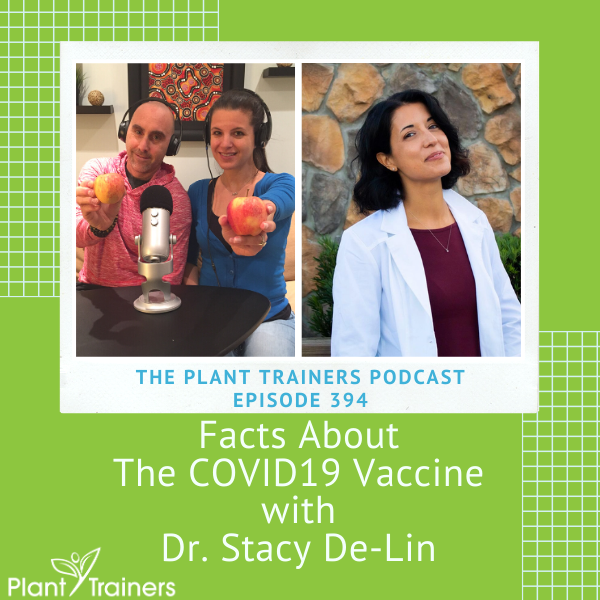 Podcast: Play in new window | Download
Subscribe: Apple Podcasts | Google Podcasts | Spotify | Stitcher | TuneIn | RSS

In this episode of The Plant Trainers Podcast, we talk with Dr. Stacy De-Lin all about the COVID19 vaccine. This is a topic we have not talked about before. We were quite unsure about this vaccine when it first came out. So we have been doing our due diligence and we have been looking to those we trust to provide us with facts so we can decide as a family. And that is exactly what we wanted to do for you today. Have an expert we trust to put the facts in front of you.
Dr. Stacy has no agenda here other than to educate on science and protect society from continuing to be like what she has witnessed over the last 11 months. We talk about the new strains, who should and should not be vaccinated, what is really going on with reported side effects of the vaccine, and long haul COVID19 symptoms. And there was one question we didn't ask on-air but wanted you to know. Just because you were already diagnosed COVID19 positive does not mean that your body is still resistant to the mutating strains. And we talk about the strains mutating. If you'd like to hear more about that you can head over to The Plant Trainers Podcast Episode 363 with Dr. Mehta where we talk about understanding pandemics.
Dr. Stacy De-Lin, MD, is a board-certified physician whose specialty and area of practice is gynecology and family planning. She worked through the height of the COVID19 pandemic in the spring of 2020 in New York City, and one of her roles as Associate Medical Director at her clinic during that time was to follow all of the emerging evidence on COVID19 to keep staff and patients safe. Since then, She's continued to stay up-to-date on the evidence and has used her Instagram account at @stacydelin_md to make science accessible. She has been a vegan for 10 years and is an athlete and animal-rights advocate.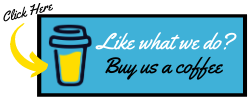 In this episode we discuss:
Finding plant-based

Working the front line

Mutations

Taking necessary measures

How the vaccine came out so fast

Long Haul COVID19 Symptoms

Scepticism

Vaccine side effects

Does the vaccine change your DNA?

Any animal products in the vaccine?

Animal testing

Who should not get the vaccine?

Anaphylaxis

Flu shot and COVID19 vaccine

COVID19 and the flu

What else we need to know
Links to things we mentioned:
Biofy Limitless Greens – Grab your coupon
Plant-Based Comfort Foods – eCookBook
I Am A Peaceful Goldfish by Shoshana Chaim
Dr. Stacy De-Lin – Instagram, Facebook
COVID-19 VACCINE – What Do Vegan Doctors Think?
Understanding Pandemics Like COVID-19 with Dr. Tushar Mehta – PTP363
On The Front Lines of COVID-19 with Dr. Melissa Sundermann – PTP357
The Game Changers, Meat, Protein and Strength with James Wilks – PTP320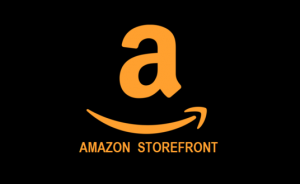 Thank you to this month's Patrons for supporting us on
Patreon
:
Millie Pearson
Mary Lou Fusi
Spanish Armada
Mark Jeffrey Johnson


Don't forget to contact us at info@planttrainers.com with your questions!
We hope you enjoyed this podcast! Please take a moment and leave us a rating and review over on Apple Podcasts – we would be grateful! This will help get our podcast out to others who may enjoy it. We promise to read your reviews and consider your feedback. This show is for you.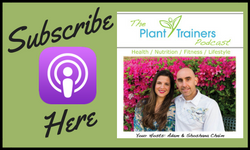 Please subscribe to The Plant Trainers Podcast on your favorite podcasting platform.

Help us by spreading the news about our totally awesome Podcast!
Click here for a list of our services