Print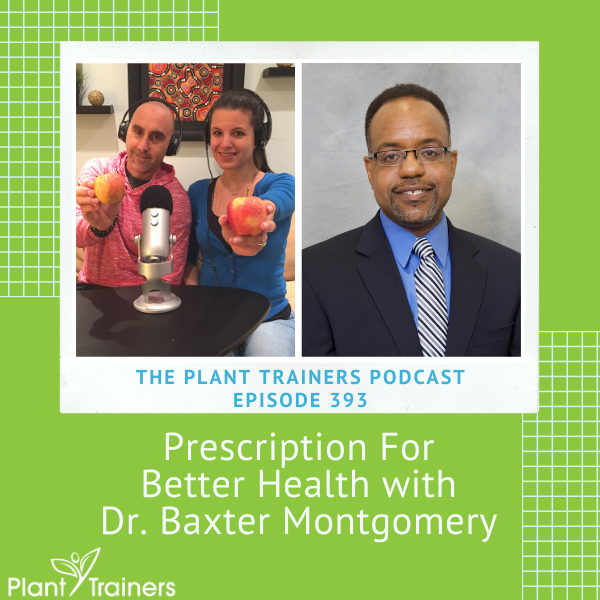 Podcast: Play in new window | Download
Subscribe: Apple Podcasts | Google Podcasts | Spotify | Stitcher | TuneIn | RSS

In this episode of The Plant Trainers Podcast, we talk with Dr. Baxter Montgomery all about complex medical illness and a prescription for better health. While Dr. Montgomery has been practicing cardiology and has many patients with so many other illnesses that all overlap. He is doing everything he can to encourage his patients to adopt a whole food plant-based diet, but he finds that there are so many patients who are not willing to go the extra mile and are still not getting all the results they expected by doing so. You will hear how childhood, past experience, and environment set many up for their health and what fundamental approaches can be taken.
Dr. Baxter Montgomery is a Board Certified Cardiologist with years of experience in the latest medical practices and nutritional health. He is a Clinical Assistant Professor of Medicine in the Division of Cardiology at the University of Texas in Houston, a Fellow of the American College of Cardiology (FACC) and the founder and president of the Houston Cardiac Association (HCA). Having seen many patients suffer the consequences of chronic heart disease, Dr. Montgomery founded the Montgomery Heart & Wellness Center in 2006 with the mission to reverse and prevent life-threatening illnesses. Located in Houston, Texas, The Montgomery Heart & Wellness Center is a state-of-the-art wellness facility complete with all the technology and resources to provide comprehensive medical and wellness care.
Combining his medical practice with a food-driven lifestyle intervention, Dr. Montgomery introduces patients to a novel food classification system that helps reverse chronic conditions such as heart disease, hypertension, obesity and diabetes without the use of medications or surgeries. He has refined this process over the past 10 years with profound positive results in severely ill patients. In addition to running Montgomery Heart & Wellness, Dr. Montgomery does other hospital procedures and teaches young physicians. He is also the author of The Food Prescription for Better Health, a comprehensive guide for reversing chronic illnesses.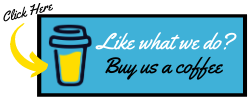 In this episode we discuss: 
Family

Becoming a doctor

Becoming plant-based

Complex medical illness

Suppressing symptoms vs getting better

Is plant-based the answer for everyone

How environment affects us

Other fundamental approaches

Unhealthy childhood 

Better bitter breakfast 
Links to things we mentioned:
Plant-Based Comfort Foods – eCookBook
Dr. Baxter Montgomery – Website, Facebook, Twitter, YouTube
Dr. Baxter Montgomery's Nutritional Boot Camp Program
Your Food Prescription For Better Health by Dr. Baxter Montgomery
Healthy At Last with Brooklyn Borough President Eric Adams – PTP390
Fiber Fueled For Better Health with Dr. Will Bulsiewicz – PTP356
Colitis and Your Gut Microbiome with Dr. Angie Sadeghi – PTP339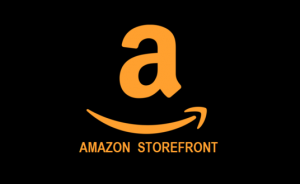 Thank you to this month's Patrons for supporting us on
Patreon
:
Millie Pearson
Mary Lou Fusi
Spanish Armada
Mark Jeffrey Johnson


Don't forget to contact us at info@planttrainers.com with your questions!
We hope you enjoyed this podcast! Please take a moment and leave us a rating and review over on Apple Podcasts – we would be grateful! This will help get our podcast out to others who may enjoy it. We promise to read your reviews and consider your feedback. This show is for you.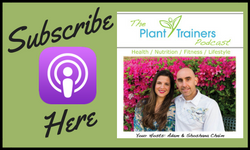 Please subscribe to The Plant Trainers Podcast on your favorite podcasting platform.

Help us by spreading the news about our totally awesome Podcast!
Click here for a list of our services