Print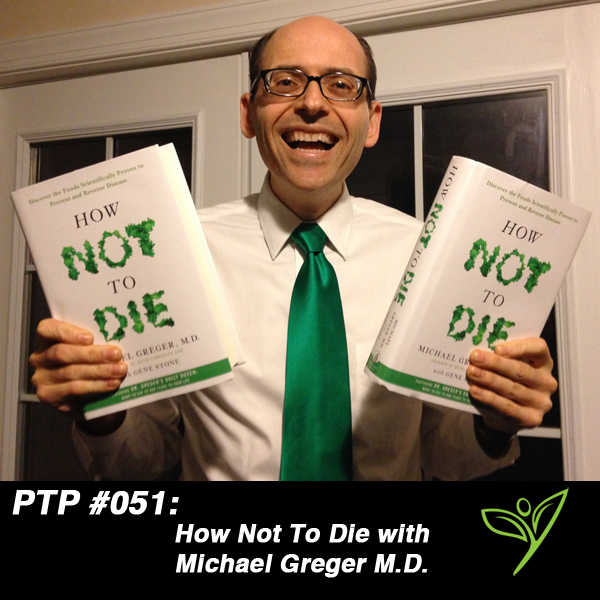 Podcast: Play in new window | Download
Subscribe: Apple Podcasts | Google Podcasts | Spotify | Stitcher | TuneIn | RSS

In today's episode of The Plant Trainers Podcast we have the privilege of talking to Dr. Michael Greger the genius behind NutritionFacts.org. If you are part of the Plant Power Revolution, Dr. Greger needs no introduction….but he definitely deserves one. He's known for his online videos and keeps us up to date with all the research and science being done on nutrition. He uses the hard facts mixed with humor to let the population know the good, bad and ugly on all things nutrition. Aside from nutritionfacts.org Dr. Greger is a physician, author, and internationally recognized professional speaker on a number of important public health issues. Dr. Greger proudly serves as the Director of Public Health and Animal Agriculture at the Humane Society of the United States.
His newest book, How Not To Die, was just released December 8th and has already hit the New York Times Best Seller List! All proceeds from the book help fund nutritionfacts.org. So if you have not bought one yet, click on the link below and do so now! There is something for you in this episode whether you are looking to get to know the man behind the videos, you're looking for some nutrition information for yourself or you want to know the truth about plant-based pregnancies and raising plant-based children.  As per usual there is a lot of good information in this episode, but it is also quite entertaining.
We hope you enjoy the show!
In this episode we discuss:
Dr. Greger

Heart Disease

Pregnancy and a plant-based diet

Fish and heavy metals

Eggs and choline

Yes, it's perfectly healthy for children to be plant-based

Doctors and nutrition education

Nutritionfacts.org

Understanding research, biases and conflicts of interest

The benefits of meta analysis

The study with the most impact

Stop eating your chinese tea

Coffee

How Not To Die

The daily dozen

15 most common ways to die

Physical activity and physical inactivity
Links to things we mentioned:
How Not To Die: Discover The Foods Scientifically Proven To prevent And Reverse Disease, by Michael Greger, M.D. 
How Not To Die – Trailer 
Processed Foods – A Health Nightmare
Dr. Greger's Annual Review 
Baby and Child Care by Dr. Spock 
PubMed – Research directory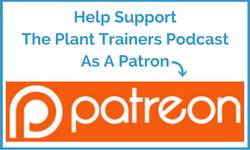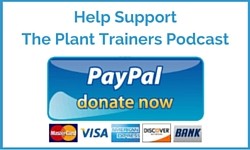 Don't forget to contact us at info@planttrainers.com with your question for our "Hey Plant Trainers" segment!

Do you want to create lifelong healthy eating habits for you or your family? Are you looking to help prevent heart disease, cancer and chronic diseases? Are you looking for guidance with your plant-based nutrition? We can help. If you are serious about getting results, you may be eligible for a FREE 30-minute Skype or phone consultation, where we can help you with your goals NOW. Easily book your session HERE. 
Subscribe to Adam's Journey by clicking here.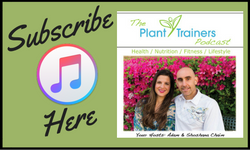 We hope you enjoyed this podcast! Please take a moment and leave us a rating and review over on iTunes – we would be grateful! This will help get our podcast out to others who may enjoy it. We promise to read your reviews and consider your feedback. This show is for you.
Please subscribe to The Plant Trainers Podcast on iTunes, Stitcher or Player.FM so you will know when we release a new episode. Now also available to Listen on Google Play Music!
Help us by spreading the news about our totally awesome Podcast!
Click here for a list of our services