Print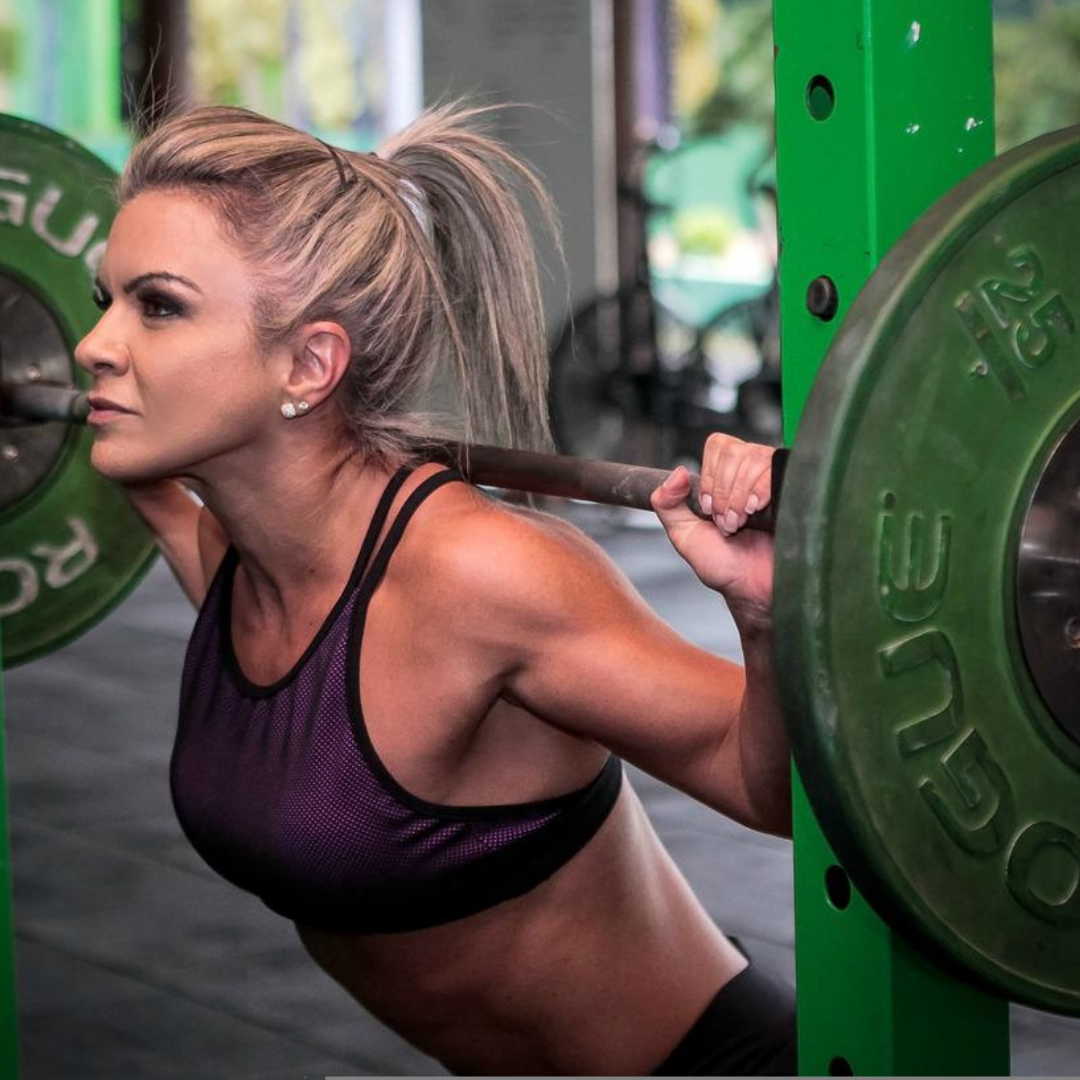 If you happen to have a passion for fitness and want to turn this into a living, know that there are tons of ways that you can do it. Fitness is an incredibly vast field with lots of demand, so you should have no trouble finding a profession that will allow you to capitalise on your love of physical activity. This is also a field where you could find work as an employee or start your own business. Let's take a look at a few ways to take your love of fitness to the next level.
Become a Personal Trainer
This is probably the first option most people will think about when they think of fitness jobs, and it's one of the best ones too. As a personal trainer, you'll get the chance to work personally with clients and help them reach their fitness goals. You'll also be building routines for them specifically and helping them improve their training and lifestyle habits.
If this is something that interests you, you can earn qualifications for personal trainers through a service like Study Active. They have entry-level and advanced programs in different specialties, and you'll be able to get your certification completely online. They offer all sorts of services like one-on-one tutoring and Skype tutorials and will help you find a job at a national gym once you've completed your certifications, so you'll be able to earn as soon as you're done.
Open Your Own Gym
Or you could decide to go your own way and build a gym. Starting a gym business is not that expensive, but again, it depends on how big of a gym you want to open. You could open a small niche gym for under £25,000 or go bigger if you want to. You could also join a franchise if you want more security and benefit from the expertise of a franchisor.
Write a Book
Another thing you could do is publish some sort of course or program. Or you could write a book. There are tons of different books and courses on nutrition and fitness out there, and, if you have in-depth knowledge of it, you could find a new angle or even come up with a new diet.
This is entirely possible and not that complex either. All you'd need is to find core information and put your own spin on it. This is how diets like the Paleo Diet were created. They were derived from other diets and used newly discovered principles to make the diet stand out from others.
You don't need to get a book deal with a major publisher either. You could easily create an eBook and sell it on a site like ClickBank. You'll even have people promoting your book as affiliates allowing you to sit back and earn revenue passively. This is a great option if you are very savvy about fitness and nutrition and aren't afraid to take a risk.
Become a CrossFit Athlete
CrossFit is a bit controversial but has brought a truly competitive aspect to fitness that we've never seen before. If you have great stamina and all-around strength, then you could succeed as a CrossFit athlete.
One thing with CrossFit is that the barrier to entry is much lower than in other sports, but the rewards are still there. CrossFit events bring a lot of revenue and attract lots of sponsors. So, if you have the skills and are attractive to sponsors, you could make good money as a CrossFit athlete. You could also use your career as a CrossFit athlete as a springboard to other opportunities.
These are all great options for people who'd like to make money from their love of fitness. So, if one of those choices piques your interest, look at what it would take for you to make it.