Print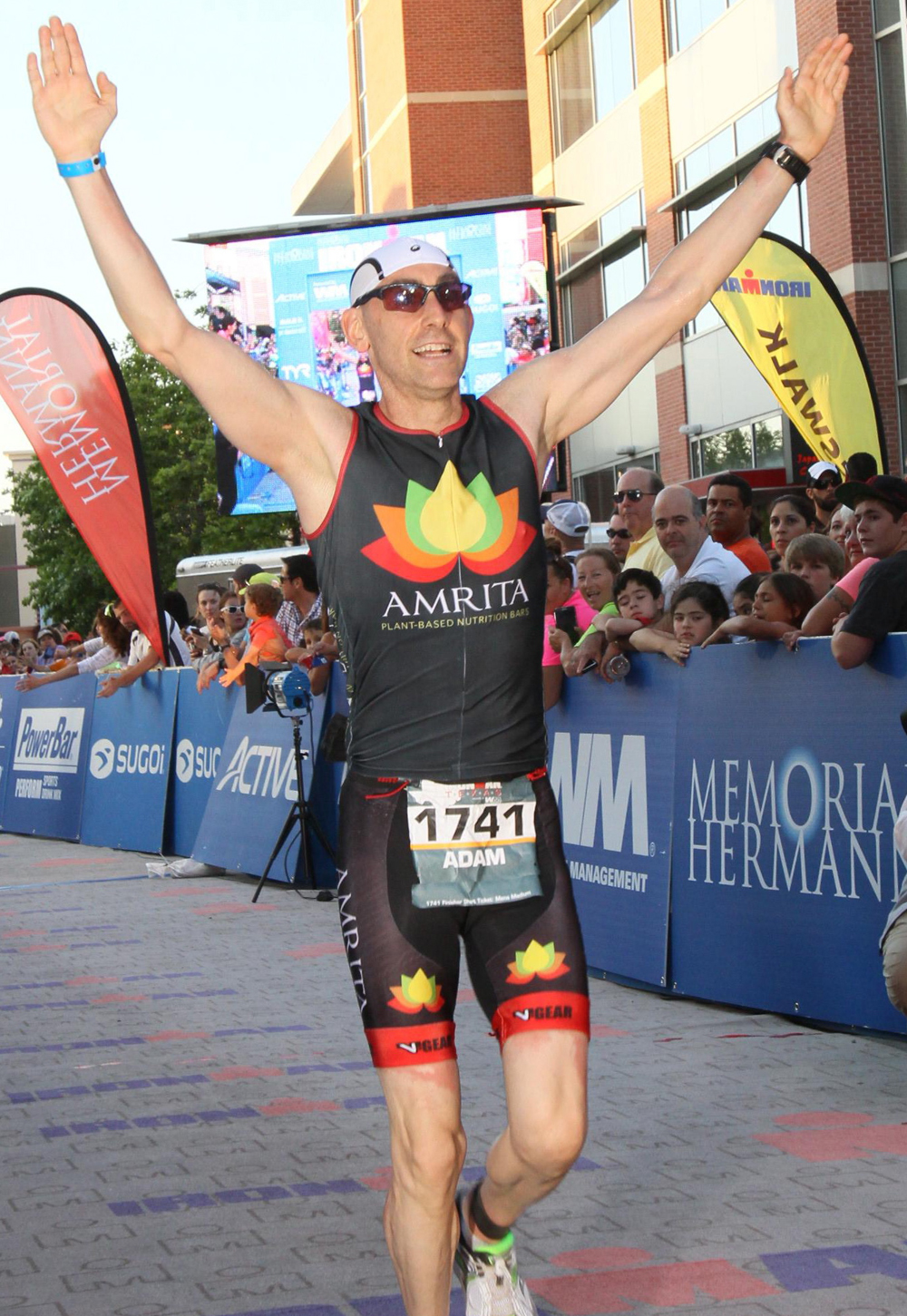 From the wife of an Ironman…
Here we go again.
Interpret that phrase anyway you want. It could be "Here we go AGAIN!!!" or "Here we go – again." Or may be it's a neutral "Here we go, again." I kind of think it's a bit of all three.
I never did get around to writing my story of being a Sherpa wife while Adam was preparing for Ironman Texas (IMTX) last year. I did read Tara Newman's blogs about holding down a job, a house full of kids, exercising herself and caring for all of her husband's needs while training for Ironman. Both our husbands' have the same coach and we share a lot of the same experiences. I guess reading her stuff hit home for me and I did not feel the need to express myself. Or maybe, I just had no time!!!
Anyway, IMTX came and went. It was an awesome time! Adam did a bang up job of training for it too. He listened to his body, trained hard, and balanced his time well. Sure, he would be in bed before 9pm many nights, but he was also up early to train. This allowed him to have dinner with the kids and I and still have some family time before bed. He even managed to make time to help around the house too. He was up early on the weekends, but he was always around by lunch to spend the rest of the day with us. His dedication to training and ability to get things done and manage his time well is really something to be commended. (You did good, dude!)
So what is there for me to complain about? I know I had it good. But he was ready for bed right after the kids. I saw it in his eyes. He would stay up a bit later and spend some time with me, get some laundry folded and help finish with the dinner clean up. Later I would take care of the rest of the day-to-day stuff that was not yet done. Sometimes I would tip toe into bed like I was breaking a curfew trying not to wake my parents up on the way back into the house! I also had a lot of nutrition to take care of.
So, I made Power Balls, heartier lunches, bigger dinners and I'd slow cook the oatmeal the night before a big training session. Then, I washed twice as many veggies and make them blender ready to save him time throughout his day. I know, I know. Cry me a river…First world athlete problems. It's still my reality in my fairly cushy life. Don't judge.
I should also mention that I agreed to all this. Actually I signed up for it. Adam asked if I was up for the ride before he signed up for the race. Yes, I was totally on board, but I had no idea what I was actually getting myself into. It was hard, yes. I was lucky Adam was still around and able to help out. I also never regretted that he was training and that there was extra work left for me. So, I just made sure I was good to myself, worked out and enjoyed a coffee from time to time. And so, I was good to go along for this crazy journey to Adam's Ironman status.
Okay. So since May things have been quieter. This summer's triathlon season only brought some Sprint distances and a 70.3. Easy peasy Sherpa-ing for me! He ran his best marathon in there too and he has been in a trial separation from his coach for about a month and a half. BUT>>>
Around January 4th the separation is over. Their training affair will begin once more. I hope Adam doesn't mind me letting the cat out of the bag but…he is seriously considering an UltraBaby. UltraBaby. UltraBaby? Sounds a bit like an oxymoron, right? What the H.E. double hockey sticks is that? A bit more than a double Ironman, just another brand. A three-day stage race: 6.4-mile swim, 262-mile bike and a 53-mile run. There are a lot of logistics to work out before he makes a full commitment though. He is also looking into a 50-mile trail run. If he doesn't' go UltraBaby, I'm sure there will be another Ironman in our future.
I am now beginning to prepare myself mentally for this big task. You think it's all about Adam and what he has ahead of him. I guess it is. Okay, it is. But the spouses and partners play a huge part too. Don't forget it!!
So, now that I have Sherpa-ed before,
What would I do differently the second time?
I'm glad you asked!
 Date day. I'd get a babysitter on a Sunday afternoon and go out with Adam. I want him to sleep more at night.
 Girls. I'd go out or have a friend in during the week every now and again.
 Get up. I may as well schedule morning workouts. No use in wasting time. Then I can crawl into bed earlier too.
 Separate rooms? I'm not ashamed to say that certain nights this may be best for Adam's sleep, and mine too. It's still up in the air; we will see.
Overcook. I will make more food this time around. I'd rather have leftovers than not get enough calories into him. I really underestimated how many calories he needed to eat the last time.
That's all for now folks. I'll keep you posted on how we are all doing.
If you're still wondering what a Sherpa wife is don't feel bad. Here is the scoop. Sherpa Wife refers to the spouse or partner, male or female, of a long distance triathlete. This is because of all the tasks that have to get done during training and during race time that the athlete has no time to do himself. A Sherpa is traditionally a person who carries the bags of and cooks for the tourists climbing mountains. This is true to the very core. The day before IMTX I trotted around Adam's new Ironman bag and cooked him dinner in a rice cooker in our hotel room. I've got the pictures to prove it!!!
Shoshana Chaim
~ Plant Trainers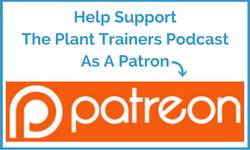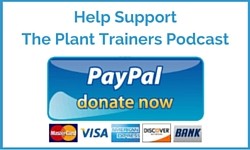 Don't forget to contact us at info@planttrainers.com with your question for our "Hey Plant Trainers" segment!

Do you want to create lifelong healthy eating habits for you or your family? Are you looking to help prevent heart disease, cancer and chronic diseases? Are you looking for guidance with your plant-based nutrition? We can help. If you are serious about getting results, you may be eligible for a FREE 30-minute Skype or phone consultation, where we can help you with your goals NOW. Easily book your session HERE. 
Subscribe to Adam's Journey by clicking here.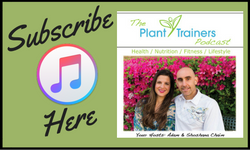 We hope you enjoyed this podcast! Please take a moment and leave us a rating and review over on iTunes – we would be grateful! This will help get our podcast out to others who may enjoy it. We promise to read your reviews and consider your feedback. This show is for you.
Please subscribe to The Plant Trainers Podcast on iTunes, Stitcher or Player.FM so you will know when we release a new episode. Now also available to Listen on Google Play Music!
Help us by spreading the news about our totally awesome Podcast!
Click here for a list of our services