Print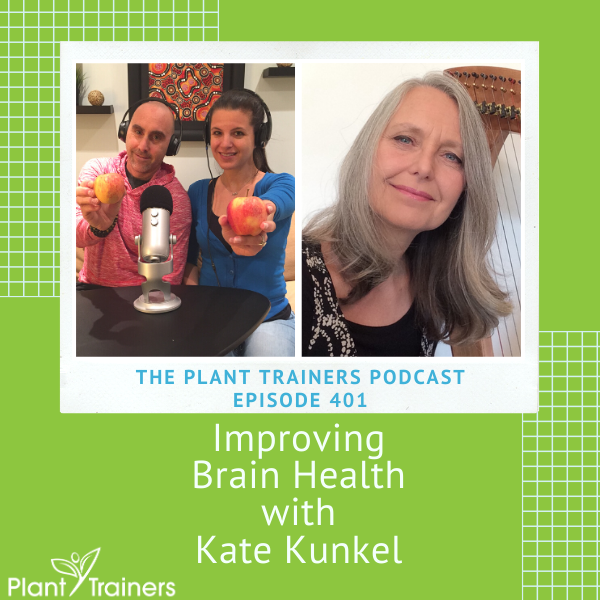 Podcast: Play in new window | Download
Subscribe: Apple Podcasts | Google Podcasts | Spotify | Stitcher | TuneIn | RSS

In this episode of The Plant Trainers Podcast, we talk with Kate Kunkel all about improving and maintaining good brain health and dementia. She embarked on this journey after her mom's illness and is on a mission to help with brain health and dementia prevention. We talk about everything from hips to waist ratio, to food, drugs, toxins, sleep, mindfulness, music, and more. There is something for everyone to learn and apply in this podcast, so please share.
Kate Kunkel is embarking on what she considers the most important mission of her life – to make dementia a rare disease and to empower people to take control of their own health and future. As a vegan nutritionist, mindfulness practitioner, and sound therapist, Kate helps people improve their health, sharpen their minds and save their brains from the devastation of cognitive decline. In her workshops, through coaching, and in her latest book, "Don't Let the Memories Fade", Kate admonishes people to take control of their health because, she says, "It's never too early to look after your brain, but it can become too late".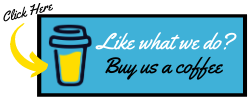 In this episode we discuss:
Finding plant-based

Doing vegan right

Her mother's health journey

Brain health

Cancer and dementia

Negative emotions

Waste to brain ratio

Tips for dementia prevention

Is dementia only for young people

Genetic component

Tips to start with now

Early Signs and symptoms
Links to things we mentioned:
I Am A Peaceful Goldfish by Shoshana Chaim
Hush Weighted Blankets – promo code: "PLANTTRAINERS"
Kate Kunkel – Website, Facebook, Instagram, Twitter, LinkedIn
Don't Let The Memories Fade by Kate Kunkel
Preventing Alzheimer's with Music, Mind and Matter
Dementia and The Alzheimer's Solution with Team Sherzai – PTP252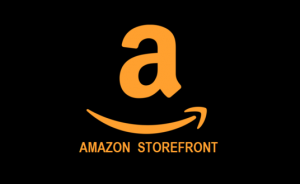 Thank you to this month's Patrons for supporting us on
Patreon
:
Millie Pearson
Mary Lou Fusi
Spanish Armada
Mark Jeffrey Johnson


Don't forget to contact us at info@planttrainers.com with your questions!
We hope you enjoyed this podcast! Please take a moment and leave us a rating and review over on Apple Podcasts – we would be grateful! This will help get our podcast out to others who may enjoy it. We promise to read your reviews and consider your feedback. This show is for you.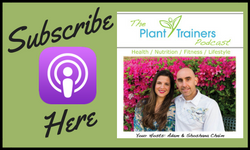 Please subscribe to The Plant Trainers Podcast on your favorite podcasting platform.

Help us by spreading the news about our totally awesome Podcast!
Click here for a list of our services