Print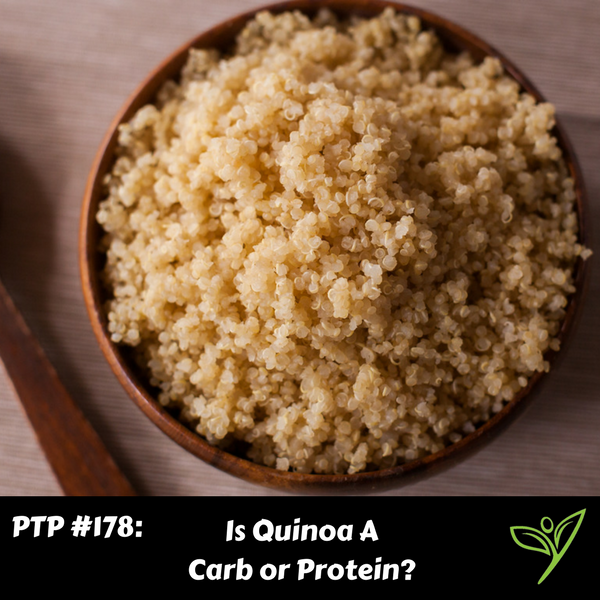 Podcast: Play in new window | Download
Subscribe: Apple Podcasts | Google Podcasts | Spotify | Stitcher | TuneIn | RSS
We loved this question as it was sent to us in the moment of a heated family dispute over whether or not is quinoa is a carb or a protein. We are not really sure who the winner is, but you should really have a good idea about how to go about looking at the question by the end of the 5 minutes.
This is a question that comes up often for many foods. This whole idea of categorizing them into absolutes is damaging to the foods' reputation and our health. It's important to look at a food, if it has or has not been processed, what other nutritional value it holds, and what affect it has on a particular person's body. After all, every-body is different. In this episode we talk about overlap, how not all foods are created equal and how the manufacturing process really changes the value of the food. Let us know who you think won the #debateoverquinoa!
This week's question:
Sherri asks: "My son and I are having a debate whether quinoa is a protein or a carb?
I know as a vegetarian quinoa is a source of protein.  My son is trying to prove to me that quinoa has equal carbs as a pancake mix or granola bar. I would like to get the facts straight on this debate with him."
Links to things we mentioned:
Amrita Bars – Use "PlantTrainers" at check-out for 15% off your order
Get 10% off your Healthfest 2017 Tickets by using the code "PlantTrainers" at checkout
ENERGYBits – Use "PlantTrainers" at check-out for 20% off your order
Thank you to this month's Patrons for supporting us on Patreon:
"Joe"
Millie Pearson
Stu Dolnick
Mary Lou Fusi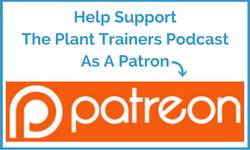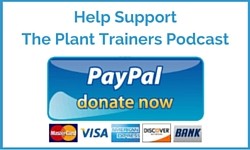 Don't forget to contact us at info@planttrainers.com with your question for our "Hey Plant Trainers" segment!
Join our FaceBook Groups:

Do you want to create lifelong healthy eating habits for you or your family? Are you looking to help prevent heart disease, cancer and chronic diseases? Are you looking for guidance with your plant-based nutrition? We can help. If you are serious about getting results, you may be eligible for a FREE 30-minute Skype or phone consultation, where we can help you with your goals NOW. Easily book your session HERE. 
Subscribe to Adam's Journey by clicking here.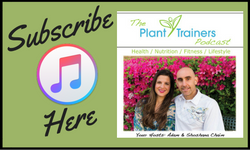 We hope you enjoyed this podcast! Please take a moment and leave us a rating and review over on iTunes – we would be grateful! This will help get our podcast out to others who may enjoy it. We promise to read your reviews and consider your feedback. This show is for you.
Please subscribe to The Plant Trainers Podcast on iTunes, Stitcher or Player.FM so you will know when we release a new episode. Now also available to Listen on Google Play Music!
Help us by spreading the news about our totally awesome Podcast!
Click here for a list of our services