Print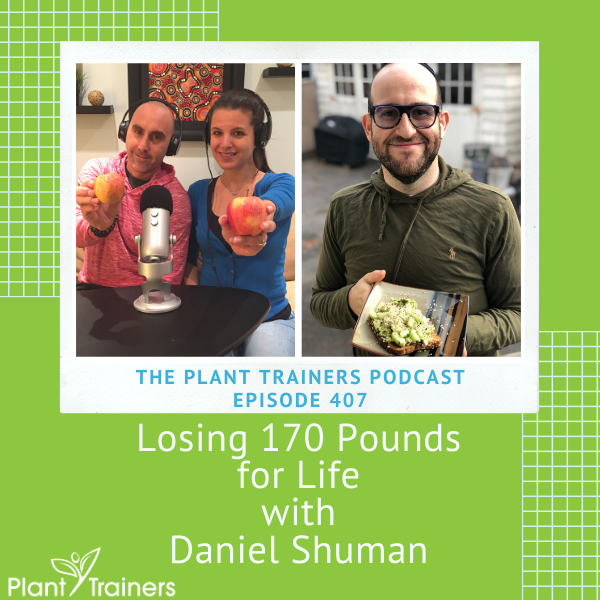 Podcast: Play in new window | Download
Subscribe: Apple Podcasts | Google Podcasts | Spotify | Stitcher | TuneIn | RSS

In this episode of The Plant Trainers Podcast, we talk with Daniel Shuman about his transition to a whole food plant-based lifestyle and losing 170 pounds. Dan is a busy dad, of 3 working full time and after years of dieting, he finally was able to shed a needed 170 pounds and keep it off. You will hear him talk about his motivations and inspirations. But maybe more importantly, why this time it was different. He shares the myths and challenges he was able to overcome and how it's affecting his life today for the better.
Dan Shuman is a Husband, father of 3, and Plant-Based professional cook/meal prepper. Daniel was able to regain his health and gain a new appreciation for food and life through adopting Whole Food Plant-Based ideals into his lifestyle. Dan often speaks publicly about his experience in the hopes it will inspire others. He has used Instagram to connect with thousands like himself from all across the world. He has been invited to speak on podcasts, live events, and SUNY Downstate Medical School. Dan is the moderator of the WFPB SOS free WhatsApp chat and the "Kosher WFPB" Facebook group.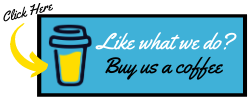 In this episode we discuss:
Finding the plant-based lifestyle

What changed?

Losing 170 lbs

Why this was different from every other diet

Myths

Biggest challenges

Food delivery service
Links to things we mentioned:
Harmoni Standing Desk – use promo code "PLANTTRAINERS" at checkout for $25 off!
Daniel Shuman – Instagram, Facebook, Twitter
Eat For Life with Joel Fuhrman M.D. – PTP351
5 Amazing Transformational Stories That'll Knock Your Socks Off – PTP313
Eat To Live by Dr. Joel Fuhrman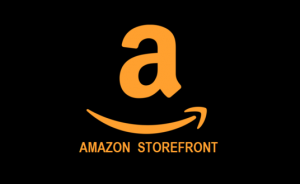 Thank you to this month's Patrons for supporting us on
Patreon
:
Millie Pearson
Mary Lou Fusi
Spanish Armada
Mark Jeffrey Johnson


Don't forget to contact us at info@planttrainers.com with your questions!
We hope you enjoyed this podcast! Please take a moment and leave us a rating and review over on Apple Podcasts – we would be grateful! This will help get our podcast out to others who may enjoy it. We promise to read your reviews and consider your feedback. This show is for you.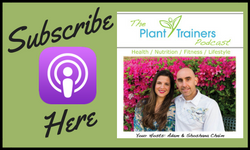 Please subscribe to The Plant Trainers Podcast on your favorite podcasting platform.

Help us by spreading the news about our totally awesome Podcast!
Click here for a list of our services