Print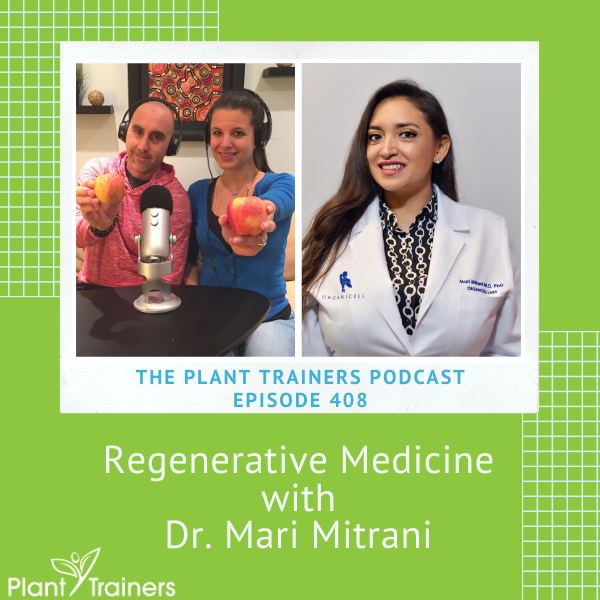 Podcast: Play in new window | Download
Subscribe: Apple Podcasts | Google Podcasts | Spotify | Stitcher | TuneIn | RSS

In this episode of The Plant Trainers Podcast, we talk with Dr. Mari Mitrani about regenerative medicine, her plant-based journey and her upbringing in lifestyle medicine. Dr. Mitrani shares with us the key concepts that made her different from all her friends growing up and that brought her to be the picture of health now in her 40's. You will be amazed at what she has to say about drinking water and where you should start today. Get ready for lots of great action steps!
Dr. Maria-Ines "Mari" Mitrani is a Physician Scientist & Entrepreneur, she has been Chief Science Officer and Co-Founder of Organicell Regenerative Medicine, Inc and is on the forefront of Regenerative Medicine and passionate about Preventative Medicine.
Dr. Mari has been featured on the Wall Street Journal, Forbes, FOX News, WSVN, Univision, Sun Sentinel, Newsnation, Bioprocess & BioSpace. Dr. Mitrani co-founded the American Cellular & Anti-Aging Center in Quito – Ecuador, one of the first Autologous Stem Cell centers in South America and was instrumental in opening additional stem cell clinics in Guatemala, Trinidad & Tobago and Jamaica.
She graduated as a Medical Doctor from Universidad San Francisco De Quito and received her Ph.D. in Neural Therapy from S.O.M.A (Medical Society of Natural Therapies).
She completed her Plant Based Nutrition certification from Cornell University a T. Collin Campbell program. She received her Doctor of Acupuncture degree from the Panamerican University of Natural Medicine and was appointed as a Missionary Medical Doctor by The Sovereign Medical Order of The Knights Hospitaller, her background and passion stem from providing international aid to underprivileged and underserved populations.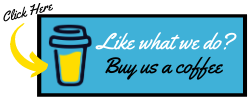 In this episode we discuss:
Finding plant-based 30 years ago

Gas emissions

Being a teen

Questioning doctors on med school

Weight training

Mental health

Regenerative Medicine

Where you should start today

Water! You'll be surprised

Actionable steps
Links to things we mentioned:
ENERGYBits – use "planttrainers" at checkout for a discount!
Dr. mari Mitrani – Instagram, Twitter
Undo It!: How Simple Lifestyle Changes Can Reverse Most Chronic Diseases with Dean Ornish MD – PTP295
Understanding Redox Molecules with Aviva and Dr. Zilia Goreshnik – PTP326
What's Missing From Medicine with Dr. Saray Stancic – PTP403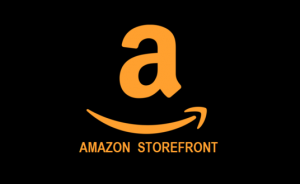 Thank you to this month's Patrons for supporting us on
Patreon
:
Millie Pearson
Mary Lou Fusi
Spanish Armada
Mark Jeffrey Johnson


Don't forget to contact us at info@planttrainers.com with your questions!
We hope you enjoyed this podcast! Please take a moment and leave us a rating and review over on Apple Podcasts – we would be grateful! This will help get our podcast out to others who may enjoy it. We promise to read your reviews and consider your feedback. This show is for you.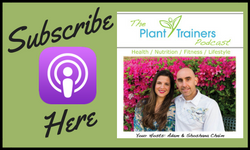 Please subscribe to The Plant Trainers Podcast on your favorite podcasting platform.

Help us by spreading the news about our totally awesome Podcast!
Click here for a list of our services