Print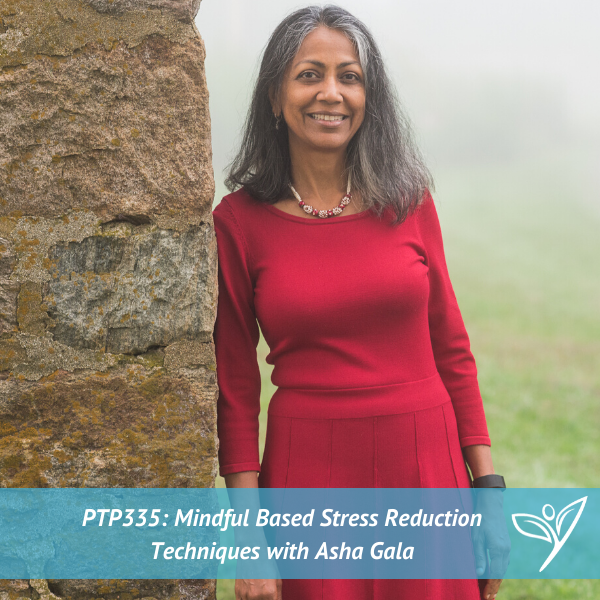 Podcast: Play in new window | Download
Subscribe: Apple Podcasts | Google Podcasts | Spotify | Stitcher | TuneIn | RSS

In this episode of The Plant Trainers Podcast, we talk with Asha Gala, the Lifestyle Clinical Director at Ethos Primary Care all about MBSR – Mindfulness-Based Stress Reduction Techniques. MBSR is not only a system Asha helps people use for sustaining a plant-based lifestyle, but for overall physical and mental health. It was really interesting to hear how her personal plant-based journey began to find a natural way to help her daughter despite her husband being a mainstream pharmacist. That ultimately led her to find MBSR. You'll find out more about what that is and get some actionable tips for using it in your own life, including guided eating! So cool.
Asha Gala is the Lifestyle Clinical Director at Ethos Primary Care, a farm-based medical practice specializing in the connections between diet, lifestyle and the prevention and reversal of diseases. At Ethos, Asha works directly with patients, helping them make long-lasting lifestyle changes through lifestyle, nutrition and health coaching. Asha is a certified holistic nutrition coach and holistic health coach in New Jersey, through the Nutrition Education Institute. In addition to health coaching, Asha is currently working on becoming a Mindfulness-Based Stress Reduction teacher and is a major advocate of incorporating mindfulness and meditation for a more fulfilling and healthy life. Outside of Ethos, Asha enjoys dancing, meditation, music, hiking, and planning family trips.
In this episode we discuss:
Finding plant-based

Eczema

Microbiome

Pharmacists

Mechanics vs Mindset

MBSR – mindfulness-based stress reduction

Building your awareness muscle

Doing nothing

Mental and physical health benefits

Making better choices for your overall health

Guided eating

Steps to becoming more aware

Watching your children for lessons
Links to things we mentioned:
Speak to Shoshana about Redox Signaling Molecules – Shoshana is giving out a complimentary call for anyone who would like to know more.
Asha Gala – Facebook
Ethos Health – Website, Instagram, Facebook, Twitter
Farm-based Healthcare with Dr. Ron Weiss – PTP303
A Forefather of Plant-Based Nutrition, Dr. Caldwell Esselstyn – PTP208
Whole Food Plant-Based with Dr T Colin Campbell – PTP286
The Psychology of Healthy Habits with Dr. Jen Howk – PTP334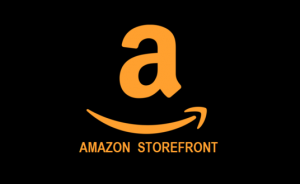 Thank you to this month's Patrons for supporting us on
Patreon
:
"Joe"
Millie Pearson
Mary Lou Fusi
Emily Iaconelli
Spanish Armada
Michele Olender
Dan Pokorney
David Hughes


Don't forget to contact us at info@planttrainers.com with your questions!
We hope you enjoyed this podcast! Please take a moment and leave us a rating and review over on Apple Podcasts – we would be grateful! This will help get our podcast out to others who may enjoy it. We promise to read your reviews and consider your feedback. This show is for you.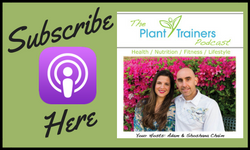 Please subscribe to The Plant Trainers Podcast on your favorite podcasting platform.



Help us by spreading the news about our totally awesome Podcast!
Click here for a list of our services