Print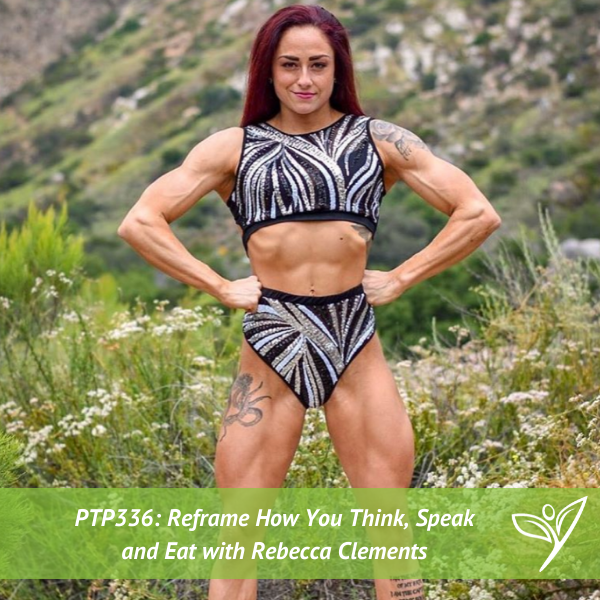 Podcast: Play in new window | Download
Subscribe: Apple Podcasts | Google Podcasts | Spotify | Stitcher | TuneIn | RSS

In this episode of The Plant Trainers Podcast, we talk with Rebecca Clements, a plant-based coach who is helping her clients reframe the way they think, speak and act. Most of our actions begin with our thoughts. If we can change our thinking process to reflect our values, wants and needs, then we can have more success with our health and our life in general. We loved the way Rebecca explains how limiting beliefs are all around us and how we can begin to break free from them…wait…did I just have a limiting belief there…I think so. You'll get tons of actionable steps to train your subconscious mind to be on your side instead of against you. 
Rebecca is a plant-based transition coach who specializes in helping athletes adopt a sustainable plant-based diet and lifestyle. Born into a very meat-based culture in a small mid-west town, she learned from an early age how to navigate uncomfortable and non-veg friendly situations with confidence. Rebecca has been animal-free for almost 2 decades and has dedicated her life to helping others do the same. One of her life missions is to show the world how strong plant-based muscle can be. From dance, soccer, track & field, to CrossFit, Olympic Weightlifting, and Bodybuilding… there's no movement modality a vegan athlete can't touch. Rebecca's goal is to "Educate, Empower, & EAT!" 
We can't wait for you to hear this episode. Please take a look at the @PlantTrainers Instagram or Facebook and let us know what your biggest take away was from this episode. 
In this episode we discuss: 
Growing up in hunting and butchering culture 

NLP what is it 

Finding your why

How to communicate why you're going PB

Humanizing others 

Limiting beliefs 

The power of language 

Tools to thrive and build confidence 

Reframing situations and humanizing 

Subconscious 

Will power 

Mantras and middle grounds 

Tips to reframe 

Easy meal ideas 
Links to things we mentioned:
Speak to Shoshana about Redox Signaling Molecules – Shoshana is giving out a complimentary call for anyone who would like to know more.
Rebecca Clements – Website, Instagram, Facebook, YouTube, Pinterest 
Hypnotherapy for Sports Performance with Brad Henning, Part 1 – PTP101
Hypnotherapy for Sports Performance with Brad Henning, Part 2 – PTP103
Discipline, Change and Family with Guilt Free TV's Jeff Morgan – PTP257
Zero Waste with The Fairly Local Vegan, Amber Allen – PTP324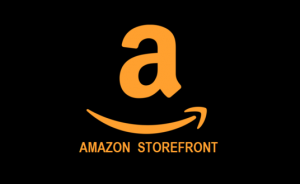 Thank you to this month's Patrons for supporting us on
Patreon
:
"Joe"
Millie Pearson
Mary Lou Fusi
Carmen Fanous
Emily Iaconelli
Spanish Armada
Michele Olender
Dan Pokorney


Don't forget to contact us at info@planttrainers.com with your questions!
We hope you enjoyed this podcast! Please take a moment and leave us a rating and review over on Apple Podcasts – we would be grateful! This will help get our podcast out to others who may enjoy it. We promise to read your reviews and consider your feedback. This show is for you.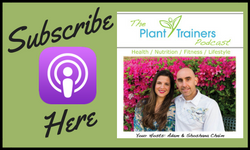 Please subscribe to The Plant Trainers Podcast on your favorite podcasting platform.



Help us by spreading the news about our totally awesome Podcast!
Click here for a list of our services