Print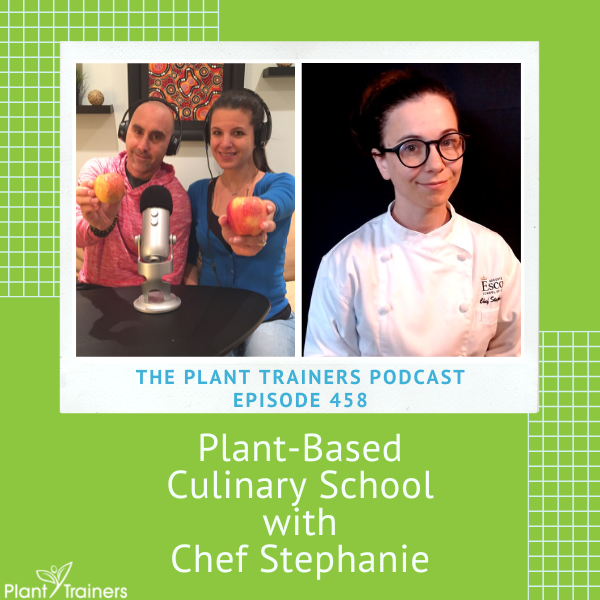 Podcast: Play in new window | Download
Subscribe: Apple Podcasts | Google Podcasts | Spotify | Stitcher | TuneIn | RSS
In this episode of The Plant Trainers Podcast, we talk with Chef Stephanie White all about plant-based culinary school. Of course, we start out by asking her to share her plant-based journey. We "BET" you won't guess how it began. She shares her experience being a vegan in a classical French program and now she is paving the way for a different culinary world including pastries! We could not resist talking to Chef Stephanie about croissants…mmmm.
Chef Stephanie is passionate about seasonal and plant-based eating, sustainable practices, food access, and education. With over a decade of professional experience, Stephanie has held various positions in many different establishments, including small businesses, pop-ups, high-end catering, high-volume cookery, and farm-to-table restaurants. She has been integral in the development and launch of the Auguste Escoffier School of Culinary Arts Plant-Based Degree Programs and enjoys helping her students find their passion in the field and encouraging them to persevere.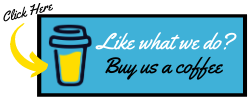 In this episode we discuss: 
Finding plant-based 

The bet of a lifetime 

Food is connection

Being vegan in culinary school 

Plant-based culinary school 

Vegan pastries 

Croissant 
Links to things we mentioned:
Sign up for our newsletter – get our Plant-Based Comfort Foods FREE
Escoffier School – Website, Facebook, Instagram, Twitter
Becoming A Vegan Runner with Daniel Puth – PTP457
Easy Meals For Special Moments with Chef Lauren D'Agostino – PTP395
Compassionate Living with The Buddhist Chef, Jean-Philippe Cyr – PTP241
Awesome plant-based recipes

Thank you to this month's Patrons for supporting us on
Patreon
:
Millie Pearson
Mary Lou Fusi
Spanish Armada
Mark Jeffrey Johnson


Don't forget to contact us at info@planttrainers.com with your questions!
We hope you enjoyed this podcast! Please take a moment and leave us a rating and review over on Apple Podcasts – we would be grateful! This will help get our podcast out to others who may enjoy it. We promise to read your reviews and consider your feedback. This show is for you.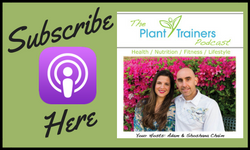 Please subscribe to The Plant Trainers Podcast on your favorite podcasting platform.
Help us by spreading the news about our totally awesome Podcast!
Click here for a list of our services