Print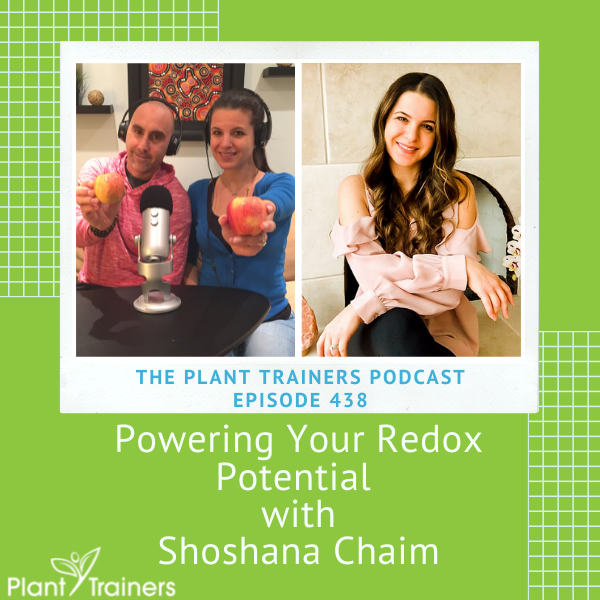 Podcast: Play in new window | Download
Subscribe: Apple Podcasts | Google Podcasts | Spotify | Stitcher | TuneIn | RSS

In this episode of The Plant Trainers Podcast, we talk with our very own, Shoshana Chaim, all about powering your redox potential. We did do an episode a while back on redox with Aviva and Dr. Zilia Goreshnik. Since then Shoshana has been studying a lot with them and helping people who are both plant-based and not. In fact, some of you are included in that. She helped a plant-based nurse who was sos free and still having huge inflammation in her arm and back. She was able to sleep better, bike again, and get back to work because the inflammation went down in the elbow. our favourite listener experience is a wonderful mom who was told her daughter would have an autoimmune issue for the rest of her life with fevers over 103 every month.
Over a year we watched those fevers get less severe and further apart until they were gone and have never returned. She also works with other health practitioners and now health advocates and train them to help others with this redox technology. She feels so blessed to be able to do this work. And We'd love to give any podcast listener a 20 min consult to see how redox may help you. 
Shush works so hard and cares so much about her clients. It's wonderful hearing about all their stories. We both value plants in our lives and see what it does for others. But sometimes it's not enough like it wasn't for her only 4 years ago. For some people, like a lot of the people we love, they are not willing (yet) to go plant-based and they need help that is not a bandaid and gets down to healing at the cellular level. Many people like us add it to our routine to be as healthy as possible so they can have a better shot of avoiding things they see others around them getting. And it's amazing how athletes make less lactic acid, have better Vo2 max, work out faster, are stronger, and recover ON TOP OF what a plant-based diet does already. Adam ran over 300 kilometers in one month and Rich Roll used this during his Epic 5 and the Iron Cowboy, James Lawrence used this too. 
We hope you enjoy this presentation Shoshana gave a few weeks ago and if you have any questions, interest, or want a free 20 min consult, please reach out at info@planttrainers.com or check out the links below. You will need guidance with these products are we assigned to help you when you set up an account with us.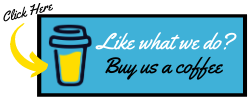 In this episode we discuss: 
What is redox

Who can it help

Why redox when you're plant based

ASEA Genesis

Special offer
Links to things we mentioned:
You will need guidance with these products and we will help you when you set up an account with us.
You can use this link to find a time to connect with Shoshana for a 20 min consult or email us for an earlier appointment 
Here is a podcast video with a naturopath who used to be a medical doctor. Very knowledgeable.
Understanding Redox Molecules with Aviva and Dr. Zilia Goreshnik – PTP326

Thank you to this month's Patrons for supporting us on
Patreon
:
Millie Pearson
Mary Lou Fusi
Spanish Armada
Mark Jeffrey Johnson


Don't forget to contact us at info@planttrainers.com with your questions!
We hope you enjoyed this podcast! Please take a moment and leave us a rating and review over on Apple Podcasts – we would be grateful! This will help get our podcast out to others who may enjoy it. We promise to read your reviews and consider your feedback. This show is for you.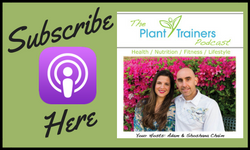 Please subscribe to The Plant Trainers Podcast on your favorite podcasting platform.
Help us by spreading the news about our totally awesome Podcast!
Click here for a list of our services