Print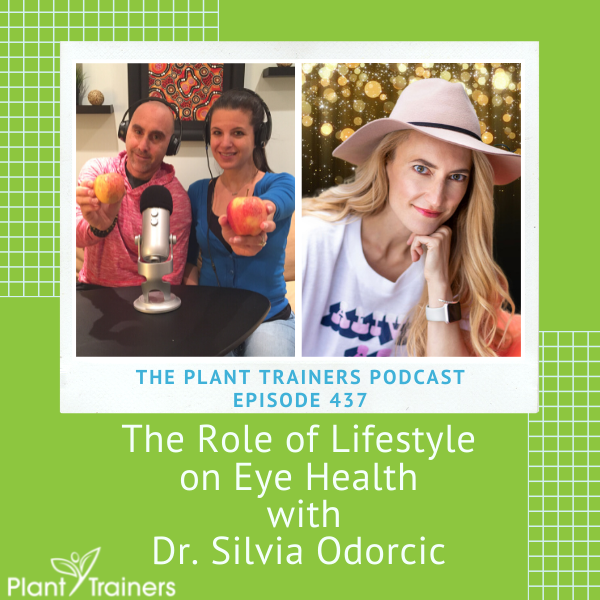 Podcast: Play in new window | Download
Subscribe: Apple Podcasts | Google Podcasts | Spotify | Stitcher | TuneIn | RSS

In this episode of The Plant Trainers Podcast, we talk with Dr. Silvia Odorcic about the role of lifestyle on eye health. We are so excited to introduce you to Dr. Silvia if you don't know her already. We love finding lifestyle medicine doctors in our own backyard. She is an ophthalmologist, and she breaks down some of the eye health vocabulary you may have been wondering about. You'll love hearing about how a plant-based diet can affect eye health and hear her explanation of how Adam's eye health changed after one of being plant-based. We love how she is on a mission to empower women. Oh, and if you are wondering what foods to eat specifically for eye health, you'll want to listen till the end. You may be shocked. 
Dr. Silvia Odorcic is a Toronto-based double board-certified MD, certified in Lifestyle Medicine & Ophthalmology. Her soul mission is to revolutionize the current healthcare paradigm through plant-based nutrition & healthy lifestyle habits. Dr. Silvia transitioned to a plant-based lifestyle 4 years ago after being burned out and it changed her life trajectory! She is a conscious leader who believes that health is our ultimate portal into spirituality & self-fulfillment. She offers 1:1 private mentorship, as well as an evidence-based online Plant-based Nutrition Course for anyone ready to overhaul their nutrition. She recently completed her first solo marathon running purely on plants and is passionate about helping women to blaze their own paths and craft a magnificent legacy as they do.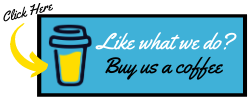 In this episode we discuss:
Bell let's talk day 

Finding plant-based

Medical nutrition education

Eye health and nutrition lifestyle

Cataracts

Macrodedenation

Glaucoma

Adam's eyes

Success stories

Foods to eat for your eyes

Empowering women
Links to things we mentioned:
I Am A Peaceful Goldfish by Shoshana Chaim – (Canada link)
I Am A Peaceful Goldfish by Shoshana Chaim – (USA link)
Get a signed copy of I Am A Peaceful Goldfish by Shoshana Chaim
Dr. Silvia Odorcic – Website, Instagram
Mental Illness – PTP006
Rich Roll & Julie Piatt – PTP017
Undo It!: How Simple Lifestyle Changes Can Reverse Most Chronic Diseases with Dean Ornish – PTP295
What's Missing From Medicine with Dr. Saray Stancic – PTP403
Regenerative Medicine with Dr. Mari Mitrani – PTP 408

Thank you to this month's Patrons for supporting us on
Patreon
:
Millie Pearson
Mary Lou Fusi
Spanish Armada
Mark Jeffrey Johnson


Don't forget to contact us at info@planttrainers.com with your questions!
We hope you enjoyed this podcast! Please take a moment and leave us a rating and review over on Apple Podcasts – we would be grateful! This will help get our podcast out to others who may enjoy it. We promise to read your reviews and consider your feedback. This show is for you.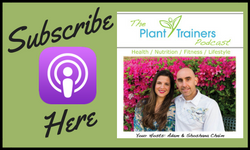 Please subscribe to The Plant Trainers Podcast on your favorite podcasting platform.
Help us by spreading the news about our totally awesome Podcast!
Click here for a list of our services