Print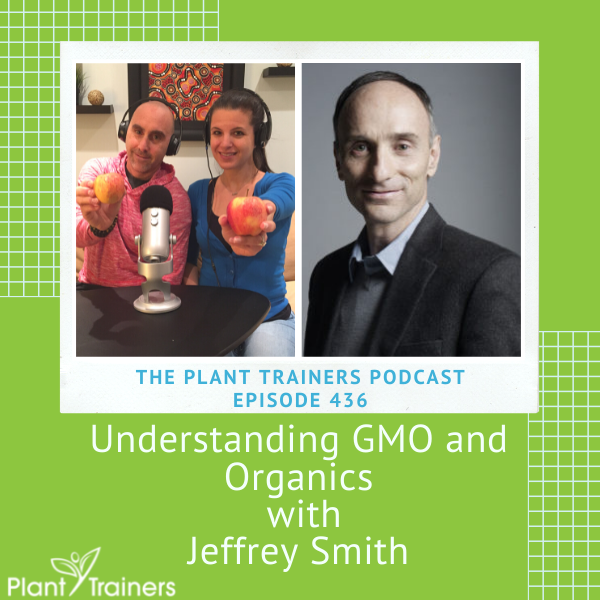 Podcast: Play in new window | Download
Subscribe: Apple Podcasts | Google Podcasts | Spotify | Stitcher | TuneIn | RSS

In this episode of The Plant Trainers Podcast, we talk with Jeffrey Smith all about understanding GMO and organics. For as long as we have been in the plant-based world there have been arguments about the dangers of GMO and non-organic foods. So we tracked down the most knowledgeable person we could find to teach us what GMO are, if and why they are dangerous, and to help us understand organic foods more. We covered everything from roundup to glyphosate to how to identify foods in the grocery store. 
As a leading spokesperson on GMO health dangers, Jeffrey Smith authored 2 global bestsellers, directed 5 films, delivered 1000 lectures and 1000 interviews in 45 countries, trained 1500 speakers, and organized over 10,000 grassroots advocates. He is now sounding the alarm about the serious, even irreversible hazards from new genetic engineering techniques, which can lead to health and environmental catastrophes. Jeffrey leads the global Protect Nature Now coalition, urging governments to stop the release of all genetically engineered microbes.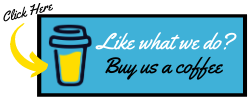 In this episode we discuss:
Finding GMO and Organics

What is GMO?

Roundup ready

How to identify find non GMO -BE (bioengineered, QR)

Responsibletechnology.org

Is organic sprays dangerous to the world

GMO and roundup

Illnesses of organic and GMO

Glyphosate

Is organic worth the money?
Links to things we mentioned:
ENERGYBits – use "planttrainers" at checkout for a discount!
Jeffrey Smith – Instagram, Facebook, Twitter
Institute For Responsible Technology
Secret Ingredients – Film
Don't Let The Genie Out The Bottle
Can We Change Other People with Howard Jacobson – PTP432
Supporting Local Sustainable Businesses with Oren Epstein – PTP386

Thank you to this month's Patrons for supporting us on
Patreon
:
Millie Pearson
Mary Lou Fusi
Spanish Armada
Mark Jeffrey Johnson


Don't forget to contact us at info@planttrainers.com with your questions!
We hope you enjoyed this podcast! Please take a moment and leave us a rating and review over on Apple Podcasts – we would be grateful! This will help get our podcast out to others who may enjoy it. We promise to read your reviews and consider your feedback. This show is for you.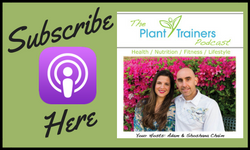 Please subscribe to The Plant Trainers Podcast on your favorite podcasting platform.
Help us by spreading the news about our totally awesome Podcast!
Click here for a list of our services