Print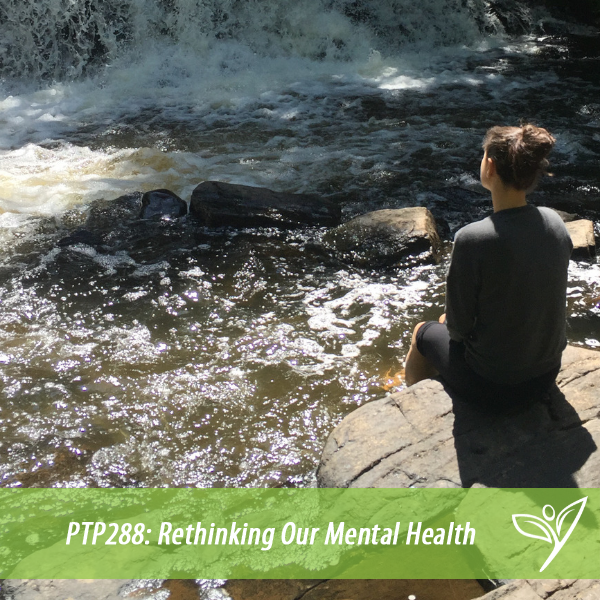 Podcast: Play in new window | Download
Subscribe: Apple Podcasts | Google Podcasts | Spotify | Stitcher | TuneIn | RSS

In this episode of The Plant Trainers Podcast, we talk all about mental health. This is something we have done before on the show. Back in 2015, we put out our first episode mental health. Shoshana gave a fairly detailed description of her experience with mental illness up until then. Since then we have discovered that she was actually suffering from PTSD.
Our journey together dealing with these issues have not always been easy, but we have learned a lot of techniques that help us and that we can pass onto others. We hope today's show will remind you that you are not alone, give you some coping mechanisms to add to your toolbox and help fight the stigma that goes along with what can be an extremely isolating set of illnesses.
If you'd like to know more about anything we talk about today do not hesitate to reach out and please feel free to share this episode with others who can benefit. Tag your friends and loved ones or share with them our links @planttrainers on Instagram and Twitter or on our Plant Trainers Facebook Page.
In this episode we discuss:
Bell Let's Talk Day

Recap of Shoshana's story pre-2015

Update on our story post-2015

What has changed since then

Mental health statistics

NLP/EFT

Supplementation

Doctors and medication

How we help ourselves and our clients

Mental health coping techniques
Links to things we mentioned:
Mental Illness – PTP006
Hypnotherapy For Sports Performance with Brad Henning, Part 1 – PTP101
Hypnotherapy For Sports Performance with Brad Henning, Part 2 – PTP103
Deep Dark Depression & Eating For Eaternity with Jason Wrobel – PTP137
Music Therapy For Your Health with Hailey Reiss – PTP181
Searching For Sero with John Rathwell & Tracy Guenard – PTP203
Your Gut Microbiome and Health with Dr. Chiti Parikh – PTP204
The Impact of Nutrition on Mental Health with Dr. Linda Plowright – PTP248
Thank you to this month's Patrons for supporting us on Patreon:
"Joe"
Millie Pearson
Mary Lou Fusi
Carmen Fanous
Emily Iaconelli
Spanish Armada
Michele Olender


Don't forget to contact us at info@planttrainers.com with your questions!
We hope you enjoyed this podcast! Please take a moment and leave us a rating and review over on Apple Podcasts – we would be grateful! This will help get our podcast out to others who may enjoy it. We promise to read your reviews and consider your feedback. This show is for you.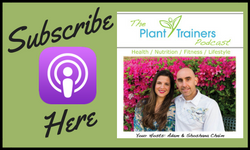 Please subscribe to The Plant Trainers Podcast on your favorite podcasting platform.



Help us by spreading the news about our totally awesome Podcast!
Click here for a list of our services