Print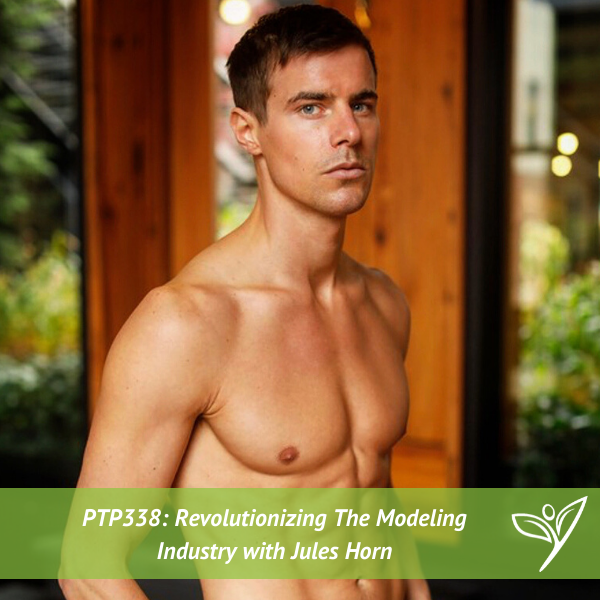 Podcast: Play in new window | Download
Subscribe: Apple Podcasts | Google Podcasts | Spotify | Stitcher | TuneIn | RSS

In this episode of The Plant Trainers Podcast, we talk with Jules Horn who was born in Germany to a butchering family and is now one of New York City's top hot models who's now 100% plant-based. Jules shares with us how he went from the typical model diet to plant-based and how it improved his health and his physique. He talks about the flawed system and knowledge of nutrition in the modeling world and how eating more food with fewer calories can get you underwear modeling gigs…IF that is something you want! 
Essentially, Jules learned that less can be more and he started training smarter and decreased the number of hours he put in at the gym. He started to focus more on mindfulness and began feeling much better. And of course, some model secrecy's are revealed. 
If you know anyone in the modeling or fashion world, this would be a great episode to share with them. And join the conversation on Instagram @planttrainers. 
In this episode we discuss: 
Growing up as a butcher's son 

Before plant-based

Inflammation 

The emotions of the animals 

The pressures in the modeling industry 

The calorie counting discrepancy 

Nutrient density

Helping other models and agents 

Actionable steps for starting 

Secrets and filters 
Links to things we mentioned:
ENERGYBits – use "planttrainers" at checkout for a discount!
Speak to Shoshana about Redox Signaling Molecules – Shoshana is giving out a complimentary call for anyone who would like to know more.
Jules Horn – Instagram, Facebook, Sustainable Healthy
Busting Myths About Protein Powders with Andrew Brindle – PTP330
Making The World A Kinder Place with John Oberg – PTP331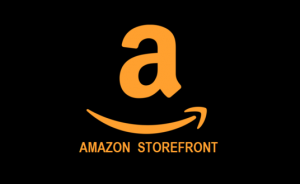 Thank you to this month's Patrons for supporting us on
Patreon
:
Millie Pearson
Mary Lou Fusi
Emily Iaconelli
Spanish Armada
Michele Olender
Dan Pokorney
Mark Jeffrey Johnson


Don't forget to contact us at info@planttrainers.com with your questions!
We hope you enjoyed this podcast! Please take a moment and leave us a rating and review over on Apple Podcasts – we would be grateful! This will help get our podcast out to others who may enjoy it. We promise to read your reviews and consider your feedback. This show is for you.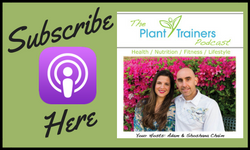 Please subscribe to The Plant Trainers Podcast on your favorite podcasting platform.



Help us by spreading the news about our totally awesome Podcast!
Click here for a list of our services