Print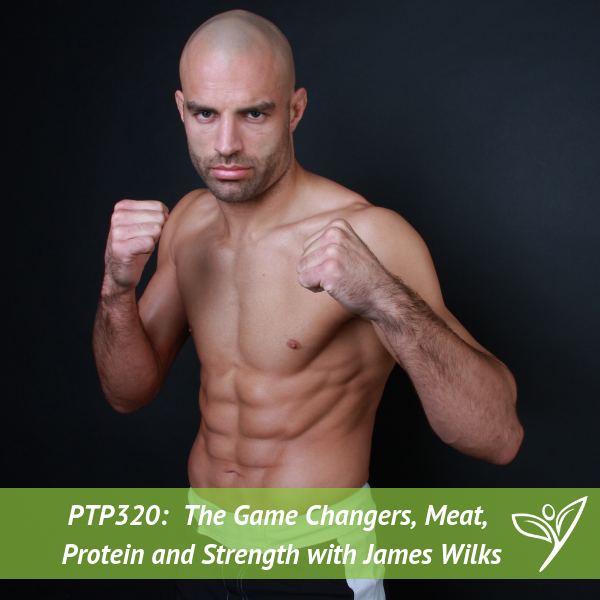 Podcast: Play in new window | Download
Subscribe: Apple Podcasts | Google Podcasts | Spotify | Stitcher | TuneIn | RSS

In this episode of The Plant Trainers Podcast, we talk with James Wilks, a mixed martial artist best known for winning Season 9 of The Ultimate Fighter and one of the producers of The Game Changers. He also serves as a combative trainer for government agencies including the US Marshals, US Marines, US Army Rangers, and US Navy SEALs.
James is an intense, but friendly guy and is very knowledgeable in plant-based eating for athletes. We talked about the eating cultures and the need to focus more on nutrition and of course, we cover the topic of protein. You'll be interested to hear what he has to say about Roman Gladiators as well. As we get into talking about The Game Changers we talk about the amazing cast, why there are more males than females and the overall message for the movie. Expect to hear about some of the surprises you'll see if you go to The Game Changers live September 16 in theaters and some of the online hype afterward. 
Please share with anyone who is into sports, loves being plant-based or is still on the fence!
In this episode we discuss:
Plant-based kids 

Martial arts 

Nutrition in the UFC

Roman gladiators 

Martial arts and diet

Team community and junk food 

Liking healthy 

Protein 

Protein powder 

Nutrition and the military 

The Game Changers 

Surprises 

Why there are fewer women 
Links to things we mentioned:
ENERGYBits – use "planttrainers" at checkout for a discount!
Host your own podcast with Libsyn – use promo code "plants" and get a month free!
The Game Changers – Website, Facebook, Instagram, Twitter
James Wilks – Facebook, Instagram, Twitter
How Not To Die with Michael Greger M.D. – PTP206
A Forefather of Plant-Based Nutrition, Dr. Caldwell Esselstyn – PTP208
The Big Picture and Changing The Game with Dr. James Loomis – PTP246
Undo It!: How Simple Lifestyle Changes Can Reverse Most Chronic Diseases with Dean Ornigh M.D. – PTP295
Impacting The World Through The Greenprint with Marco Borges – PTP306
Stress, Abuse, and Relationships with Dean Ornish, M.D. – PTP307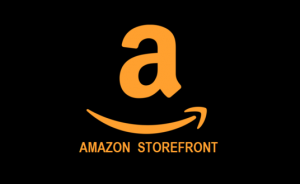 Thank you to this month's Patrons for supporting us on
Patreon
:
"Joe"
Millie Pearson
Mary Lou Fusi
Carmen Fanous
Emily Iaconelli
Spanish Armada
Michele Olender
Dan Pokorney


Don't forget to contact us at info@planttrainers.com with your questions!
We hope you enjoyed this podcast! Please take a moment and leave us a rating and review over on Apple Podcasts – we would be grateful! This will help get our podcast out to others who may enjoy it. We promise to read your reviews and consider your feedback. This show is for you.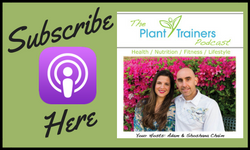 Please subscribe to The Plant Trainers Podcast on your favorite podcasting platform.



Help us by spreading the news about our totally awesome Podcast!
Click here for a list of our services