Print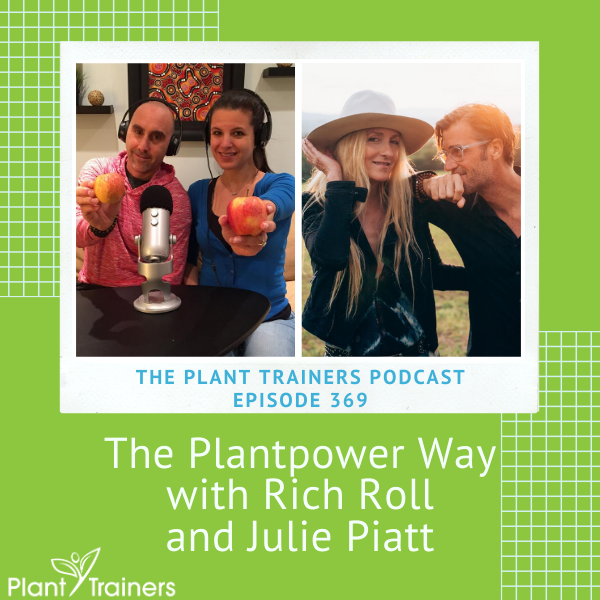 Podcast: Play in new window | Download
Subscribe: Apple Podcasts | Google Podcasts | Spotify | Stitcher | TuneIn | RSS

In this episode of The Plant Trainers Podcast, we talk with Rich Roll and Julie Piatt. They are the co-authors of The Plantpower Way: Whole Food Plant-based Recipes and Guidance For The Whole Family. We talk about the tools for making families healthier and how to keep that deep connection with your partner and family through the toughest moments in your life.
We wanted to bring up an oldie and a goody. Why are we doing that? Well, in the summers we need a little downtime, for those of you who have only joined us in the last few years, you may not have gotten to these yet and for those of you who have, we know you will walk away with added knowledge and inspiration you may have missed the last time. So enjoy, and we will be back very soon with fresh new content. In the meantime, be active and stay safe and come join the conversation @plantrainers on Instagram, TikTok, Facebook, and Twitter. 
Rich is a graduate from Stanford University and Cornell Law School and became an entertainment lawyer. He realized that his life was not going in the direction he wanted it to both professionally and health-wise and so he made some major changes. He soon became a well known plant-based ultra-endurance athlete competing in Ultraman 2008 & 2009, EPIC5 (5 Ironman triathlons on the 5 Islands of Hawaii) in 2010, and in 2009 he was named one of the top 25 fittest men in Men's Fitness Magazine. Rich is now a plant-based advocate and motivational speaker. His best-selling book, Finding Ultra: Rejecting Middle Age, Becoming One of the World's Fittest Men, and Discovering Myself was a great inspiration for Adam.
He continues to inspire Adam and others through The Rich Roll Podcast which has been on the iTunes top 10 list for a long time.  Julie Piatt was born in Alaska eating wild game her father brought home for her family and later started a career in fashion design. Through the years she has left that behind and has become plant-based and concentrates on her connection with the physical world and spiritual world.
Julie is a wonderful musician and plays in a band with her sons. She is a real yogi and has created the Jai Seed cookbook and Jai Release Meditation program which Shoshana still uses from time to time. She has great artistic talent in many mediums, which can be seen in the beautiful pages of their book. Together Rich and Julie are leading the charge in the Plantpower Revolution.
In this episode we discuss: 
The journey of writing a book

The role the children played in the making of their book

Diet v.s. lifestyle

Plant-based is easy

Helping your children with lifestyle change

Children's responsibility

Love & relationships
Links to things we mentioned:
Rich Roll – Website, Instagram, Twitter, Facebook, Podcast
Julie Piatt – Website, Instagram, Twitter, Facebook, Podcast
The Plantpower Way: Whole Food Plant-based Recipes and Guidance For The Whole Family
Finding Ultra – By Rich Roll
Jai Release Meditation Program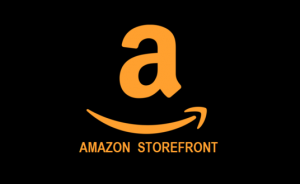 Thank you to this month's Patrons for supporting us on
Patreon
:
Millie Pearson
Mary Lou Fusi
Emily Iaconelli
Spanish Armada
Mark Jeffrey Johnson


Don't forget to contact us at info@planttrainers.com with your questions!
We hope you enjoyed this podcast! Please take a moment and leave us a rating and review over on Apple Podcasts – we would be grateful! This will help get our podcast out to others who may enjoy it. We promise to read your reviews and consider your feedback. This show is for you.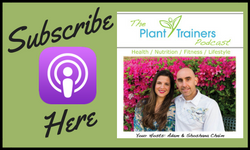 Please subscribe to The Plant Trainers Podcast on your favorite podcasting platform.

Help us by spreading the news about our totally awesome Podcast!
Click here for a list of our services