Print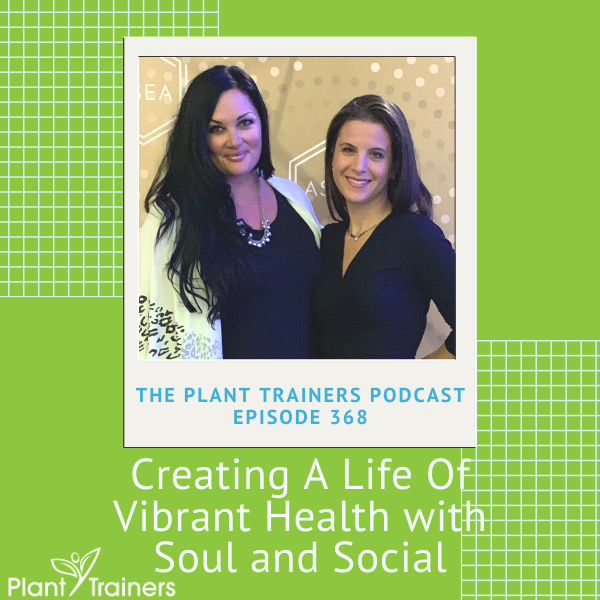 Podcast: Play in new window | Download
Subscribe: Apple Podcasts | Google Podcasts | Spotify | Stitcher | TuneIn | RSS

In this episode of The Plant Trainers Podcast, Shoshana is being interviewed by Tarah Abram and Renee Giroux-Wyton From Soul and Social about creating a life of vibrant health. Tarah and Renee wanted to talk about dietary and lifestyle factors to keep you feeling vibrant, young, and wanting to be intimate. Many of our clients come to us feeling run down, tired, and maybe even need help from medication to be able to take part in a wide range of activities. We know how devastating that could be, so we wanted to send out some of the information to people who are just too scared to ask.
We hope you enjoy seeing Shoshana on the other side of the microphone, and if you're interested in learning more about anything that she talked about please reach out to us at info at planttrainers.com
In this episode we discuss:
Our story

Being vibrant

Vibrant health

Helping plant-based saved our sex life

What's keeping people from being intimately active

Specific foods that can help get the body ready for intimacy

Diet and erectile dysfunction

Other lifestyle factors to make you feel more vibrant and alive

Actionable tips to start with today
Links to things we mentioned:
Understanding Redox Molecules with Aviva and Dr. Zilia Goreshnik – PTP326
Erectile Dysfunction – PTP316
The Plant-Based Solution with Dr. Joel Kahn – PTP231
Female Sexuality & Erectile Dysfunction with Dr. Alex Chinks – PTP089
To order or reach out to us about ASEA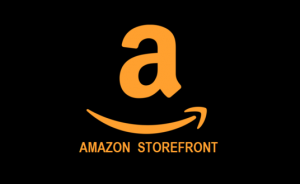 Thank you to this month's Patrons for supporting us on 
Patreon
:
Millie Pearson
Mary Lou Fusi
Emily Iaconelli
Spanish Armada
Mark Jeffrey Johnson


Don't forget to contact us at info@planttrainers.com with your questions!
We hope you enjoyed this podcast! Please take a moment and leave us a rating and review over on Apple Podcasts – we would be grateful! This will help get our podcast out to others who may enjoy it. We promise to read your reviews and consider your feedback. This show is for you.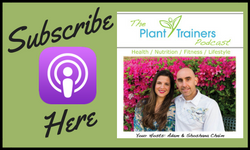 Please subscribe to The Plant Trainers Podcast on your favorite podcasting platform.

Help us by spreading the news about our totally awesome Podcast!
Click here for a list of our services