Print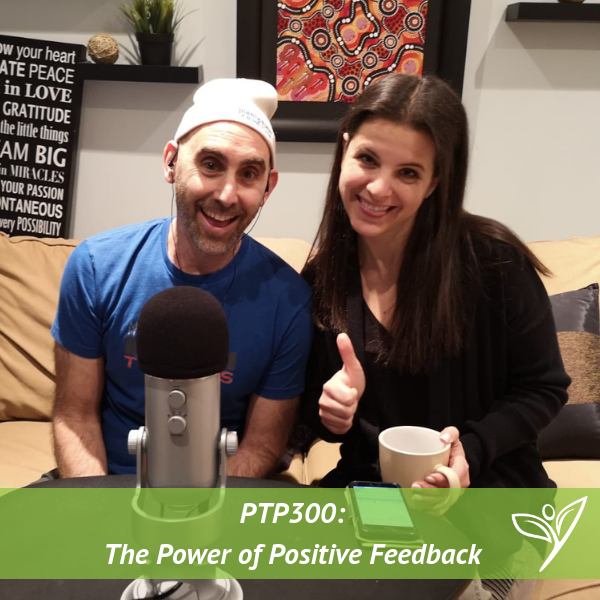 Podcast: Play in new window | Download
Subscribe: Apple Podcasts | Google Podcasts | Spotify | Stitcher | TuneIn | RSS

In this episode of The Plant Trainers Podcast, we talk about…well…you. You inspire us every day with the power of positive feedback. Whether you are a Plant Trainers Patron, have sent us emails or PMs or listen to most episodes, you give us the strength, will and courage to keep coming back week after week. We break down this podcast into categories, mention a few amazing listeners and social media peeps and most of all, help you apply the power of feedback, be it positive or constructive, into your own life.
Of course, you know that you can always send over feedback to info@planttrainers.com, message us on Instagram @planttrainers, on The Plant Trainers Podcast Facebook Page or even leave us a 5-star rating and review on Apple Podcasts. Of course, you know you're welcome to leave constructive feedback too…we know you don't like the way Shoshana says 'Hummus' and it's ok with us…as long as you keep coming back for more. And Thanks again to our Patrons, your ongoing contribution really helps!
In this episode we discuss:
300 episodes

Types of shows

Gratitude

Our listeners

Opportunities we've had

Why we share brands

How we are learning

A request for feedback

Actionable tips
Links to things we mentioned:
Plant Trainers Full Podcast Catalog
Welcome To The Plant Trainers Podcast – PTP001
Our Transition To A Plant-Based Lifestyle – PTP003
Mental Illness – PTP006
Meal and Fitness PLanning For Busy People – PTP291
Thank you to this month's Patrons for supporting us on

 Patreon:

"Joe"

Millie Pearson

Mary Lou Fusi

Carmen Fanous

Emily Iaconelli

Spanish Armada

Michele Olender


Don't forget to contact us at info@planttrainers.com with your questions!
We hope you enjoyed this podcast! Please take a moment and leave us a rating and review over on Apple Podcasts – we would be grateful! This will help get our podcast out to others who may enjoy it. We promise to read your reviews and consider your feedback. This show is for you.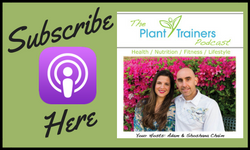 Please subscribe to The Plant Trainers Podcast on your favorite podcasting platform.



Help us by spreading the news about our totally awesome Podcast!
Click here for a list of our services