Print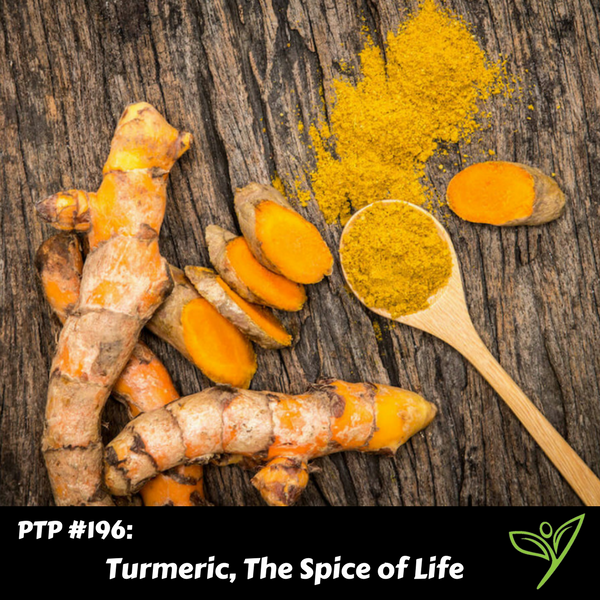 Podcast: Play in new window | Download
Subscribe: Apple Podcasts | Google Podcasts | Spotify | Stitcher | TuneIn | RSS

So let's talk turmeric. Yes the benefits are many. This ancient spice has been used for years for many things because it has so many powers. Turmeric Curcumin is something to explore. Before conventional medicine, there were plants. Back in the day, people who suffered from major inflammation, pain and fatigue were often treated with Birch bark (which was like taking ibuprofen) or ginger (which I talk about all the time) or another one of my favorites, turmeric. Today, people are quick to take an Advil or Tylenol to help with inflammation and pain, but do we know the long-term effects of using those over the counter medications?
You can actually buy turmeric in the powder form in most grocery stores these days or you can opt for the actual root in many health food stores. Be cautious when using turmeric as it tends to stain things orange (especially when handling the root).
This week's question:
Avi asks: "Hey Plant Trainers, I have a foodie question for you. I've been reading about the benefits of turmeric and was overwhelmed. Where can I buy turmeric and what can I use it with? Basically I just don't know what to do with it!"
Links to things we mentioned:


Amrita Bars – Use "PlantTrainers" at check-out for 15% off your order
ENERGYBits – Use "PlantTrainers" at check-out for 20% off your order
Thank you to this month's Patrons for supporting us on Patreon:
"Joe"
Millie Pearson
Stu Dolnick
Mary Lou Fusi


Don't forget to contact us at info@planttrainers.com with your question for our "Hey Plant Trainers" segment!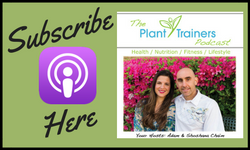 We hope you enjoyed this podcast! Please take a moment and leave us a rating and review over on Apple Podcasts – we would be grateful! This will help get our podcast out to others who may enjoy it. We promise to read your reviews and consider your feedback. This show is for you.
Please subscribe to The Plant Trainers Podcast on Apple Podcasts, Stitcher or Player.FM so you will know when we release a new episode. Now also available to Listen on Google Play Music!
Help us by spreading the news about our totally awesome Podcast!
Click here for a list of our services