Print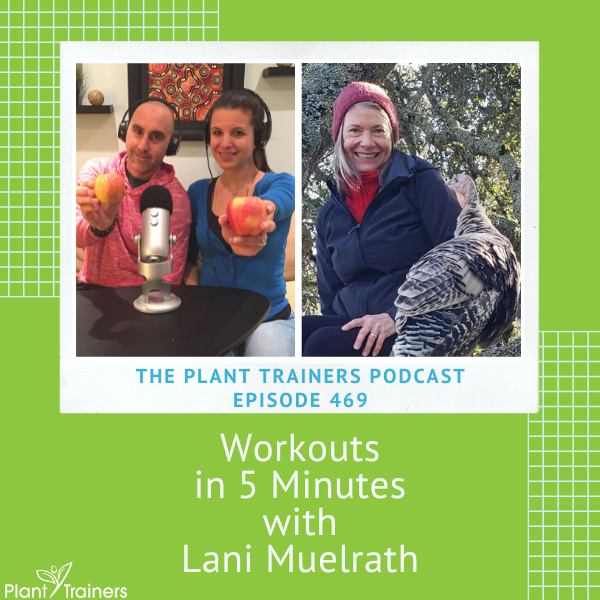 Podcast: Play in new window | Download
Subscribe: Apple Podcasts | Google Podcasts | Spotify | Stitcher | TuneIn | RSS

In today's episode of The Plant Trainers Podcast we talk to Lani Muelrath, an award-winning teacher, author, TV host, and top plant-based vegan lifestyle coach about easy short workouts. Certified Specialist in Behavior Change, Plant-Based Nutrition, and Mindfulness Meditation Instruction, Lani has been featured on many tv shows and featured in magazines. Presenter for Physician's Committee for Responsible Medicine, Complete Health Improvement Program, and guest lecturer in kinesiology at San Francisco State University, Lani is Associate Faculty at Butte College where her Lani's book Fit Quickies has been adopted as required text. She is the author of the Doctor and Dietitian, The Plant-Based Journey, which was recognized by VegNews as Top Media Pick for 2015, and Fit Quickies: 5 Minute Workouts.
Lani helps us understand that we can have successful 5 minute workouts throughout the day and still be fit and she also explains the research and idea behind Fit Quickies and how they can benefit almost anyone. We explore why people are unable to find the time to workout and what you can start doing about it today. This is a fun episode that we think you are sure to enjoy! Feel free to share it with your friends and family!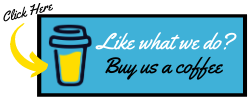 In this episode we discuss:
Becoming a plant-based fitness expert

Finding the time to workout

Prioritizing

Getting motivated to get fit

Triathletes, ultra runners & dead weight competitor

Fit Quickies

Creating accountability

Making good choices over the summer

What people can start doing today

Body Mass Index (BMI)
Links to things we mentioned:
Sign up for our newsletter – get our Plant-Based Comfort Foods FREE
Lani's Facebook, Twitter, Instagram
Fit Quickies 5 Minute Workouts
Fit Quickies – Book
The Plant-Based Journey – Book
5 Steps To Plan Your Fitness – PTP317
Meal and Fitness Planning For Busy People – PTP291
Nutrition, Fitness, Consulting Request Form

Thank you to this month's Patrons for supporting us on
Patreon
:
Millie Pearson
Mary Lou Fusi
Spanish Armada
Mark Jeffrey Johnson


Don't forget to contact us at info@planttrainers.com with your questions!
We hope you enjoyed this podcast! Please take a moment and leave us a rating and review over on Apple Podcasts – we would be grateful! This will help get our podcast out to others who may enjoy it. We promise to read your reviews and consider your feedback. This show is for you.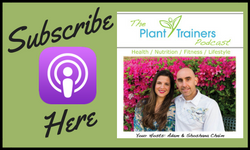 Please subscribe to The Plant Trainers Podcast on your favorite podcasting platform.
Help us by spreading the news about our totally awesome Podcast!
Click here for a list of our services