Print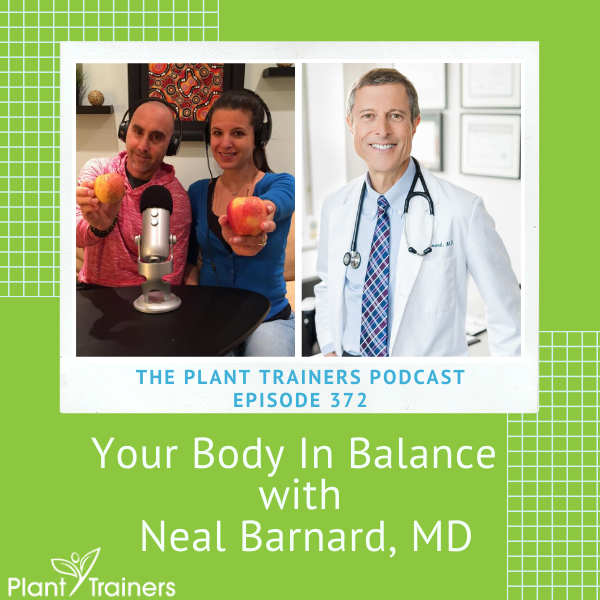 Podcast: Play in new window | Download
Subscribe: Apple Podcasts | Google Podcasts | Spotify | Stitcher | TuneIn | RSS

In this episode of The Plant Trainers Podcast, we talk with Neal Barnard, MD. We were really excited to dive into the topics of breast cancer, prostate cancer, hormones, and nutrition. And we must say, that we were excited to do that with this guest in particular. In this episode, we explored risk factors for these diseases, as well as studies linking them directly to one's diet and we also talked about how soy, sugar, oil, organics meats and cheeses, coconut, and iodine affect our bodies. You may want to take notes on this one or even listen to it a couple of times and please do share it out with everyone you know, lives can be saved.
Dr. Barnard has led numerous research studies investigating the effects of diet on diabetes, body weight, and chronic pain, including a groundbreaking study of dietary interventions in type 2 diabetes, funded by the National Institutes of Health, that paved the way for viewing type 2 diabetes as a potentially reversible condition for many patients. Dr. Barnard has authored more than 90 scientific publications and 20 books for medical and lay readers and is the editor in chief of the Nutrition Guide for Clinicians, which is a textbook made available to all U.S. medical students. He is the president of the Physicians Committee For Responsible Medicine (PCRM). His research contributed to the acceptance of plant-based diets in the Dietary Guidelines for Americans. In 2015, he was named a Fellow of the American College of Cardiology. In 2016, he founded the Barnard Medical Center in Washington, D.C., as a model for making nutrition a routine part of all medical care.   
Working with the Medical Society of the District of Columbia and the American Medical Association, Dr. Barnard has authored key resolutions, now part of AMA policy, calling for a new focus on prevention and nutrition in federal policies and in medical practice. In 2018, he received the Medical Society of the District of Columbia's Distinguished Service Award. He has hosted four PBS television programs on nutrition and health.
Originally from Fargo, North Dakota, Dr. Barnard received his MD degree at the George Washington University School of Medicine and completed his residency at the same institution. He practiced at St. Vincent's Hospital in New York before returning to Washington to found the Physicians Committee.
In this episode we discuss: 
The defining moment in creating PCRM 

Food in schools 

Lactose intolerance/rules of milk in school 

What diseases are "normal"

Hormones 

Fiber 

A clinical trial at Georgetown University 

Infertility 

Estrogen and postmenopausal cancer

Organic cheese and meat 

Milk and breast cancer

Soy, 

Oil, 

Sugar, 

Chicken, 

Coconut  

Blood sugar and diabetes 

Prostate cancer 

Your Body In Balance 

Iodine

What to eat daily 
Links to things we mentioned:
Neal Barnard, MD – Instagram, Facebook, Twitter
Your Body In Balance by Neal Barnard, MD
Physicians Committee for Responsible Medicine – Instagram, Facebook, Twitter
The Big Picture and Changing The Game with Dr. James Loomis – PTP246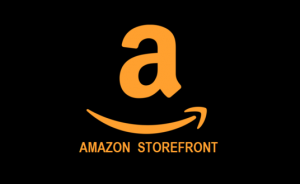 Thank you to this month's Patrons for supporting us on
Patreon
:
Millie Pearson
Mary Lou Fusi
Emily Iaconelli
Spanish Armada
Mark Jeffrey Johnson


Don't forget to contact us at info@planttrainers.com with your questions!
We hope you enjoyed this podcast! Please take a moment and leave us a rating and review over on Apple Podcasts – we would be grateful! This will help get our podcast out to others who may enjoy it. We promise to read your reviews and consider your feedback. This show is for you.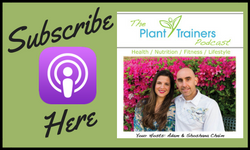 Please subscribe to The Plant Trainers Podcast on your favorite podcasting platform.

Help us by spreading the news about our totally awesome Podcast!
Click here for a list of our services