Print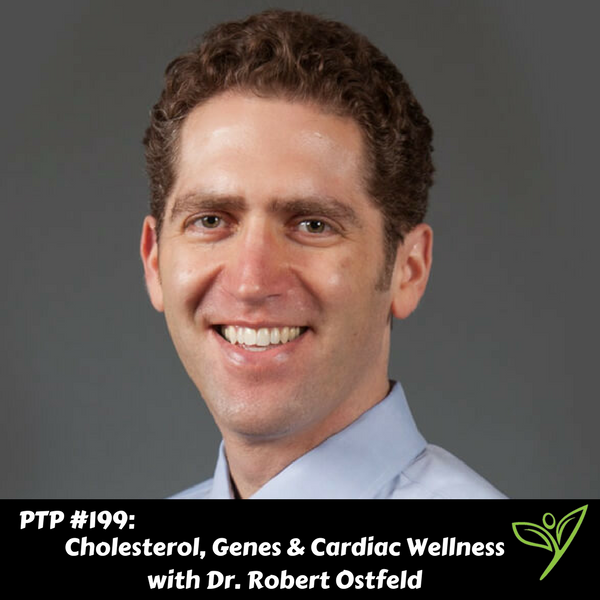 Podcast: Play in new window | Download
Subscribe: Apple Podcasts | Google Podcasts | Spotify | Stitcher | TuneIn | RSS
In this episode of The Plant Trainers Podcast we talk to Dr. Robert Ostfeld about cholesterol, genes & Montefiore's Cardiac Wellness Program. We break down the different stages of cardiovascular disease from how it develops, what's happening inside the body and the role medication plays. If you are wondering if you're jeopardizing your health by eating nuts regularly or vegan junk food from time to time, you'll certainly get your answer in this episode. If you know people who think they're destined for a life of cardiovascular events despite their choice in lifestyle, you're going to want to share this show with them.
Robert Ostfeld, M.D., MSc., a cardiologist, is the founder and director of the Cardiac Wellness Program at Montefiore, an Associate Professor of Clinical Medicine at the Albert Einstein College of Medicine and the Associate Director of the Cardiology Fellowship at Montefiore-Einstein. His professional interests include cardiovascular disease prevention, medical education and clinical research. He earned the Outstanding Full Time Attending of the Year award at Montefiore for excellence in teaching medical residents; the Program Director's Award for dedicated service on behalf of the Montefiore-Einstein Cardiology Fellowship; and was elected to the Leo M. Davidoff Society at Einstein for outstanding achievement in the teaching of medical students.
In this episode we discuss:
Montefiore & The Cardiac Wellness Program

Educating the public

Changing lives

Cholesterol

Added cholesterol for women

Blood pressure

Coming off medication

Baby aspirin

Effects of one junky meal on WFPB eaters

Healthy fats

Genes

Tips
Links to things we mentioned:
Dr. Robert Ostfeld: Facebook, Twitter, Instagram
Montefiore's Cardiac Wellness Program
Montefiore Preventative Cardiology Conference – October 27, 2017
Nitric Oxide & Endothelial Cells – Forks Over Knives
How Not To Die with Michael Greger M.D. – PTP051
Thank you to this month's Patrons for supporting us on Patreon:
"Joe"
Millie Pearson
Stu Dolnick
Mary Lou Fusi



Don't forget to contact us at info@planttrainers.com with your question for our "Hey Plant Trainers" segment!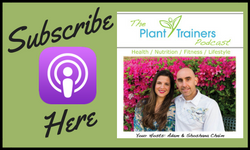 We hope you enjoyed this podcast! Please take a moment and leave us a rating and review over on Apple Podcasts – we would be grateful! This will help get our podcast out to others who may enjoy it. We promise to read your reviews and consider your feedback. This show is for you.
Please subscribe to The Plant Trainers Podcast on Apple Podcasts, Stitcher or Player.FM so you will know when we release a new episode. Now also available to Listen on Google Play Music!
Help us by spreading the news about our totally awesome Podcast!
Click here for a list of our services