Print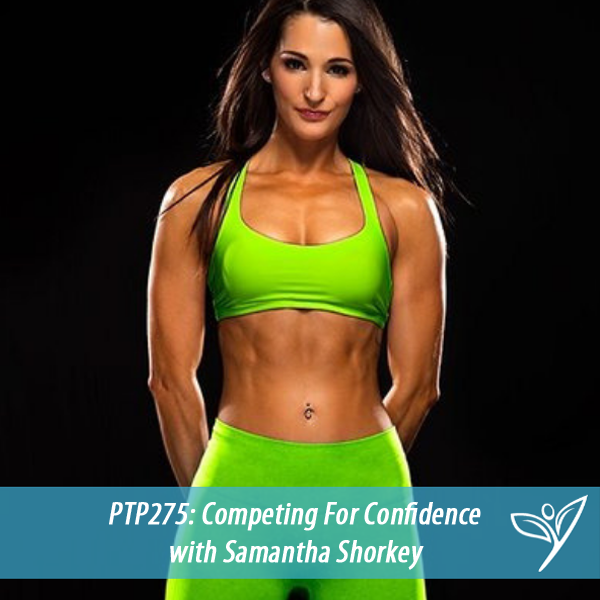 Podcast: Play in new window | Download
Subscribe: Apple Podcasts | Google Podcasts | Spotify | Stitcher | TuneIn | RSS

In this episode of The Plant Trainers Podcast, we talk to Sam Shorkey about competing for confidence. If you have ever wondered what goes into bikini bodybuilding competitions, then this is the right place to be. From mindset to training to nutrition, Sam lets us in on it all. And if you are thinking bikini competition is good for the ego and confidence, then think again…you've got to have some pretty thick skin, figuratively speaking, of course. So get ready to hear the ups and downs that have made Sam and some of her clients real winners. Give a share out on your Facebook today! 
Samantha Shorkey is the first-ever Vegan World Naturals bikini pro, author, blogger and podcast host of "Jacked on the Beanstalk" and coach to the winner of Bodybuilding.com's $200K 12-Week Transformation Challenge in 2015, beating out 345,000 other contestants worldwide. Since launching "Jacked on the Beanstalk" in 2013, Sam has been blazing trails and breaking stereotypes in the competitive bodybuilding world proving just how possible it is to get "Jacked On The Beanstock"!
In this episode we discuss:
Becoming vegan

Bikini competition

Confidence

Training and winning

Nutrition

Bodybuilding eating disorders

The average person getting results

Macros and building muscles

Body types

Ups and downs of training

Bodybuilding for you

Pairing
Links to things we mentioned:
Our awesome t-shirts
Samantha Shorkey – Website, Facebook, Instagram, Twitter, YouTube
Jacked On The Beanstock Podcast
Discipline, Change and Family with Guilt Free TV's Jeff Morgan – PTP257
WTF Where's The Fiber with The Plant Chics – PTP261
Thank you to this month's Patrons for supporting us on Patreon:
"Joe"
Millie Pearson
Mary Lou Fusi
Carmen Fanous
Emily Iaconelli
Spanish Armada
Michele Olender


Don't forget to contact us at info@planttrainers.com with your question for our Plant Trainers Facebook Lives!
We hope you enjoyed this podcast! Please take a moment and leave us a rating and review over on Apple Podcasts – we would be grateful! This will help get our podcast out to others who may enjoy it. We promise to read your reviews and consider your feedback. This show is for you.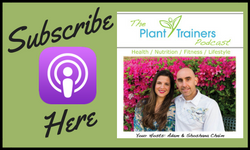 Please subscribe to The Plant Trainers Podcast on your favorite podcasting platform.



Help us by spreading the news about our totally awesome Podcast!
Click here for a list of our services