Print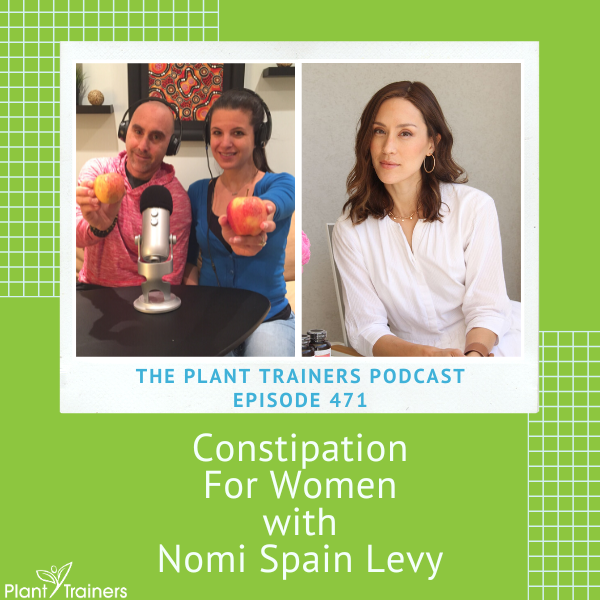 Podcast: Play in new window | Download
Subscribe: Apple Podcasts | Google Podcasts | Spotify | Stitcher | TuneIn | RSS

In this episode of The Plant Trainers Podcast, we talk with Nomi Spain Levy all about constipation and poop! If you know us, you know we love this subject. We have, and still do, help people with all types of digestion issues and other diseases where constipation is a symptom, but we really wanted to talk poop with Nomi today from a women's specific POV! WAIT! Men, do not turn this off. You'll get a lot of good tips too, and it's really interesting to know why not all constipation is created equal. 
Nomi Spain Levy is a board-certified nutritionist and health and wellness coach, affiliated with Duke Integrative Medicine. She  has a private practice where she works with clients from all over the world. She is also the head nutritionist at DigestLive by Organza. The company focuses on female specific herbal interventions, developed under a team of doctors and researchers. Their first product, DigestLive, is part of their pioneer mission to educate about female constipation and how it is different from mens.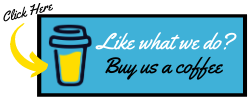 In this episode we discuss: 
Getting interested in a healthy lifestyle

What is constipation

What causes constipation 

How constipation is different for women

The role of stress

How to avoid constipation

Possible side effects of constipation

Digestlive by Organza

Actionable tips to start with today
Links to things we mentioned:
Sign up for our newsletter – get our Plant-Based Comfort Foods FREE
Nomi Spain Levy – Website, Instagram
DigestLive – Website, Instagram
Colitis and Your Gut Microbiome with Dr. Angie Sadeghi – PTP339
Leaky Gut and SIBO with James and Dahlia Marin – PTP346
Fiber Fueled For Better Health with Dr. Will Bulsiewicz – PTP356
The Impact of Illness on The Gut with Dr. Vanessa Mendez – PTP411
The Fiber Paradox and Histamine Foods with Dr Will Bulsiewicz – PTP443

Thank you to this month's Patrons for supporting us on
Patreon
:
Millie Pearson
Mary Lou Fusi
Spanish Armada
Mark Jeffrey Johnson


Don't forget to contact us at info@planttrainers.com with your questions!
We hope you enjoyed this podcast! Please take a moment and leave us a rating and review over on Apple Podcasts – we would be grateful! This will help get our podcast out to others who may enjoy it. We promise to read your reviews and consider your feedback. This show is for you.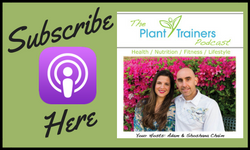 Please subscribe to The Plant Trainers Podcast on your favorite podcasting platform.
Help us by spreading the news about our totally awesome Podcast!
Click here for a list of our services