Print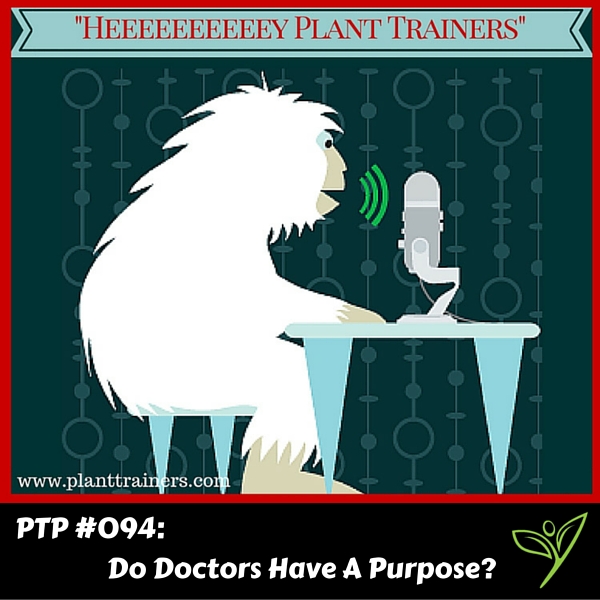 Podcast: Play in new window | Download
Subscribe: Apple Podcasts | Google Podcasts | Spotify | Stitcher | TuneIn | RSS
In this episode of "Hey Plant Trainers" we don't answer a listener's question, this one's a little bit different. Adam dives into a really important question that many people don't seem to think about enough: "do doctors have a purpose?"
Over the past few weeks Adam has been wondering if Doctors do really have a purpose. We know what you're thinking…of course they do. We agree they do have a purpose, but is it clearly defined? Do doctors really know what they're doing when a patient walks into their office? Is diagnosing a patient just a guessing game? For some reason doctors are looked up to by almost everyone and it seems that whatever the doctor says, the patient follows. When it comes to nutritional advice…is that ok?
Adam gets into this very topic and challenges you to leave your thoughts and comments below in the show notes. So what do you think…do doctors have a purpose?
Links to things we mentioned:
Subscribe to Plant Trainers on YouTube
Reversing Heart Disease with Dr. Joel Kahn – PTP091
How Not To Die with Michael Greger M.D. – PTP051
Proteinaholic with Dr. Garth Davis – PTP042
Don't forget to contact us at info@planttrainers.com with your question for our "Hey Plant Trainers" segment!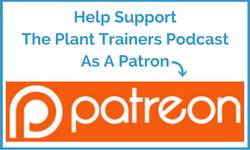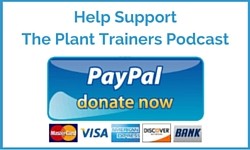 Do you want to create lifelong healthy eating habits for you or your family? Are you looking to help prevent heart disease, cancer and chronic diseases? Are you looking for guidance with your plant-based nutrition? We can help. If you are serious about getting results, you may be eligible for a FREE 30-minute Skype or phone consultation, where we can help you with your goals NOW. Easily book your session HERE. 
Subscribe to Adam's Journey by clicking here.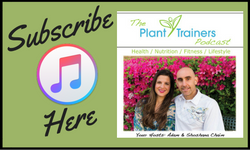 We hope you enjoyed this podcast! Please take a moment and leave us a rating and review over on iTunes – we would be grateful! This will help get our podcast out to others who may enjoy it. We promise to read your reviews and consider your feedback. This show is for you.
Please subscribe to The Plant Trainers Podcast on iTunes, Stitcher or Player.FM so you will know when we release a new episode. Now also available to Listen on Google Play Music!
Help us by spreading the news about our totally awesome Podcast!
Click here for a list of our services