Print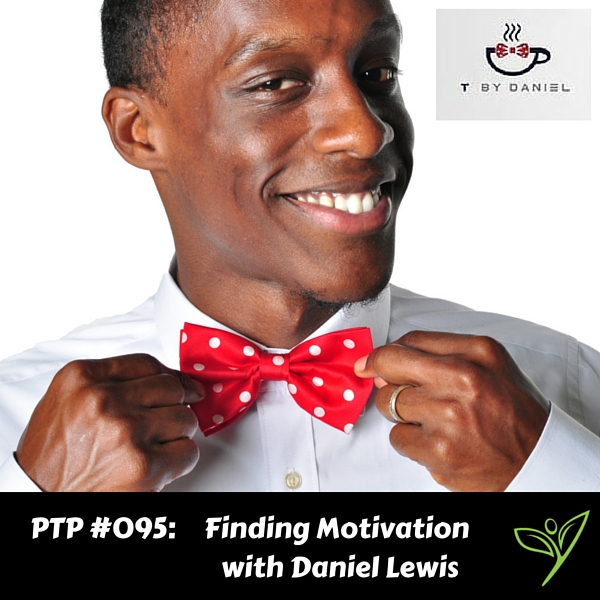 Podcast: Play in new window | Download
Subscribe: Apple Podcasts | Google Podcasts | Spotify | Stitcher | TuneIn | RSS
In today's episode of The Plant Trainers Podcast we talk about finding motivation with Daniel Lewis, the funky-bowtie wearing founder of the modern, award winning tea company "T By Daniel" Inc. His crazy outlook on business and his Willy Wonka-like retail tactics have garnered him and his company nation-wide recognition, many awards and honours. Daniel's success with his retail tea brand have landed him a new exciting title as one of 3 Global Entrepreneurship Week Ambassadors for Canada and also paved the way for him to launch TheMillionearsClub – "How to get the attention of a million ears without being a millionaire!"
After being a victim of a nearly fatal stabbing, Daniel decided to make the best of his second shot at life, by turning a bitter situation into an opportunity to help impact and inspire the lives of others in a special way. Daniel talks to us today about motivation for personal life and business, finding our why and of course he leaves us with some tips for strengthening our own motivation to achieve our goals.
In this episode we discuss:
Daniel's story

Finding motivation & Drive

Intrinsic & extrinsic motivation

Cultivating motivation?

How to become successful

Find your inner character

Finding motivation in business athletics, school and life

Experiences

T By Daniel

Actionable tips
Links to things we mentioned:
Daniel's TheMillionearsClub
Order some tea or check out Daniel's site: T by Daniel
How Entrepreneurship Gave This Young Tea Master a Second Shot At Life – article from The Prince's Charities
Daniel on Global TV News
What is Your Project GO – Motivation Video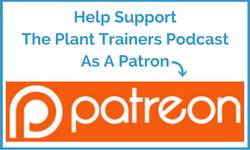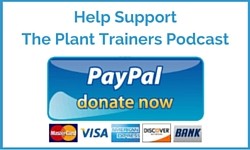 Don't forget to contact us at info@planttrainers.com with your question for our "Hey Plant Trainers" segment!

Do you want to create lifelong healthy eating habits for you or your family? Are you looking to help prevent heart disease, cancer and chronic diseases? Are you looking for guidance with your plant-based nutrition? We can help. If you are serious about getting results, you may be eligible for a FREE 30-minute Skype or phone consultation, where we can help you with your goals NOW. Easily book your session HERE. 
Subscribe to Adam's Journey by clicking here.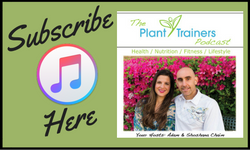 We hope you enjoyed this podcast! Please take a moment and leave us a rating and review over on iTunes – we would be grateful! This will help get our podcast out to others who may enjoy it. We promise to read your reviews and consider your feedback. This show is for you.
Please subscribe to The Plant Trainers Podcast on iTunes, Stitcher or Player.FM so you will know when we release a new episode. Now also available to Listen on Google Play Music!
Help us by spreading the news about our totally awesome Podcast!
Click here for a list of our services