Print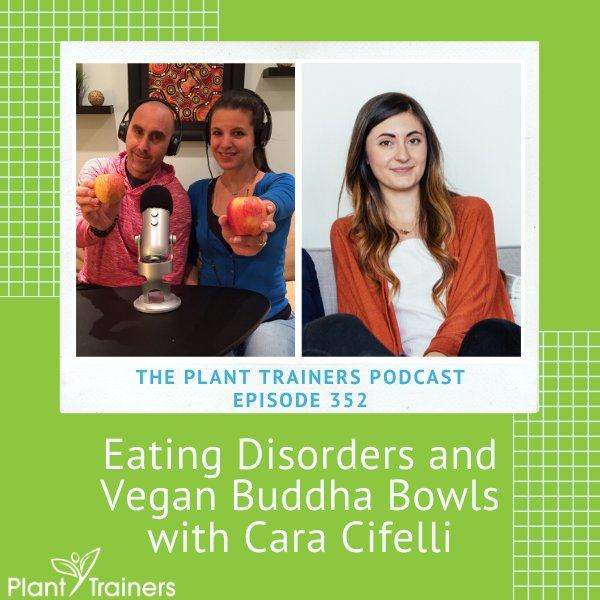 Podcast: Play in new window | Download
Subscribe: Apple Podcasts | Google Podcasts | Spotify | Stitcher | TuneIn | RSS

In this episode of The Plant Trainers Podcast, we talk with Cara Cifelli about the relationship some women have with food and more specifically, her 10 years of disordered eating and how a plant-based diet was a part of her healing. 💥We do talk about some parts of her story which may be triggering to anyone who has had an eating disorder before, so please listen with caution. We also make sure to talk about ways to foster good body image and celebrate food by discussing some of our favourite buddha bowls!
Cara Cifelli is a passionate coach who guides women into their most confident and vibrant versions of themselves. Cara provides the tools to help women leave behind dieting, disordered eating, and body shame so they can show up more fully in all areas of their life. After struggling with an eating disorder for 10 years, she took her daily pain and turned it into her life's work. She inspires others to leave behind society's expectations so they can live the life they've always dreamed of. She is a self-taught chef and self-published author, so she knows the definition of hard work and figuring it out.
Cara is also the host of the podcast, Love Your Bod Pod, where she talks about intuitive eating, female empowerment, body acceptance and rising above diet culture. Her work has been featured on The Feed Feed, Mind Body Green, Veg News Magazine, Elephant Journal, Recovery Warriors and KTLA Los Angeles local news station. Her latest book, Vegan Buddha Bowls is available wherever books are sold!
💥Please remember that this may be triggering for you or anyone who has had body image or disordered eating before. It is not horrific or graphic but can bring up old feelings. So please if you need to sit this one out, we understand. Come join the conversation at @planttrainers on Instagram!
In this episode we discuss:
Sisterhood 

Plant-based journey 

Overcoming an eating disorder 

How she learned about restrictive diets

Eating to feel good and you will look good 

The difference between discipline and eating disorder 

Italian heritage 

Fostering good body image and eating habits 

Favourite dishes to make 

All about Buddha bowls 
Links to things we mentioned:
Putting an End To Plant-Based Picky Eaters
Cara Cifelli – Website, Instagram, Facebook, Podcast
Vegan Buddha Bowls by Cara Cifelli
Whole Food Plant-Based with Dr T Colin Campbell – PTP286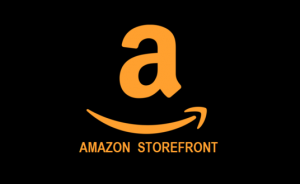 Thank you to this month's Patrons for supporting us on 
Patreon
:
Millie Pearson
Mary Lou Fusi
Emily Iaconelli
Spanish Armada
Dan Pokorney
Mark Jeffrey Johnson


Don't forget to contact us at info@planttrainers.com with your questions!
We hope you enjoyed this podcast! Please take a moment and leave us a rating and review over on Apple Podcasts – we would be grateful! This will help get our podcast out to others who may enjoy it. We promise to read your reviews and consider your feedback. This show is for you.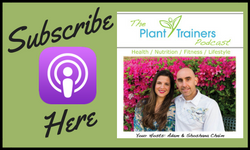 Please subscribe to The Plant Trainers Podcast on your favorite podcasting platform.



Help us by spreading the news about our totally awesome Podcast!
Click here for a list of our services